Volvo V90 Cross Country gets Polestar version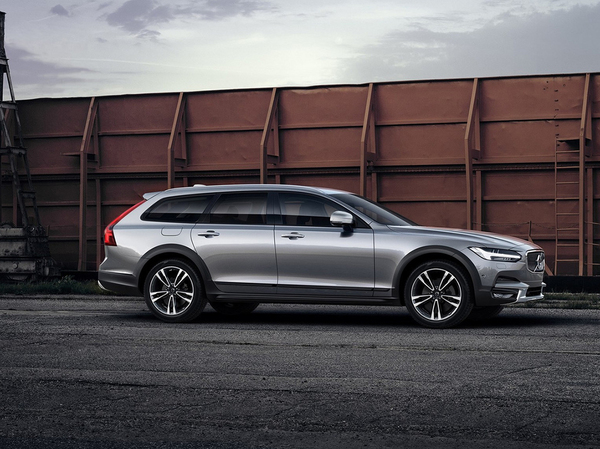 After giving the XC90, S90 and V90 some proper spruce ups, Volvo's performance division Polestar turned their attention to the Volvo V90 Cross Country. The Polestar treatment was given to the T6 petrol and D3 and D5 diesel engines of the new V90 Cross Country. Volvos are not going to feature its bigger engines anymore, so the Polestar models in the Volvo lineup are intended to fill in the shoes of the now phased-out models that featured engines with more than four cylinders.
The standard output of the T6 gasoline engine is bettered by 14 hp and 40 Nm. The Polestar V90 Cross Country now produces 334 hp and 440 Nm of torque. The diesel engines also feature a minor increase in power with the D3 now producing 200 hp and the D5 churning out 240 hp. The hike in power in minuscule but Polestar also has some other plans for the V90 as well. The gearbox is worked on to shift more aggressively. The throttle response is also given a boost along with many other changes. All these changes are made to add up to a "dynamic driving experience", as claimed by Polestar.
The Volvo V90 is currently under consideration for import to the GCC. It is likely the Cross Country version will be offered eventually to replace the XC70 in the UAE.
For UAE prices and GCC specs, visit the Volvo buyer guide.