2017 Ford Fiesta hatchback revealed
One of Ford's most loved hatchbacks in Europe, the Fiesta, is getting a good makeover for 2017. The 2017 Ford Fiesta seems to look different from the outgoing model even though it is more of a facelift. Ford calls the new Fiesta "the most technologically advanced small car to date".
Ford Fiesta ST and ST-Line
The Fiesta retains the very much-loved looks of the current model while the small changes made to its aesthetics keep the design fresh for 2017. The headlights are made smaller while the grille is now more pronounced, following the lines of the Focus. The ST-line trim also comes with sportier bumpers, side skirts, and 10-spoke alloy wheels. The sporty ST model will sit above the ST-line and it will infuse more adrenaline into the Fiesta range.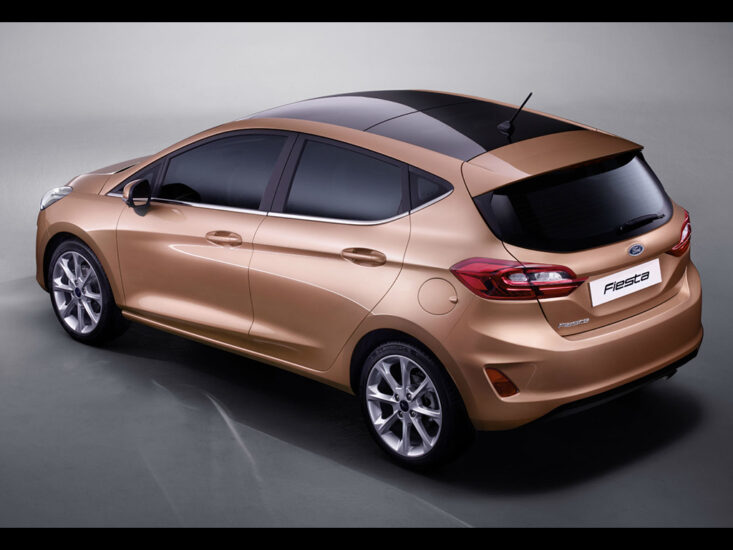 Ford Fiesta interior
The new Fiesta has more space in the interior. It will also feature Ford's latest iteration of the SYNC3 infotainment system. The cabin will also be more upmarket with the use of soft-touch materials.
Engine specs
The source of power for the new Fiesta will unlikely be the existing 1.25-litre naturally aspirated engine. Rumours suggest that Ford will replace the engine with a turbocharged unit, which is not a surprise, considering their impressive arsenal of EcoBoost engines.
But the exact details regarding the engine that will make it to the bay of the Fiesta are not clear. In the case of the ST, the power plant will be a more powerful 1.6-litre turbocharged petrol unit that will churn out a smidgen more than 200 hp.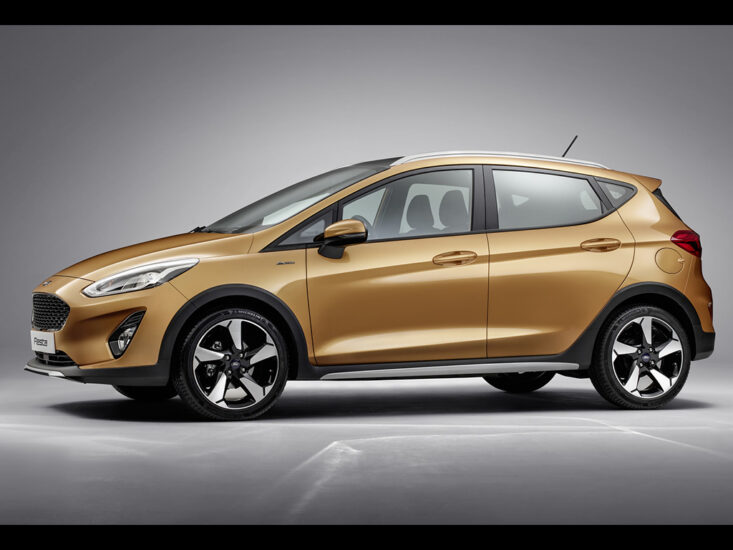 The new Fiesta will be launched in Europe and the United States in the first half of 2017. It remains to be seen if the car debuts in the GCC, given the slow sales of the model in SUV-loving UAE.