2020 Porsche 911 992-generation prototype spotted in Dubai
The next-generation Porsche 911, due as a 2020 model, was spotted undergoing hot-weather testing in Dubai.
Spotted by reader Shijil Hashim, the 992 generation looks like it will just be a minor reworking of the existing 991-gen model, which debuted in 2012 with naturally-aspirated engines and mostly went turbo for the 2015 facelift.
The new models should debut in the middle of 2019 with similar engine and trim offerings to the current models except with a few more horses under the rear spoiler and potentially more speeds on its PDK auto-manual gearbox. Speculation suggests the naturally-aspirated manual-only 911 R will become a mainstream model, while the 911 GT3 will regain a manual transmission and retain its non-turbo engine for as long as racing Porsches stay turbo-free.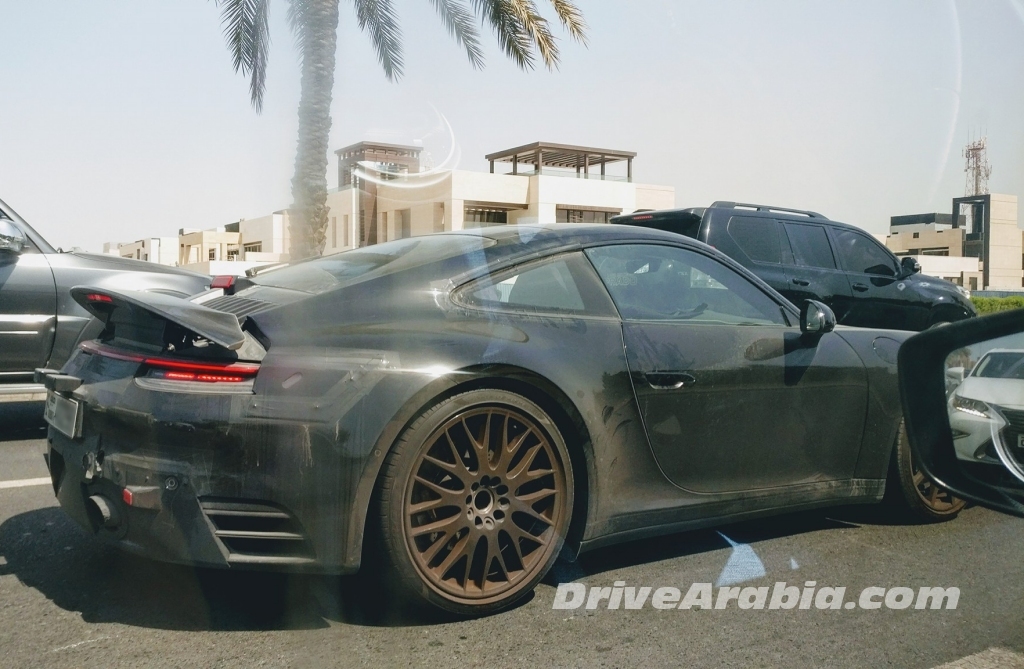 The UAE, and particularly Dubai, has become a destination for hot-weather testing of prototypes by various carmakers in the past decade. The latest Panamera and Cayenne models were also spotted during their development phase.