With last Holden Commodore, Australian car production comes to an end
The car manufacturing scene in Australia is slowly nearing a curtain fall as Toyota and Holden, two of Australia's leading car companies closed down their manufacturing plants in just a span of three weeks. But what fuelled it?
An article from Autocar UK blames the taxation pattern and the low-to-zero duties levied on imported cars for the peril. With a local market flooded with imported cars and with about US$ 4 billion of taxpayer's money flowed into the industry's assistance in the last 10 years alone, there was no way to move forward. As the island had a large number of developing countries in its vicinity which offered low-cost manufacturing opportunities, export was also not an option.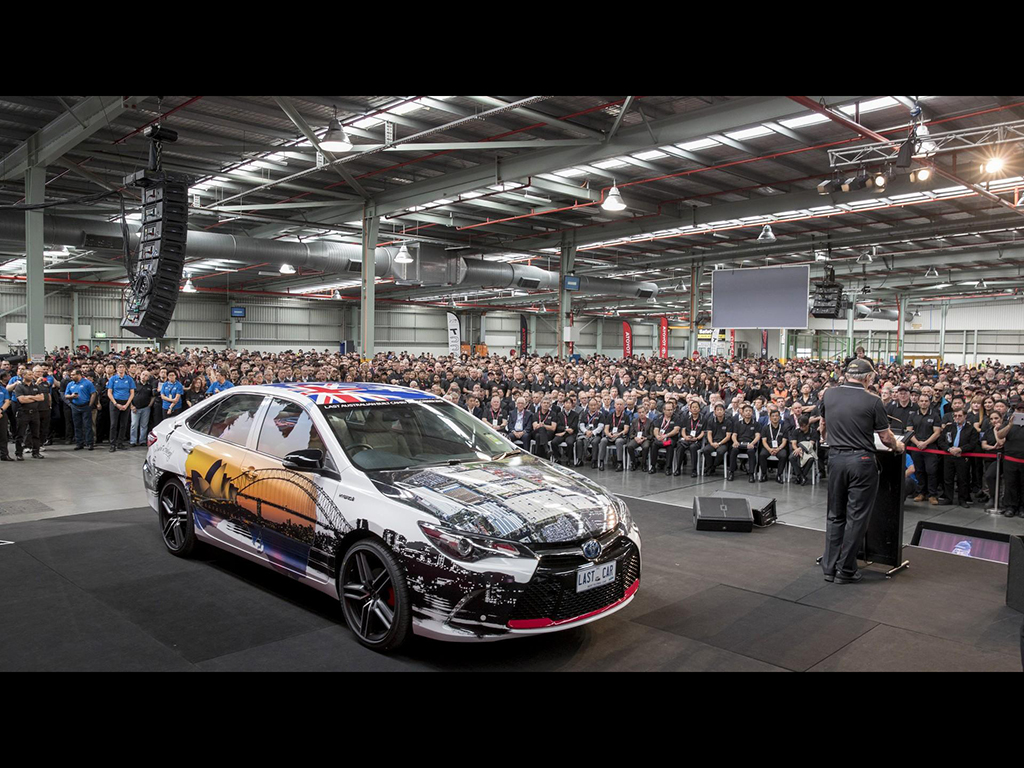 Toyota was the leading manufacturer in Australia in terms of sheer volume of cars that they produce. During the 54 years of production on the continent, it churned out 3.5 million vehicles from its Altona Plant. From now on, their Melbourne headquarters will be used as the sales and service management centre and the Altona plant will be reconstructed as an R&D facility. Toyota says that they had offered re-employment assistance to its employees by providing individual career consultations and job skills training as well as by conducting job fairs in the last three years.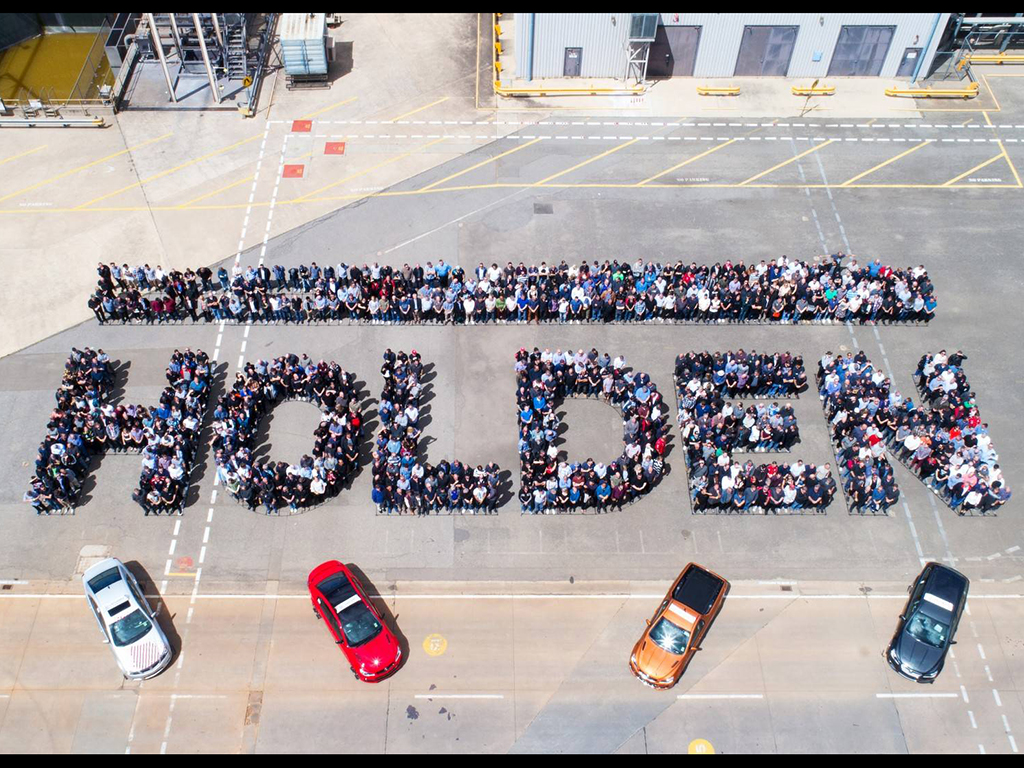 Last month, the last ever Aussie-built Holden also rolled out of the factory. The final model was a Commodore Redline. By the time their 69-year stint had ended, Holden produced a whopping 7.6 million vehicles. The company will retain its design and engineering team as well as 1000 workers at the Melbourne headquarters. These members will be re-employed in the nation-wide sales and service network, although that probably sounds simpler than it is.