Mahindra Roxor brings the "original" Jeep back to America
Some vehicles are built for luxury, some for speed and some for practicality but only a few get built for cheap fun, and the new Mahindra Roxor is one of them. This minimalist Jeep-looking machine comes from the Indian company Mahindra and is built in Michigan (right alongside the Detroit Big Three) specifically and only for the North American market. Is Mahindra firing a shot across Jeep's bow?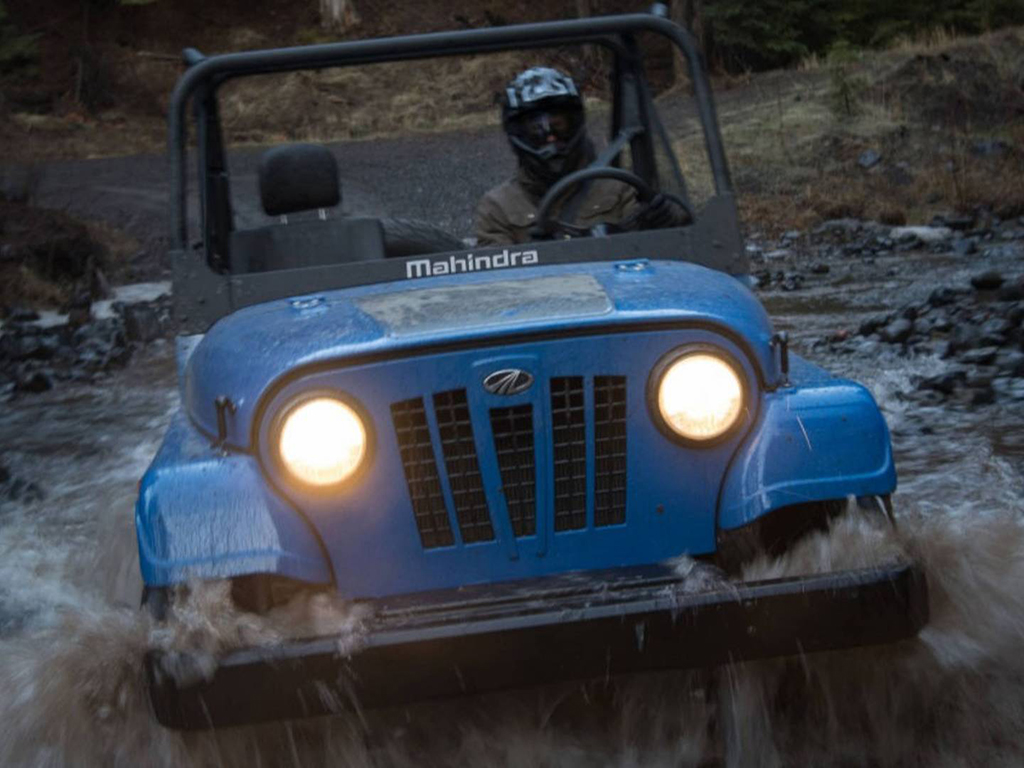 What you see here in the pics is a simple, modern incarnation of the vintage Willy's Jeep. And that's because Mahindra started their business by acquiring a license to build and sell the Jeep for largely the Indian market 70 years ago. And that's pretty much what you see here. There is a steel frame over which a basic body is fitted. There are no doors or a roof. The structure is basic and spartan, ideal for cleaning after a good mud splash. The grille has been changed to not infringe on FCA's Jeep trademark in the States, even though Mahindra freely uses the seven-slot Jeep grille in India.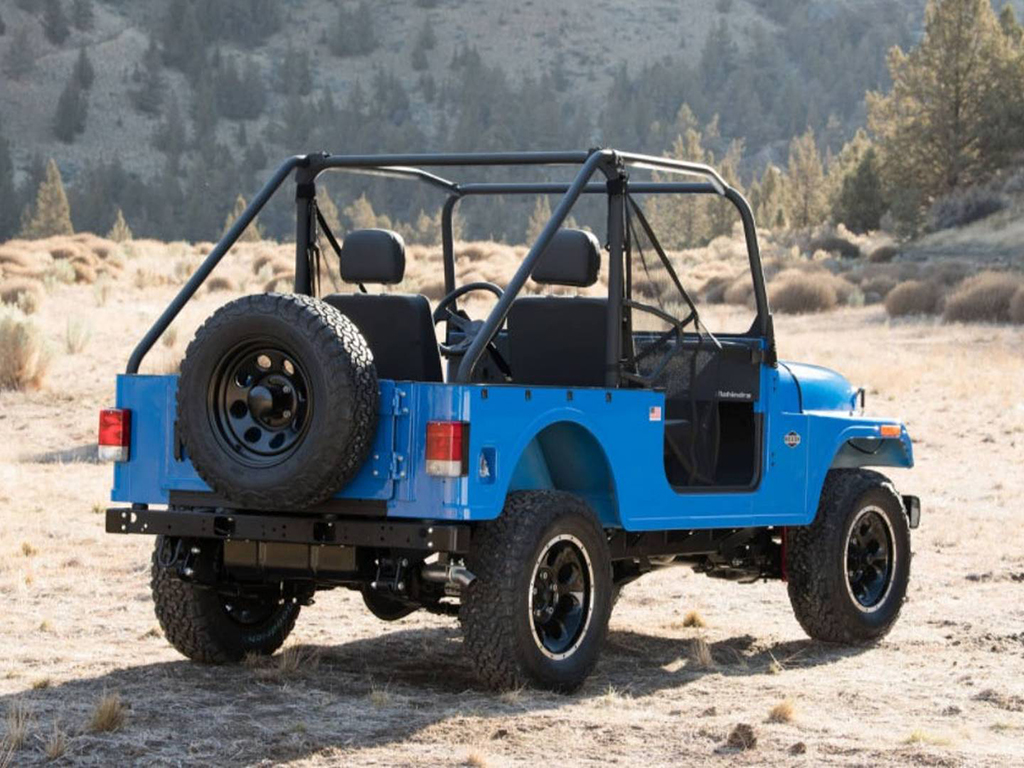 Powering the Roxor is a 2.5-litre turbo-diesel engine churning out 62 hp and 185 Nm, only good enough to power the Roxor to a top speed of 72 kph. This makes it illegal for use on motorways in any American state. But the Roxor is not street-legal anyway, as it's never going to pass any crash tests. A proper manual gearbox handles the power. There are three different modes, two-wheel-drive, four-wheel-drive low and four-wheel-drive high. The old-school solid axles at the front and back are fitted on to another old but sturdy setup, leaf spring suspensions.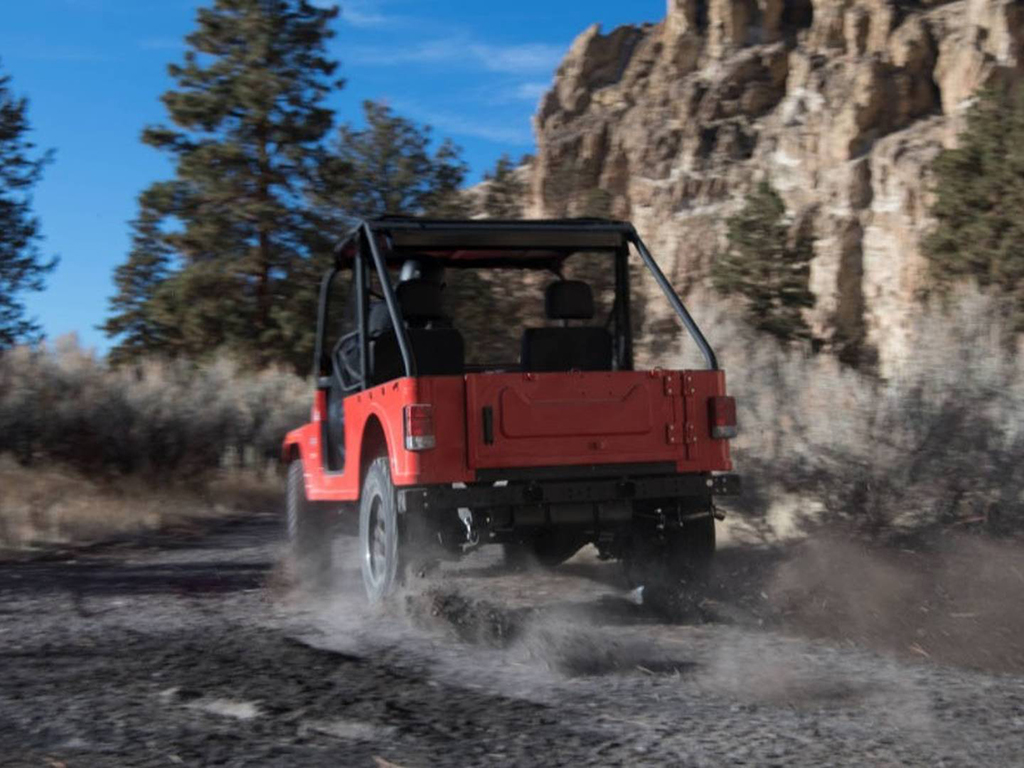 Similar to the original Willys Jeep from World War 2, the Mahinda Roxor is not aimed at the mass market looking for cars with comfortable interiors either because it is bare to the bones. A plain metal dash with some dials and simple seats should make flushing out dirt easy. Like a dune buggy, it is meant to stay offroad always.
The Roxor is not in the market to sell in large numbers. But it is sure to be good fun. Couple that with the price tag that's roughly half that of a base model Jeep Wrangler's, it looks like a good deal. For now, there are no plans to release it in the Middle East but we'll keep our fingers crossed.