2019 Cadillac CT6 V-Sport adds power and introduces facelift
Performance sedans are available in all flavours in our market. And from the American corner comes the new 2019 Cadillac CT6 V-Sport.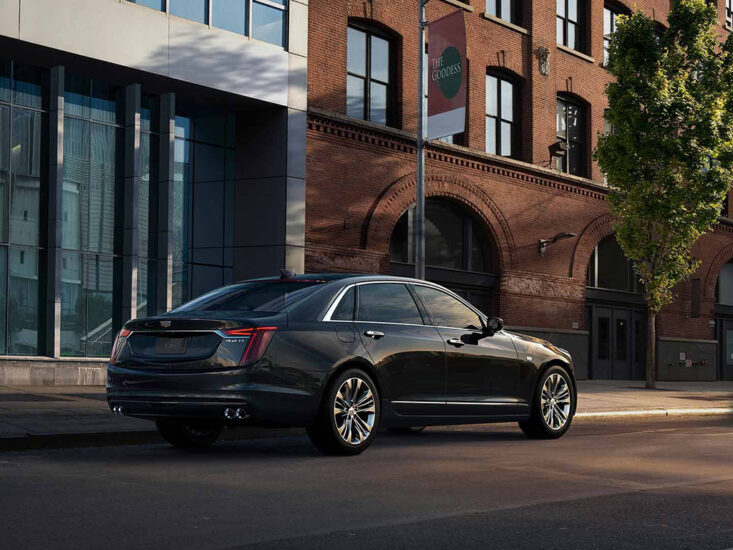 For the 2019 CT6 V-Sport, Cadillac created a whole new direct-injected 4.2-litre bi-turbo V8 engine that outputs 550 hp and 850Nm of torque. There will be a 500 hp version as well. The construction of the engine focused on compact packaging. The exhaust gases exit from the valley between the cylinder banks forming what Cadillac calls a "hot V". The two twin-scroll turbos are strapped to the exhaust manifolds at the top of the engine to reduce the size of the engine and the turbo lag.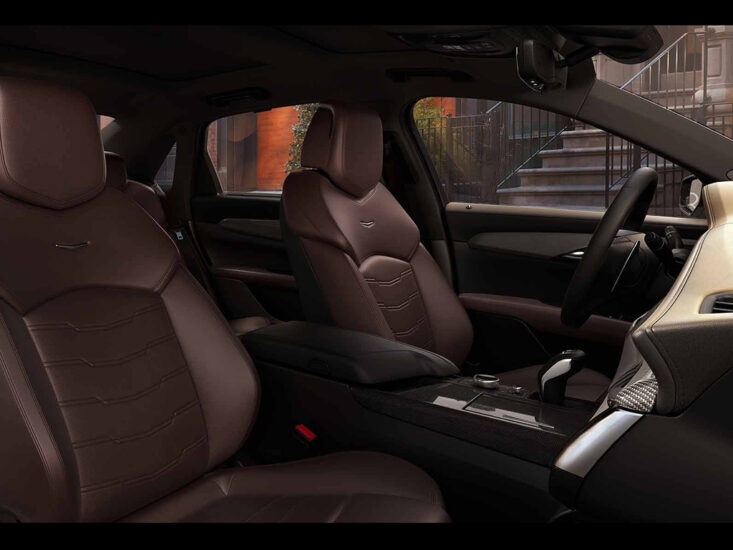 The 2019 CT6 V-Sport comes with a 10-speed automatic transmission that can be paired with the new engine. There are magnetic control dampers for honing the handling dynamics. Big 19-inch Brembo brakes take care of the braking duties.
Visually, the 2019 CT6 V-Sport is a handsome car. The typical Cadillac face is updated a little bit to make it less sedate. The LED headlamps that seem to drop down from the outer sides is a nice touch. Gloss black trim surrounds the windows. There are 20-inch wheels that fill in the massive wheel arches. At the rear, the tail lamps follow the same pattern as the headlamps.
Expect the new model to come to UAE, KSA and other GCC shores by the end of the year. We estimate pricing to be between Dhs 300,000 and 400,000.