Manufacturer recalls for May 2018
After a dynamic few months of recalls after recalls, the month of April is relatively calm with only two significant recalls. But when sheer numbers are considered, there has been less improvement as one recall itself has affected more than a million vehicles.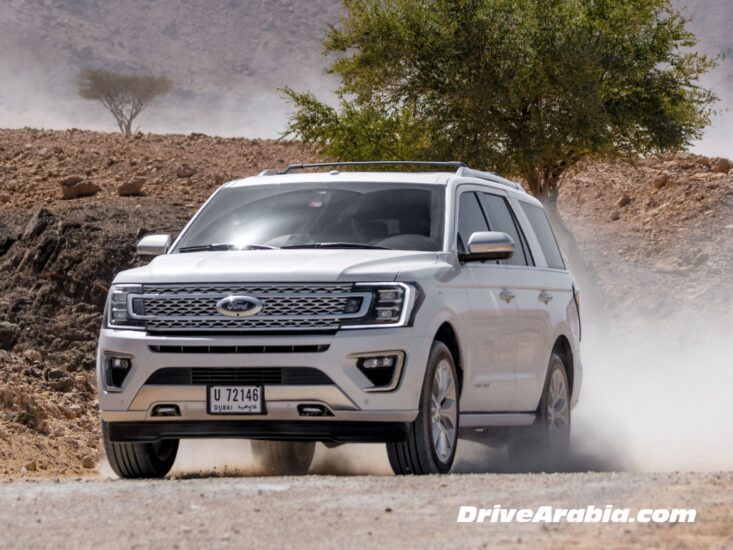 Ford has announced two separate recalls for 2017 and 2018 models to rectify problems with their transmissions. The first and largest of them affects 350,000 trucks and SUVs from 2018 model year to fix a potentially misaligned gear shift cable locking clip that may leave the vehicle slotted into a different gear than the one the driver selects. This makes it similar to what happened to FCA when they had to recall many of their vehicles a few months ago. The affected vehicles may fail to alert the drivers about the wrong selection as well. The dealers will inspect the vehicles to detect a misfit and will secure the locking clip. The vehicles that may require an inspection include:
2018 Ford F-150 trucks built at Dearborn between Jan. 5, 2017, and Feb. 16, 2018
2018 Ford F-150s built at Kansas City between Jan. 25, 2017, and Feb. 16, 2018
2018 Ford Expedition SUVs built at the Kentucky Truck Plant from April 3, 2017, to Jan. 30, 2018
2018 Ford F-650 and F-750 medium-duty commercial trucks built at Ohio between April 25, 2017, and March 9, 2018
The next recall affects only 161 vehicles equipped with 10R80 transmissions. The issue is the same as the larger recall but the cause of the problem is a very different one. These vehicles may be missing a roll pin that connects the park pawl rod guide to the transmission case and this can cause the transmission to lose the park mode. This will not let the vehicle slot into park even when the driver slots the lever in it. The repair will be done free of charge. The affected vehicles include.
2017-2018 Ford F-150 trucks built at Dearborn between Oct. 20, 2016, and March 5, 2018
2017-2018 F-150s built at Kansas City from Dec. 22, 2017, to Feb. 26, 2018
2018 Expeditions made at Kentucky from Nov. 28, 2017, to Feb. 14, 2018
2018 Mustangs built at Flat Rock from Nov. 6, 2017, to Feb. 12, 2018
2018 Navigators built at Kentucky from Dec. 13, 2017, to March 8, 2018
A colossal recall that spans over 1.16 million vehicles has been announced by Audi. The recall affects the vehicles fitted with the 2.0-litre Turbo FSI engine. The electric pump fitted to this engine is found to fail. The moisture and debris accumulated in the coolant pump can pose a fire risk as it may overheat. The vehicles affected include all examples of 2013-2017 A5 and Q5, the 2013-2016 A4 sedan and Allroad, and 2012-2015 A6 fitted with the TFSI engine.
Call your local dealer to ask if your car is affected.