2019 Audi RS5 Sportback is fast and practical
Seeking the acclaim gathered by the 5-door RS7 Sportback, Audi RS5 Sportback made its debut at the 2018 New York Auto Show. It pairs the mental pace of the RS5 Coupe but it'll come with the practicality of 4 doors.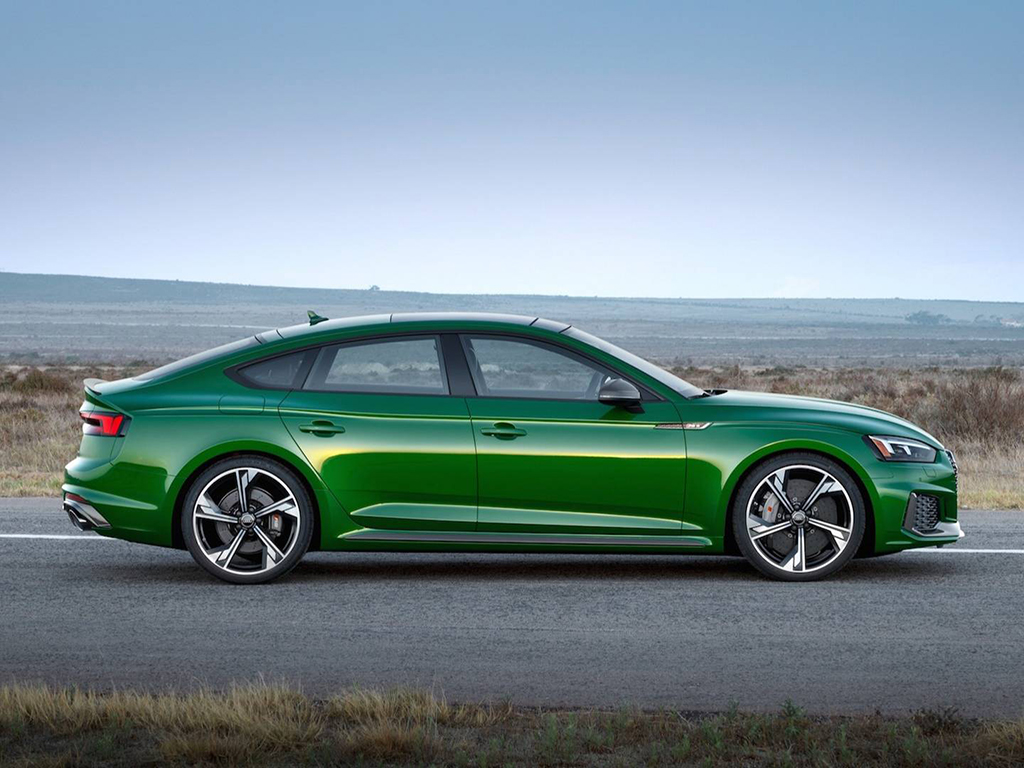 The looks of the RS5 is a tuned version of the RS5 Coupe's design and cues from the bigger RS5 appears at the back. There are many options to tick and they'll let you customise the design further with the addition of gloss black, aluminum, and carbon visual packages.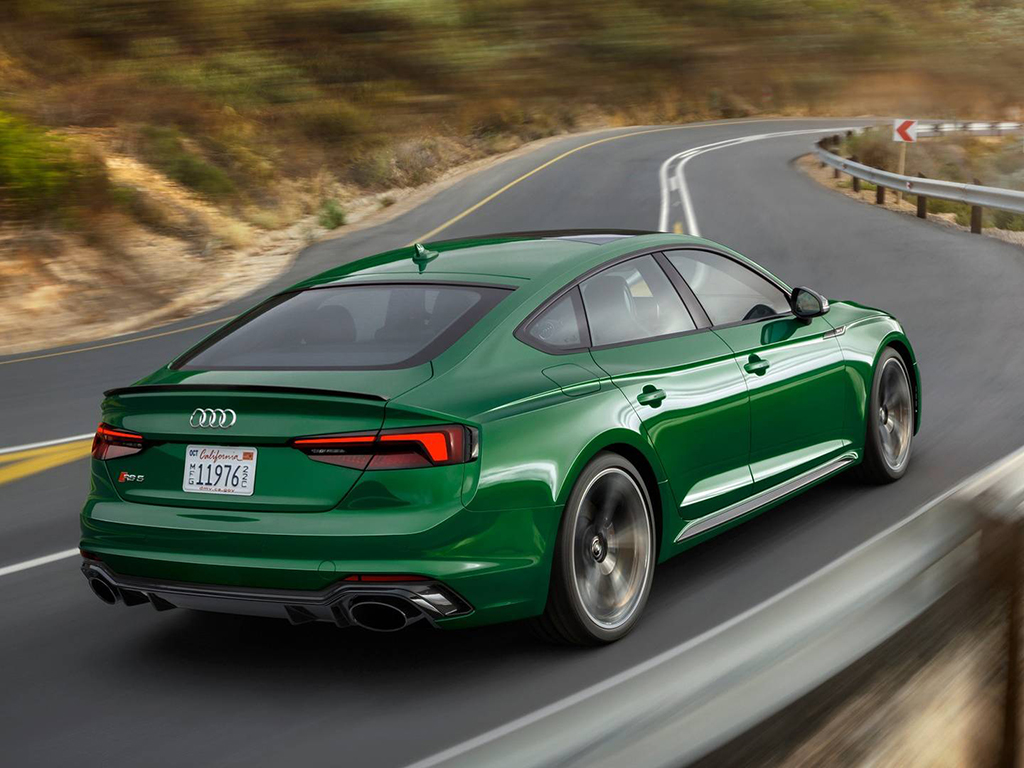 A 2.9-litre turbocharged V6 will power the wheels with 444 hp and 600 Nm. The engine is hooked up to an eight-speed Tiptronic automatic gearbox which delivers the power to the AWD "Quattro" system. The 0 to 100 kph run takes 3.9 seconds and the top speed is limited to 250 kph. But if you opt for the Dynamic Plus Package, Audi will raise the bar to 280 kph.
There is an optional Sport Differential that betters the distribution of torque between the rear wheels.
Exact prices will be revealed as the market debut nears and we expect that to happen by mid to late-2018.