2019 Chevrolet Camaro facelift revealed with more muscle
Chevy has pulled the sheets off the new iteration of their muscle car, the 2019 Camaro which comes with an updated design and new engine options. Chevrolet has also added a turbo-4 cylinder 1LE option to the lineup which will serve as the stepping stone to the range.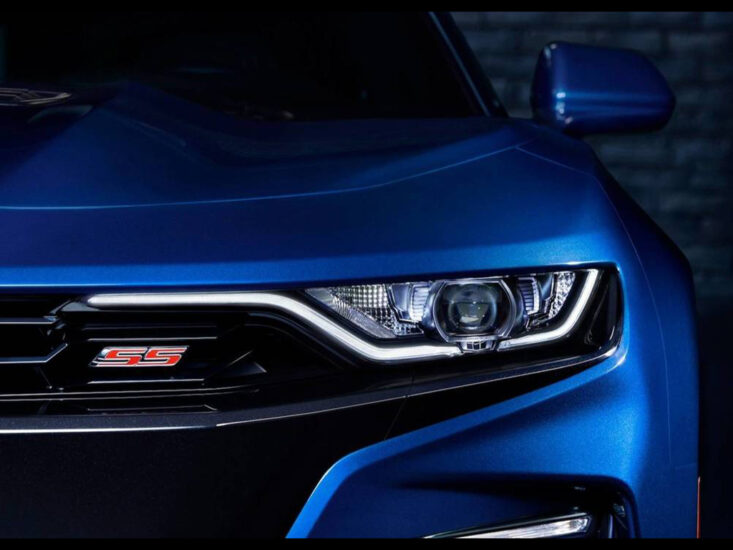 The front fascia of the 2019 Chevrolet Camaro is even more aggressive than the outgoing version. The changes are not fuelled by just aesthetics. The updated fascia will improve aerodynamics and also increase the airflow to the engine due to the larger vents. The "Flowtie" badge makes its debut on the Camaro range in the 2019 model. The headlamps and taillamps get heavily updated designs.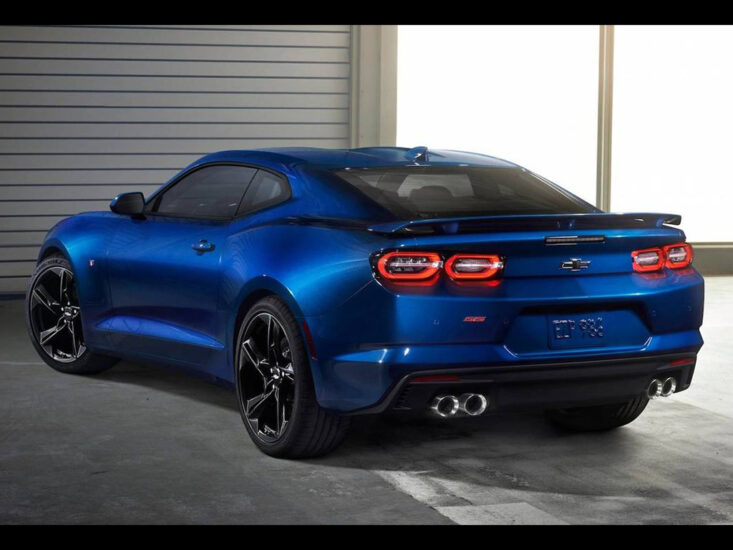 The V8 version of the 2019 Camaro will get a new 10-speed automatic transmission which will be offered alongside the 6-speed manual. There is a turbo 1LE model which uses the 2.0-litre turbocharged 4r-cylinder engine that produces 275 hp and 400 Nm. This mill is exclusively paired with a 6-speed manual transmission along with a tuned suspension and a near 50/50 weight distribution.
The 2019 Chevrolet Camaro will go on sale by the end of this year. It should arrive in the UAE, Saudi Arabia and other GCC countries sometime next year.