So we got a 2018 Lincoln Navigator (video)
The new Navigator is big news for Lincoln, the luxury brand best known for warmed-over Fords until just a couple of years ago. Today's models are still based on Fords, but are so extensively differentiated that they can be passed off as a completely separate brand. And one of those new models is the all-new Navigator, which is making waves in the segment right now. We drove one in the summer.
It looks properly premium now, with absolutely no body panels shared with the Ford Expedition that we can see. It also has its own little gimmicks such as "welcome lighting" that are done well.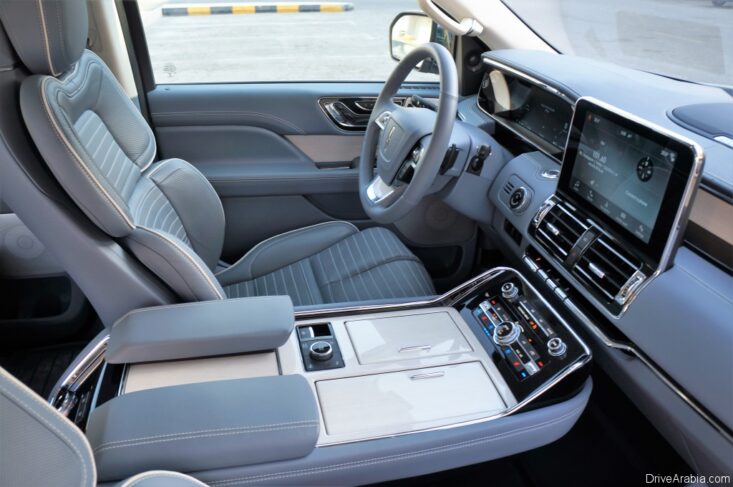 The interior is completely unique as well, aside from the ubiquitous Ford SYNC3 touchscreen system and the hard-plastic panels in the boot area.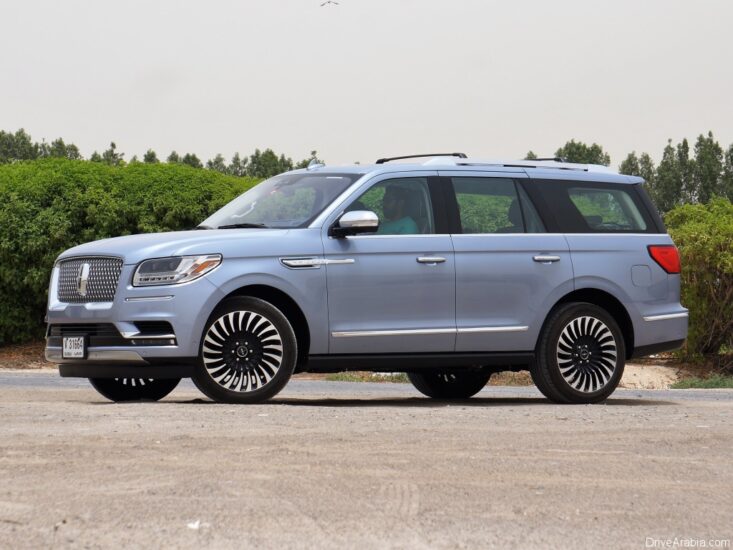 It drives fairly well for a big car, and doesn't skip on anything that a proper SUV needs. More on that in the full review.