2019 Audi R8 gets sharp facelift and more power
The Audi R8 comes with an aggressive facelift for 2019, and importantly, the same naturally aspirated 5.2-litre V10 under its hood rather than a turbo-V6. And to much delight, it also comes with a boost in power.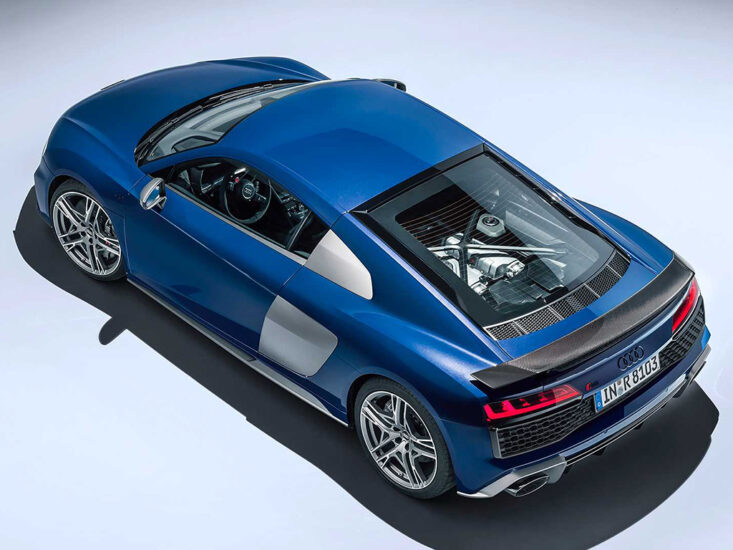 The aesthetics of the 2019 Audi R8 have been upgraded too. Redesigned bumper and hood up front gives it an even more aggressive stance. Sharp vertical elements are used to mark the vents up front while a vent runs the entire width of the car at the back. A new three piece engine cover is used to hide the engine components. At the rear, the diffuser is far more pronounced. The base R8 will have a high-gloss black trim on the exterior while the more expensive trim, called the R8 V10 Performance Quattro (new name for the Plus model) gets a matte titanium finish. Gloss carbon fibre is an option on both of the models.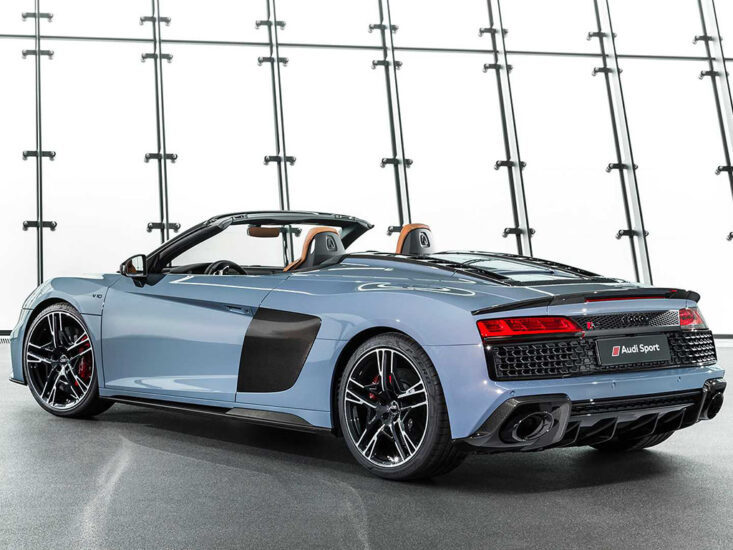 In the base model, the V10 churns out 562 hp and 550 Nm of torque, a healthy 30 hp and 10 Nm more than the previous version. This can power the Audi R8 Coupe from 0 to 100 kph in 3.4 seconds and the convertible in 3.5 seconds.
In the V10 Performance Quattro model, the V10 churns out 612 hp and 580 Nm. This helps the Quattro coupe to run from 0 to 100 kph in 3.1 seconds. The Spyder will take 0.1 seconds more.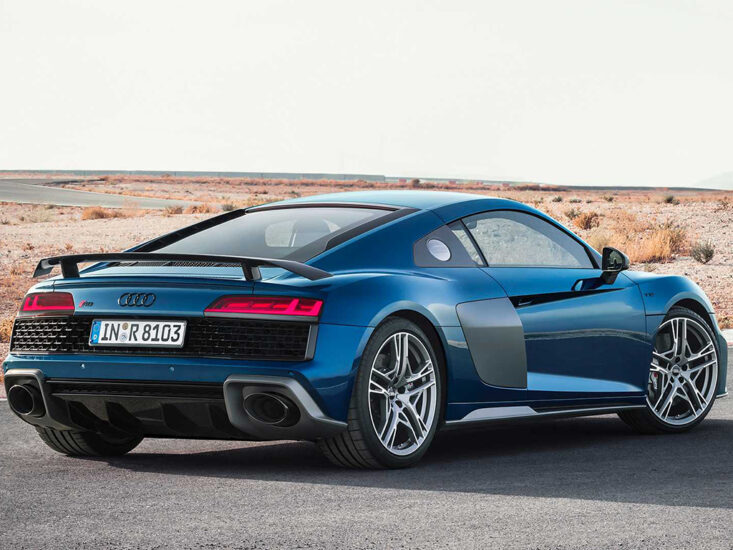 Tweaks are made to the suspension as well. The drive modes are now more distinct than ever, thanks to the updated drive select dynamic handling system. The Performance Quattro now gets three new settings — dry, wet and snow — as well as revised stability control.
The 2019 Audi R8 will go on sale in Europe in the first quarter of 2019. Expect a UAE and GCC release by summer.