Milan Red hypercar launched in UAE & GCC
A new hypercar manufacturer from Austria has created the Milan Red, which was revealed in the UAE through their GCC dealer, Deals on Wheels. The used car dealer, which sells mostly high end cars, will be one of four agents around the world to distribute the Milan Red. 
Mohamed Redha Abdulla, founder of Deals on Wheels, said: "Need for unprecedented speed is the ultimate objective of any Hypercar driver, and the Milan Red will be a welcome addition for the UAE. We are proud to bring this new-generation Hypercar to the UAE market."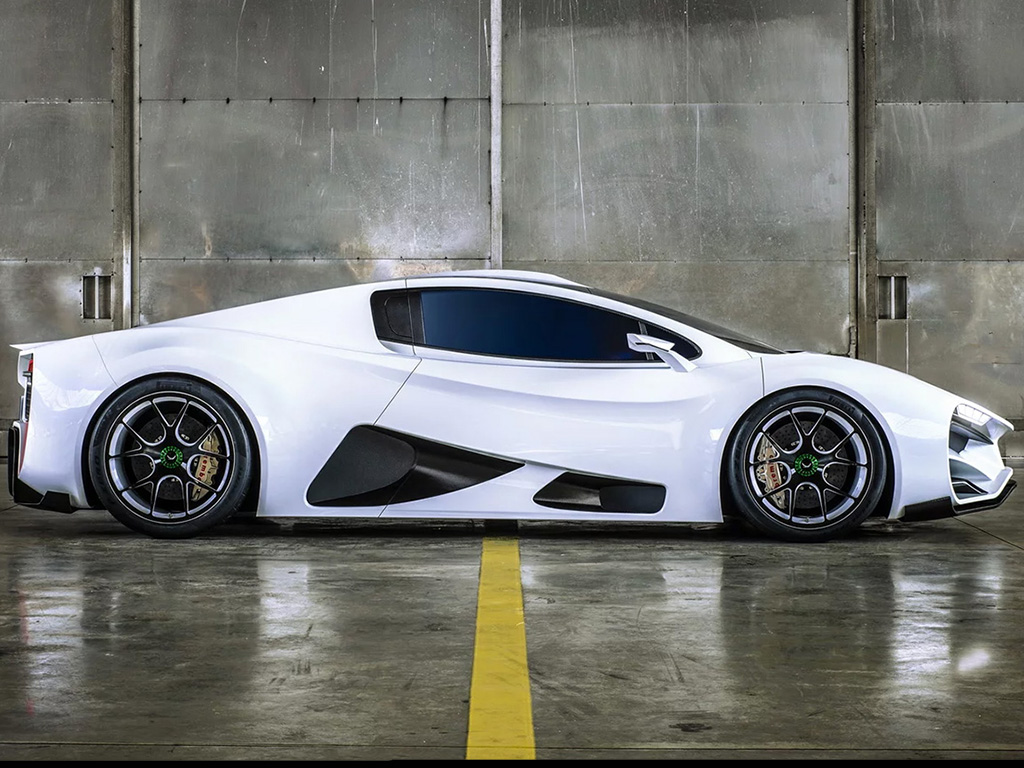 Unlike the name, the car has nothing to do with the Italian city but actually the name of a bird of prey. Only 99 cars will be made, and the manufacturer claims 18 has been booked already. The car on display at the showroom gave us a look at the funky exterior design, but their was no interior or engine.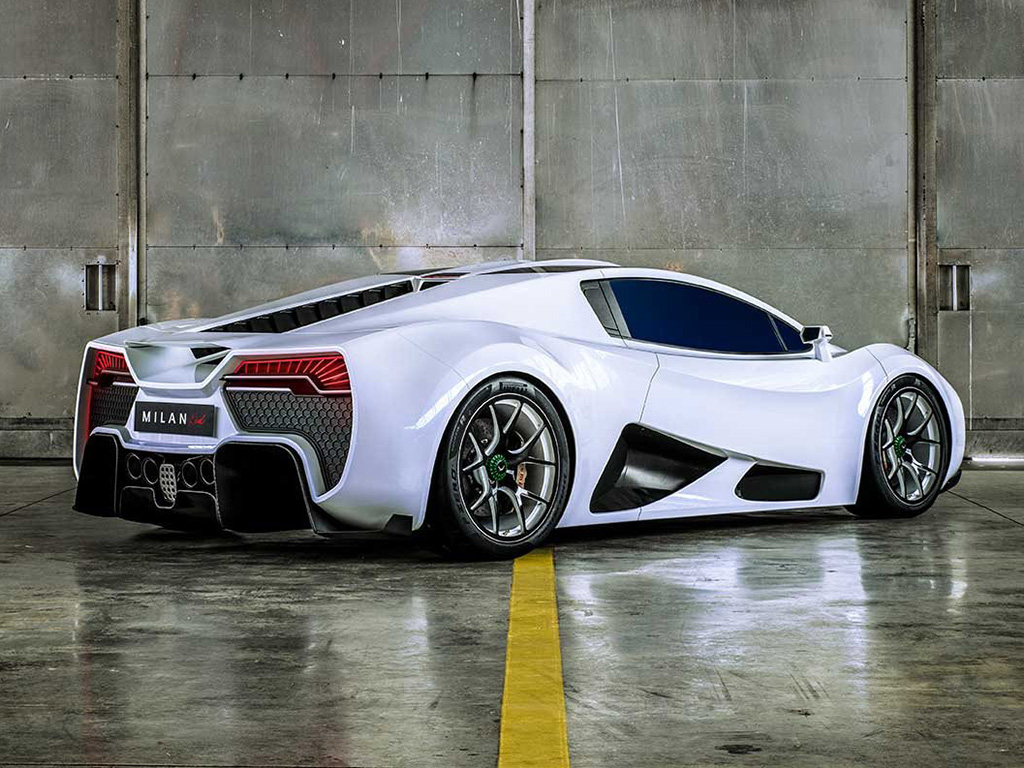 Customers will get a 6.2-litre V8 combined with quad-turbochargers, which is said to produce around 1,307 hp. With apparently a weight of just 1,300 kg, the Milan can hit a claimed speed of 0 to 100 kph in 2.5 seconds, 200 kph in 5.5 seconds and hit the 300 kph mark in just under 10 seconds.