Manufacturer recalls for November 2018
With very few recalls rising up, November 2018 has been a pretty peaceful month.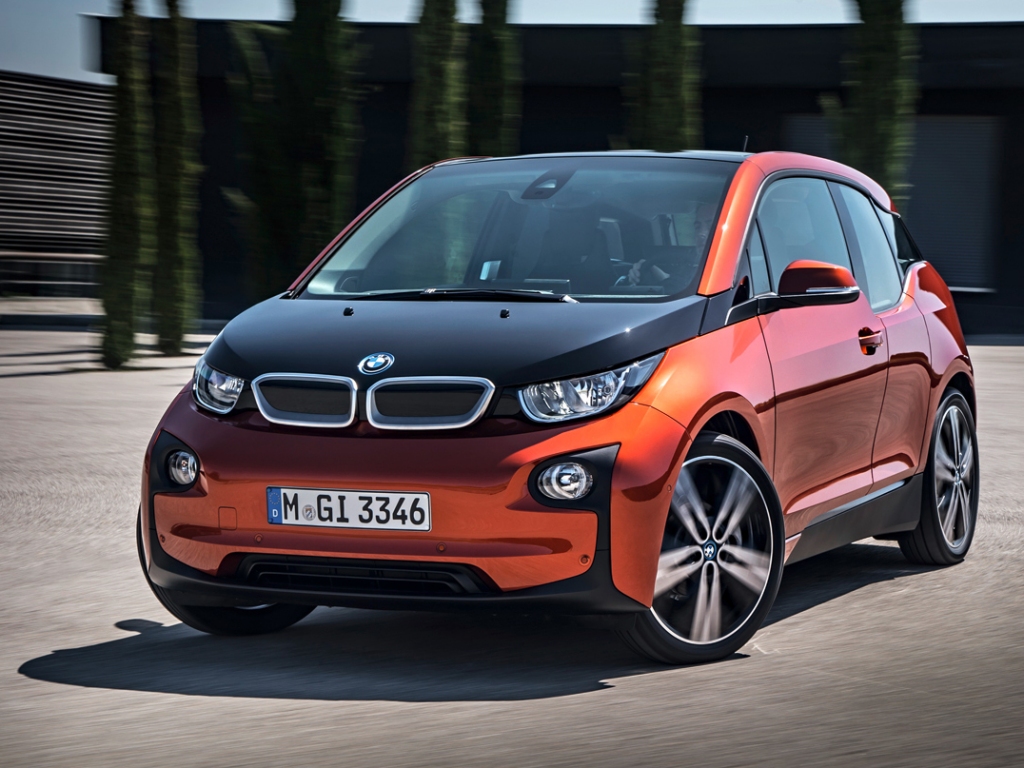 BMW has announced a recall for almost all their electric vehicles due to a problem in their TurboCord portable chargers. The capacitor inside these chargers can fail, leading to a fire or a shock hazard. The affected vehicles include 2018 BMW 330e iPerformance, i3 Rex, i3 Sport Rex, X5 xDrive40e, i3 BEV, i3 Sport BEV and MINI Cooper Countryman SE All4 PHEV models, 2019 i8 and i8 Roadster vehicles and 2018-2019 530e iPerformance, 530e xDrive iPerformance and 740Le xDrive iPerformance models. The owners of these cars will be notified by BMW and the charging cables will be replaced free of charge if needed.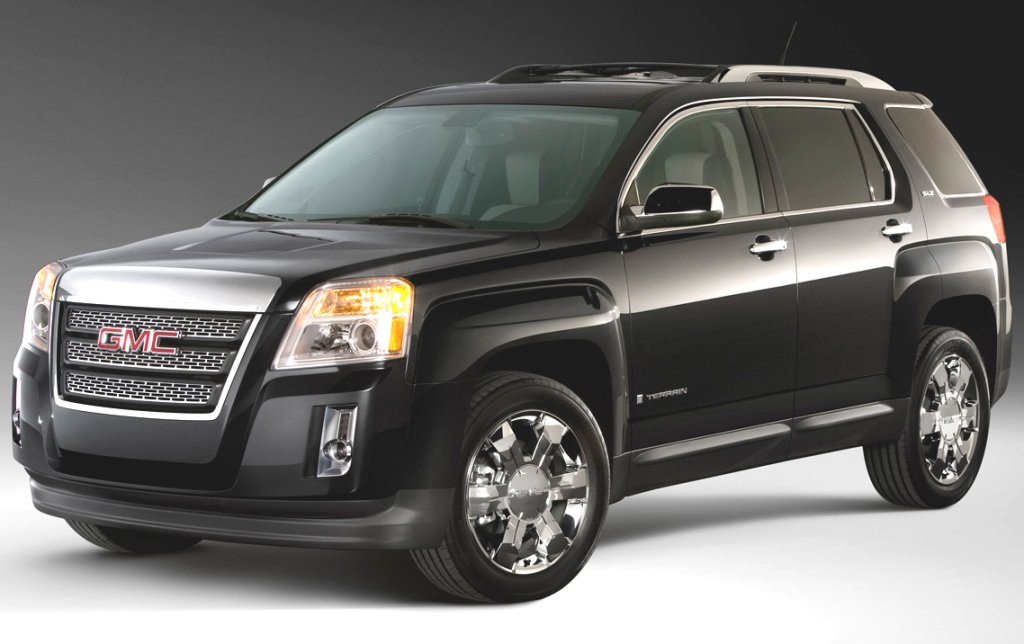 The National Highway Traffic Safety Administration (NHTSA) in the United States is probing into a few complaints regarding a recall that was announced by General Motors in 2016. In August 2016, GM had recalled 367,800 GMC Terrain and Chevrolet Equinox SUVs to address windshield wiper failures. Post the recall, 249 additional complaints were registered regarding the same issue. The federal agency is now assessing whether the recall should be expanded to an additional 1.7 million vehicles from 2010-2016. In the GCC, this recall would apply to GMC Terrain models sold here, as the Chevrolet Equinox wasn't offered here until 2017.
Chevrolet Colorado ZR2 trucks have recently reported that their trucks deployed the side airbags unnecessarily during some off-road manoeuvres. The threshold of the trucks' airbags will be recalibrated. Chevy does not call it a recall, rather it is addressed as a "customer satisfaction campaign". 11 customers had already reported the same problem. Chevrolet will reimburse the cost that has been borne by these customers to repair their trucks after their airbags deployed. The ZR2 is not sold in the GCC.
That's all for November 2018. Stay tuned to this section for more updates on manufacturer recalls.