2020 Genesis G90 gets an extensive facelift
The Genesis G90 is a car that has come a long way since the time it started out its life as the Hyundai Centennial. The 2020 G90 gets a slight refresh to finally give it a face that's uniquely recognisable, although not necessarily attractive to everyone.
The front grill had been enlarged , as are the air vents at the bottom. The headlights now have a strip that extends to the front fenders, giving it a unique look. Side indicator lights are moved to the fenders and new 19-inch alloys are added. At the rear, the vertical taillights are ditched for a full-width setup that underlines the "Genesis" letting.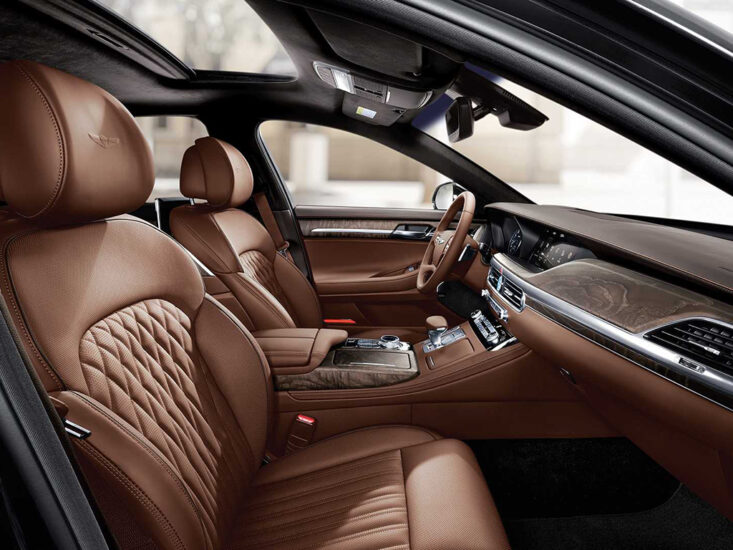 The interior sees no such radical changes though. There will be small updates in terms of upholstery and trim, along with safety and infotainment technologies.
The same trio of engines — the 3.8-litre V6, 5.0-litre V8, and the twin-turbocharged 3.3-litre V6 — will continue to power the 2020 Genesis G90. The power and torque figures are not released yet so we cannot confirm if the drastic updates on the skin have seeped inside the bonnet.
The Genesis G90 is one of the rarest cars on the road — we've never actually seen one on the road — and it remains to be seen if the new look leads to a bump up in sales.