Lamborghini Huracan Evo debuts with Performante power
As a mid-cycle refresh for their aging V10 supercar, Lamborghini has revealed the Huracan Evo. The Evo is basically the standard Huracan with a Huracan Performante-chasing engine tune, in an attempt to stay relevant compared to their much more competitive rival, Ferrari. 
The Performante reference was more than just a punchy opening line. The 2020 Huracan Evo actually makes the same power as the Huracan Performante, with 630 hp from the naturally aspirated 5.2-litre V10 engine which also churns out 600 Nm of torque. It is not as light as the Performante though, with a dry weight of 1,422 kg. The power catapults the Evo from 0-100 kph in 2.9 seconds and onwards to a top speed of 325 kph.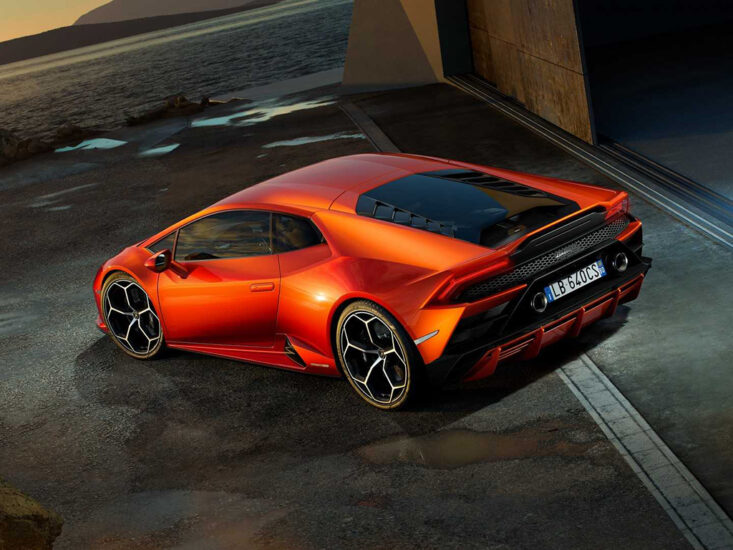 The Huracan Evo utilises rear-wheel steer to reign in its power along with a four-wheel torque vectoring system. The active suspension with adjustable dampers and the all-wheel-drive system have also been tweaked by the engineers.
The design of the Evo breaks no new ground but it still gets some nice touches in the form of the Performante-like dual exhausts and a more aggressive rear bumper. Up front, the Evo gets a meaner bumper with a splitter which comes with a built-in wing. The Huracan Evo also sports 20-inch alloy wheels.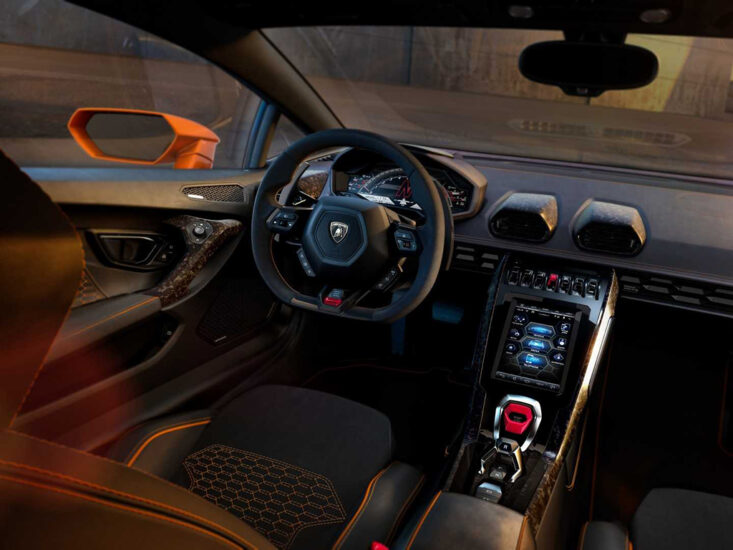 Inside, the Huracan Evo houses an 8.4-inch touch screen for all in-car systems like seats, climate control and the infotainment. An optional dual-camera telemetry system can be added to monitor your track performance.
Deliveries of the Lamborghini Huracan Evo will commence in the first quarter of this year, although it will largely be sidelined as the company focuses on becoming a shared-platform crossover SUV maker now.