Manufacturer recalls for December 2018
Not a lot has happened in the past month at the arena of automotive recalls apart from a "gigantic mistake" from Volkswagen and another recall from Ford that involves 874,000 trucks.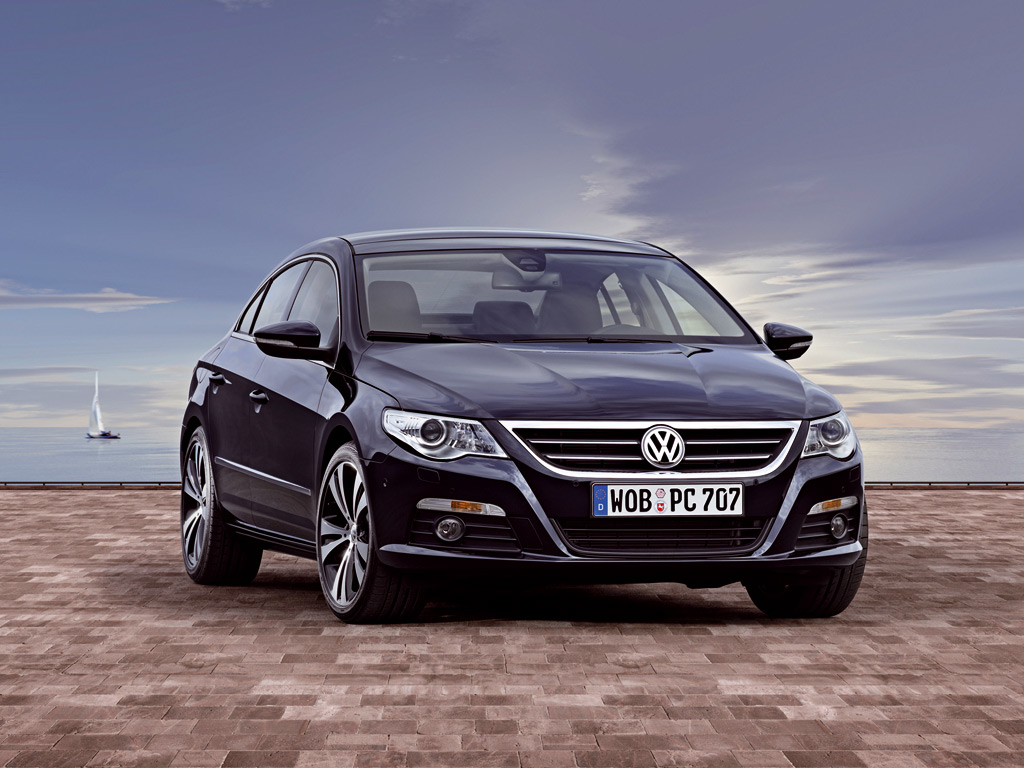 As reported by The German newspaper Handelsblatt, Volkswagen has sold about 6,700 test vehicles to customers as used vehicles. These pre-production vehicles are usually scrapped after they serve their purpose. Some parts in these vehicles may not be homologated for use on public roads. However, about 4000 of these vehicles were sold in Germany from 2006 to 2018 and the rest were sold in other regions. Handelsblatt cites an industry representative as saying "it is a gigantic mistake." These vehicles are now being recalled. The German authorities are in a discussion now on how to handle the situation.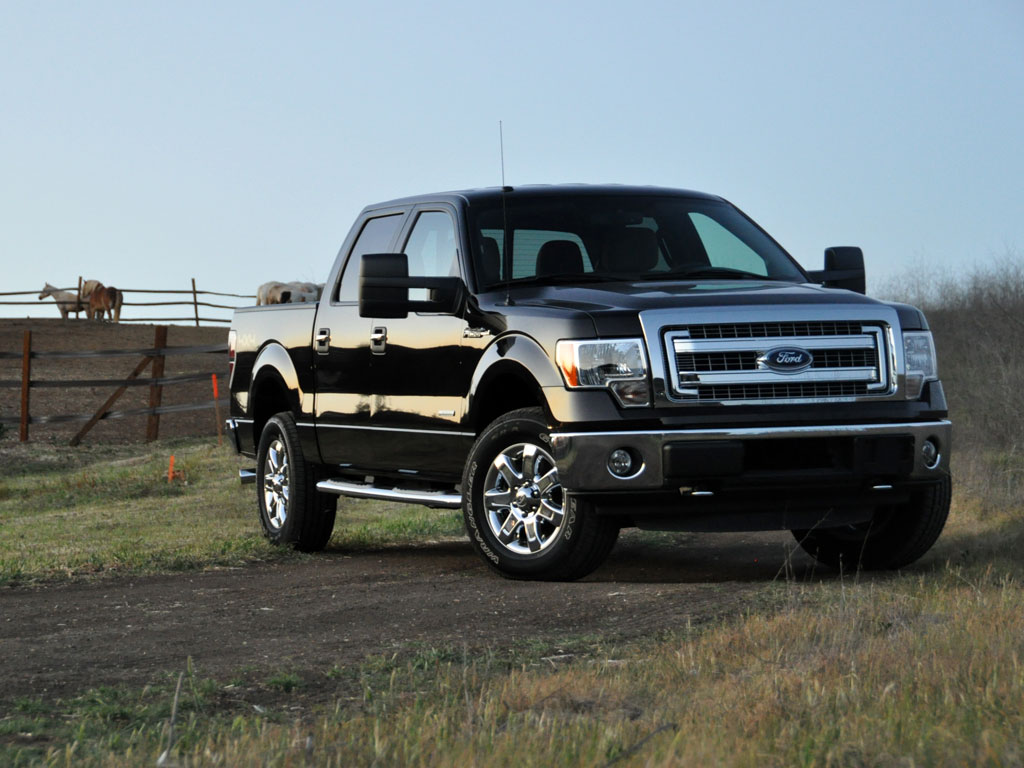 About 874,000 Ford pickup trucks in the U.S. including 2015-2019 F-150, along with the 2017-2019 Ford F-250 Super Duty, F-350 Super Duty, F-450 Super Duty and F-550 Super Duty are being recalled due to a fire risk. In these trucks, the engine block heater's splice connector can corrode and get damaged as water and contaminants can easily get into it. This can potentially lead to a fire.  Three fires have been reported till now but with, thankfully, no injuries. The block heater cable will be inspected by Ford and will be sealed. If necessary, the part will be replaced free of cost.
Neither of the above recalls appear to apply to GCC-spec vehicles.