Range Rover SV Coupe cancelled before production begins
The Range Rover SV Coupe, which was to be a limited-edition expensive version of the regular Range Rover, has been canceled before a single example has been built.
British car magazine Auto Express originally reported that the Range Rover SV Coupe was canceled to focus "its resources and investment on the next generation of world-class products."
The Range Rover SV Coupe was announced last year at the Geneva Motor Show, with just 999 examples planned to be built carrying a base price of well above Dhs 1 million. Each unit was going to be unique, and several customers were already lined up. The single concept was even shown in Dubai to media and potential customers.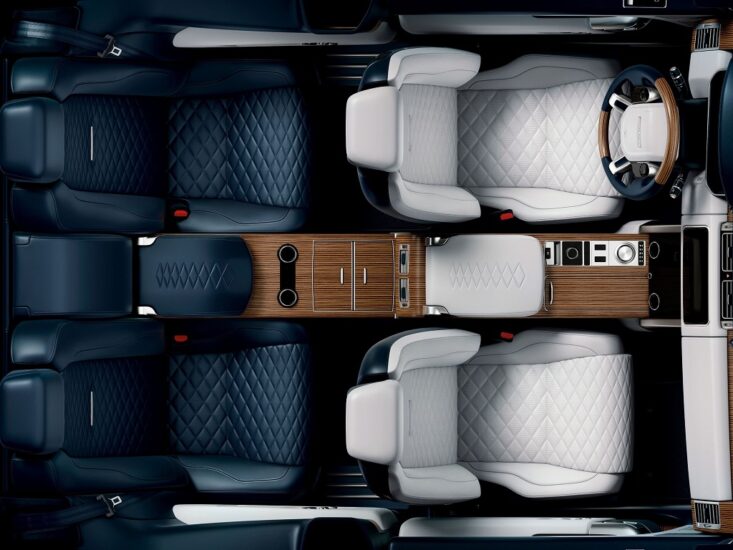 But the carmaker just announced 4500 job cuts as part of its plan to reduce spending in response to slowing growth in China, among other issues.
Tata-owned Jaguar-Land Rover's Special Vehicle Operations (SVO) division, which created the Range Rover SV Coupe, will carry on, and you can look forward to SVR versions of your favourite crossovers in the near future.