Mercedes-Benz debuts 2020 AMG GLC 53, AMG GT-R Roadster and more at Geneva Motor Show
Mercedes-Benz has used this week's Geneva motor show to roll out five world premieres, ranging from the sub-compact CLA Shooting Brake to a roadster version of the thunderous AMG GT R. It's also the last motor show appearance for long-standing company chairman Dr Dieter Zetsche, who will step down in May to make way for current board member Ola Källenius as his successor.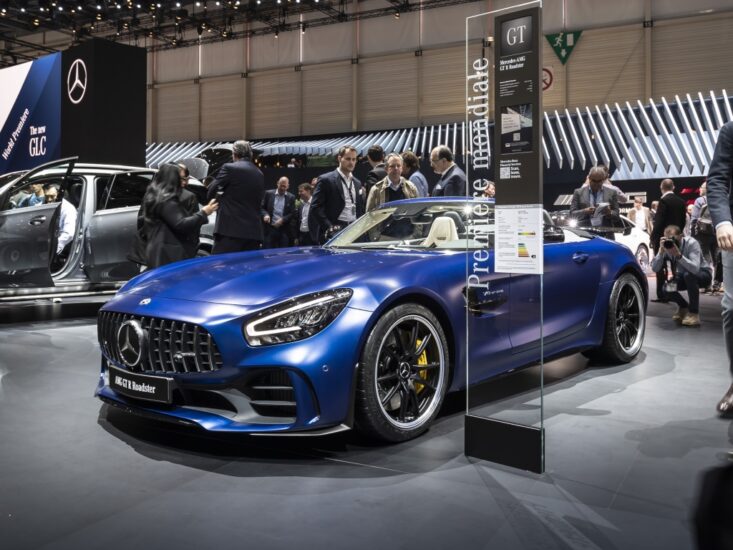 Merc's crowd-pleaser and magnet for the auto paparazzi is the AMG GT R Roadster, which adds alfresco cruising capability to the three-pointed star's brutal performance flagship. The newcomer carries over its hardtop sibling's brawny 585hp twin-turbo V8 engine, adjustable coil-over suspension, active aero and rear-wheel steer, so it stands to be one of the fastest open-topped cars on the market.
As per other topless variants of the AMG GT, it features a three-layer automatic soft top with a lightweight framework made from aluminium, magnesium and steel. Visually, it stands apart from lesser GT models via its menacing shark-nose snout, aggressive splitter and gaping air intakes.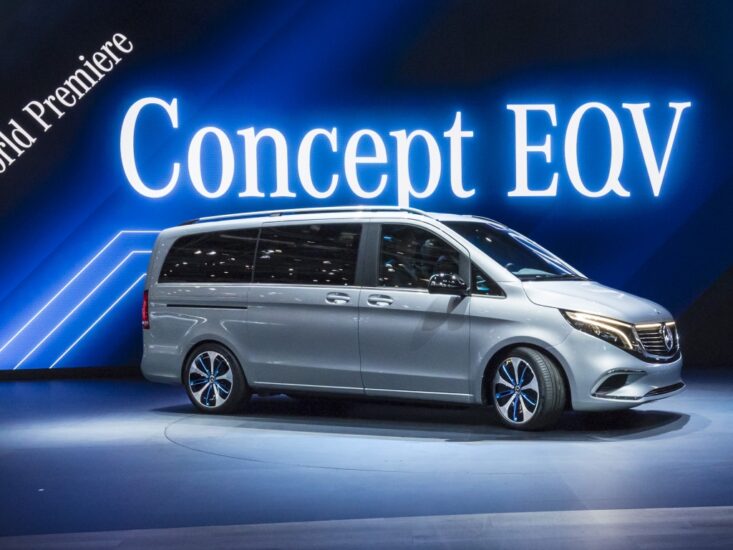 An altogether more sedate debutant is the Concept EQV – billed as the world's first people mover in the premium segment with a full-electric powertrain. Mercedes boasts of a touring range of up to 400 km from the battery-powered van, with a 15-minute charge providing 100 km of range.
The versatile interior configuration means you can have six individual pews or seating for up to eight via bench seats in the second and third rows. The cabin fitout is of a suitably premium standard, so the eventual production version should appeal to both families and luxury hotels as shuttle vehicles for their guests.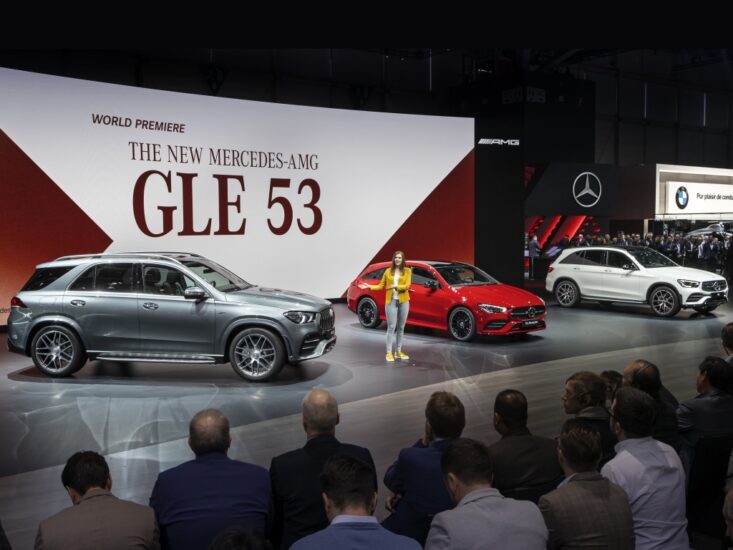 For those with families but in need of something pacier, there's the new AMG GLE 53, which will sit below the bonkers GLE 63. You could think of it as the thinking man's AMG SUV as it might lack the sheer outright grunt of its twin-turbo V8 brother but is still rapid enough to keep its driver well entertained. Nestled under the snout is a 435 hp 3.0-litre turbo six-cylinder motor paired with an EQ Boost electric starter generator that chips in additional 22 hp and 250 Nm of torque.
With drive sent to all four wheels via a nine-speed auto, the AMG GLE 53 sprints to 100 kph in 5.3 seconds and tops out at 250 kph. You also get AMG RIDE CONTROL+ air suspension and electromechanical active anti-roll bars, so it should be the dynamic equal of the GLE 63 flagship.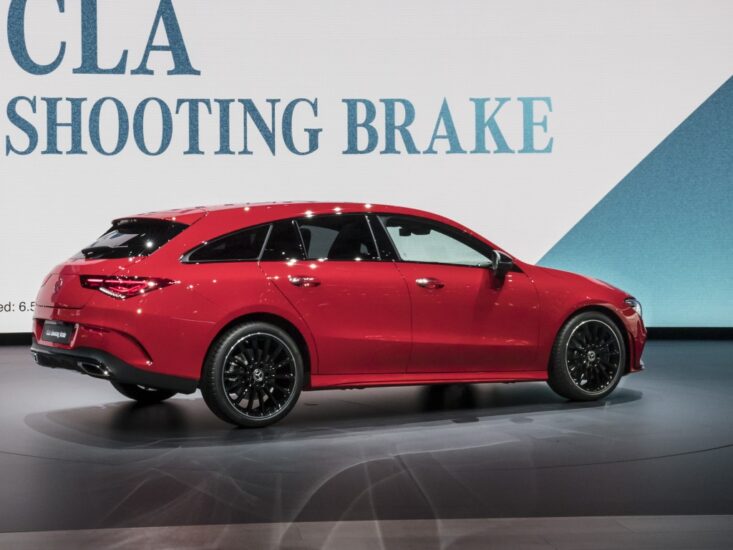 At the more compact end of the spectrum sits the CLA Shooting Brake, which, as the name suggests, is a wagon version of Merc's entry-level coupe-sedan. Although this genre isn't big in our market, the Shooting Brake will doubtless be met favourably by European buyers.
The range-topping CLA 250 Shooting Brake is equipped with a 2.0-litre turbo motor that pushes out 225 hp and 350 Nm, so it promises to be a lively performer. As per the rest of the CLA range, it also comes with the MBUX user-interface with voice activation.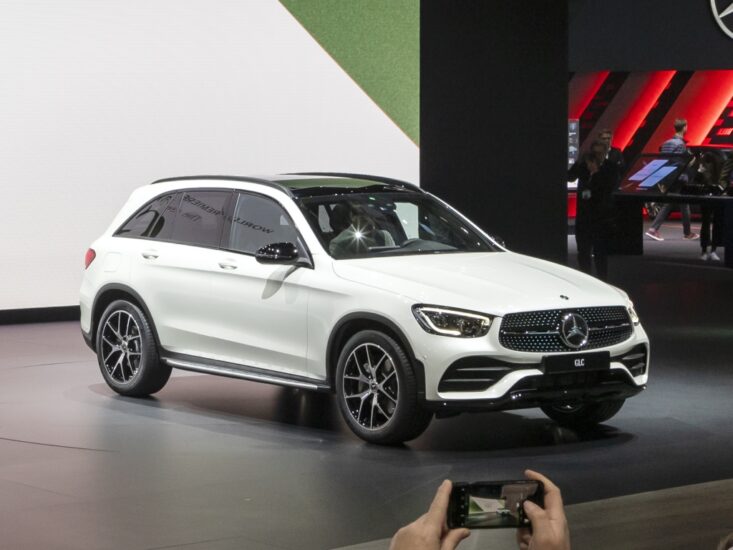 There was also a "new" GLC that's largely a facelift, and easy to miss in this multi-product launch.
Merc's other debutant at the Geneva show is its brand-new Formula E racer that's set to join the ABB FIA Formula E championship for the 2019/20 season that gets underway towards the end of this year. The car might not have direct relevance to consumers, but the brand's sizeable investment in this race series is a telling indicator of the brand's strong commitment to the EV genre.
For the foreseeable future, Mercedes will remain active in Formula One, which it regards as the pinnacle of motorsport, but the Formula E program will serve as a valuable image builder for its upcoming EQ electric-car range, as well as providing a real-world test lab for further developing its expertise in battery-powered cars.
Photos by Mercedes-Benz.