2021 Tesla Model Y range arrives with claimed 480 km of range
With the crossover market growing more than ever, all manufacturers have their crosshairs on this dynamic segment. Tesla had no contender in the segment apart from the expensive egg-shaped Model X. Now though, they have decided to go for a big bite of the crossover pie with the release of the smaller 2021 Tesla Model Y.
Based on the Model 3 sedan, the 2020 Tesla Model Y is a 7-seater crossover (or more of a tall hatchback-style MPV) which, depending upon the trim, can give a maximum range of up to 480 km and a fastest 0-100 kph sprint of 3.5 seconds.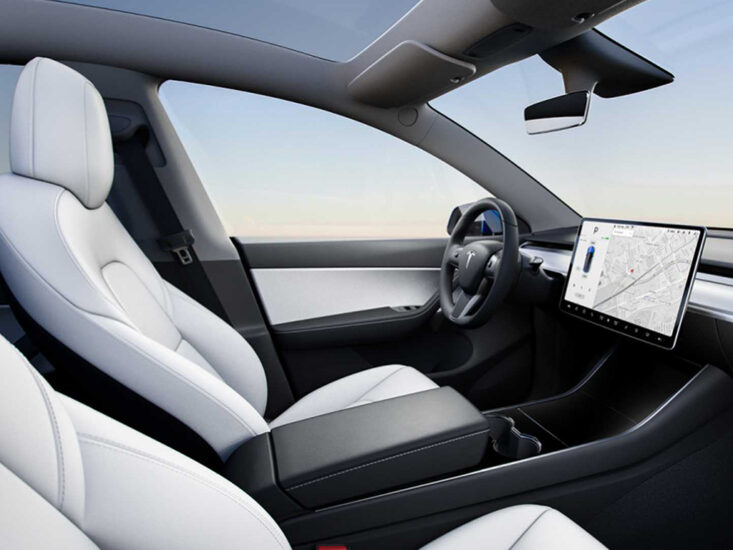 The looks of the Model Y resemble the Model 3, which it is based on. It can supposedly accommodate 7 passengers with the addition of the third-row under that sloping rear window. Those looking for the fancy gull-wing doors from the Model X will be disappointed as the Model Y comes with conventional doors. Inside, the Model Y takes a minimalist approach with a large centre screen which should control most of the car's features.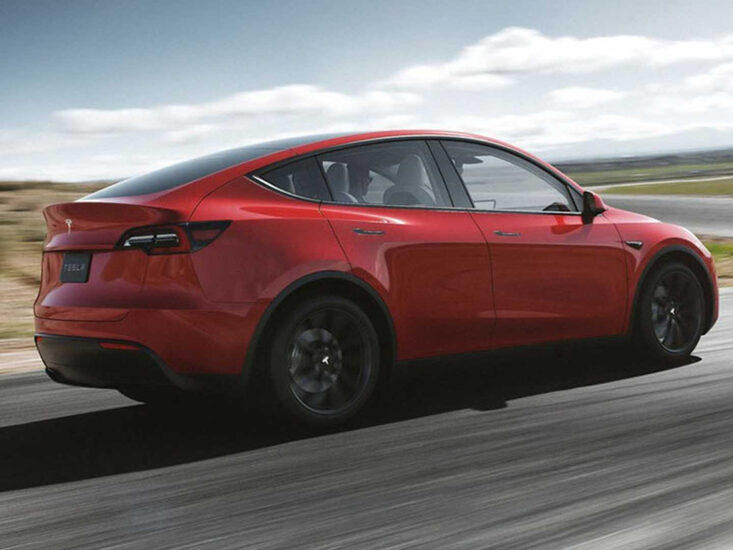 The Tesla Model Y will be available in four trims, starting from the Standard Range model which has a price tag of USD $39,000. This model will not be available until 2021 when it will launch with 368 km of range and a 0-100 kph time of about 6 seconds. The current range starts from the High Range model which gets the maximum range of 480 km and a 0-100 kph time of just over 5.5 seconds. The Dual-Motor AWD model sits above it with 450 km of range. The Performance model caps the range with a 0-100 kph time of a little over 3.5 seconds.
More details regarding the powertrain and the rest of the machinery will soon follow from Tesla as the 2021 Tesla Model Y range goes on sale next year in all but Standard Range Trim.