2020 Ferrari SF90 Stradale brings hybrid power to lineup
A hybrid Ferrari is not new to the market, as they had the limited-edition LaFerrari hypercar. But this time, the stable of the prancing horse has made permanent room for a hybrid. Introducing the SF90 Stradale, the most powerful road-going Ferrari ever which also has proven to be faster than even the mighty LaFerrari.
The inclusion of a hybrid to their regular lineup is a not-so-subtle announcement of Ferrari's future plans. But SF90 Stradale is no mere experiment of their vision. It is a full-blown Ferrari in all senses. The new model pairs a turbocharged 4.0-litre V8 engine with three Li-ion battery powered motors to produce a combined output of 986 hp, more than any road-legal Ferrari.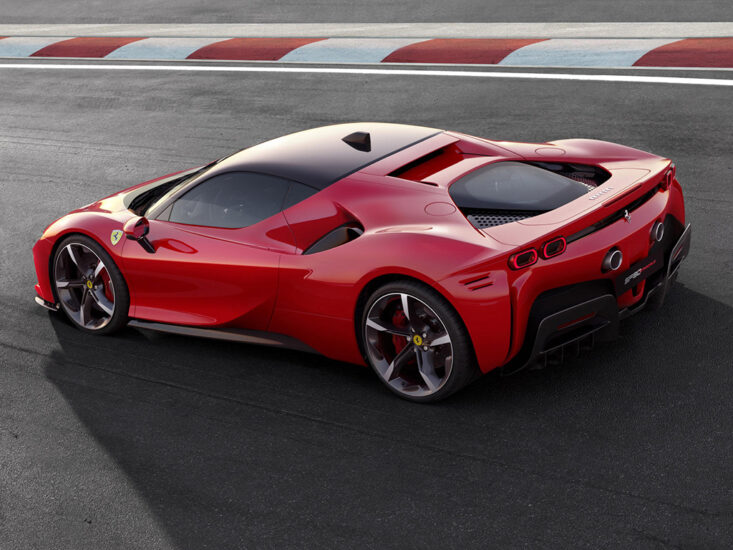 The power is handled by an 8-speed dual-clutch transmission. Unlike the LaFerrari, the SF90 Stradale gets all-wheel-drive for more traction and plug-in-charging capabilities. Adding all these results in a 0-100 kph run that's done in just over 2.5 seconds. The SF90 Stradale ran around Ferrari's Fiorano test track in 1 minute 19 seconds, beating the timing of the mighty LaFerrari which did it in 1:19:70.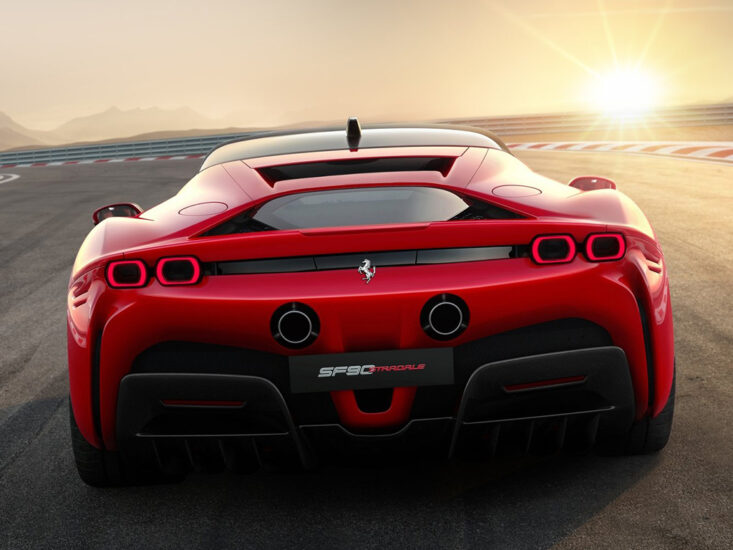 There are four driving modes offered, eDrive, Hybrid, Performance and Qualify. In the eDrive mode, the SF90 Stradale runs for a maximum of 25 km in pure electric mode. The maximum speed in electric mode is limited to 135 kph. In Hybrid mode, the car switches between the V8 and the electric motors. In the performance mode, the V8 is utilized to charge the electric modes while the Qualify mode lets loose all the horses from the V8 and the electric motors.
The Ferrari SF90 Stradale will go on sale by the end of this year.