DAMD G-Class and Defender bodykit for Jimny
A Japanese body kit design company, DAMD, has designed a frock for the Suzuki Jimny that turns it into a mini Mercedes-AMG G-Class or a mini Land Rover Defender.
DAMD's answer to the fans of the G-Wagen and Defender is a duo of body kits for the Jimny, which in turn is the reincarnation of a legendary retro off-roader from the 80's. The Jimny is a good place to start with as it is revered for its small, agile body and the off-road ready chassis. The body kit options made by DAMD are named "Little-G" and "Little-D". We'll let you guess which one's which.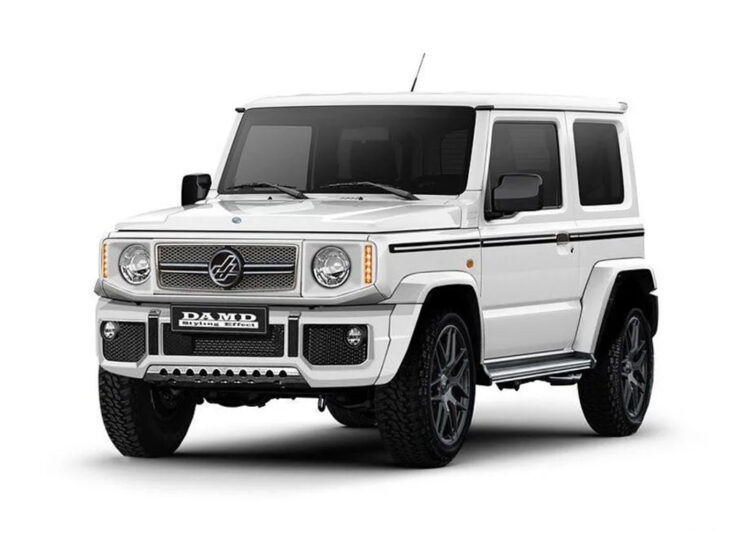 The Little-G is the kit that turns the Jimny into a tiny G-Class look-alike. A new bumper, grill and set of lights adorn the front of the Jimny, giving it the G vibe. The fenders neatly integrate to the headlamp surrounds. The fender flares and foot-steps resemble the ones on the G-Class. The large wheels and side exhaust pipes sign off the package.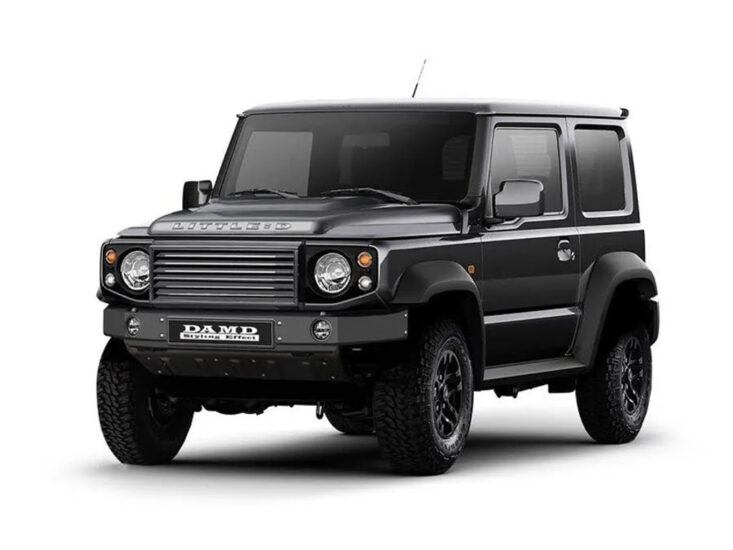 On the "Little-D", the bonnet is bulged upwards to mimic the Defender's tough front look. The new grill and bumper complement it perfectly. At the rear, it gets a new rear bumper and mud-flaps. The Little-D is the better job of the two, as it does not look like a terrible rip-off.
No prices on these have been announced yet but they will certainly not drill through your wallet like the actual Land Rover Defender or the Mercedes-AMG G Wagen.