2020 Lexus UX 300e arrives as the brand's first EV
A little late to the party, but better late than never, Lexus launches its first all-electric vehicle. An EV version of their smallest crossover, the 2020 Lexus UX 300e's arrival was quite significant for the Japanese brand, but it was drowned in the commotion created by the Tesla Cybertruck and its failed windows. So, has the UX 300e has what it takes to stand out in the ever-growing EV crowd?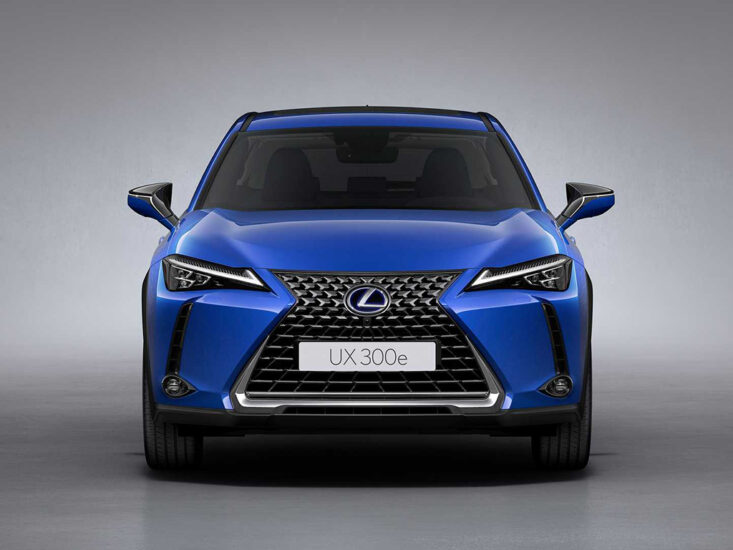 The business bit of the UX 300e is at the front, with an electric motor replacing the conventional engine. The electric motor is good for 201 hp and 300 Nm — figures that, on paper, can easily drown in the sea of extremely-torquey electric powertrains of today. But in the real world, these figures are not that bad at all. In the NEDC cycle, the 54.3-kWh Li-ion battery pack of the UX 300e helped it achieve a healthy range of 400 km. It is yet to be put through its paces through the more realistic WLTP cycle. It supports 50-kWh fast DC charging which can completely charge the battery in 50 minutes. From a standard household socket, the same process will take seven hours.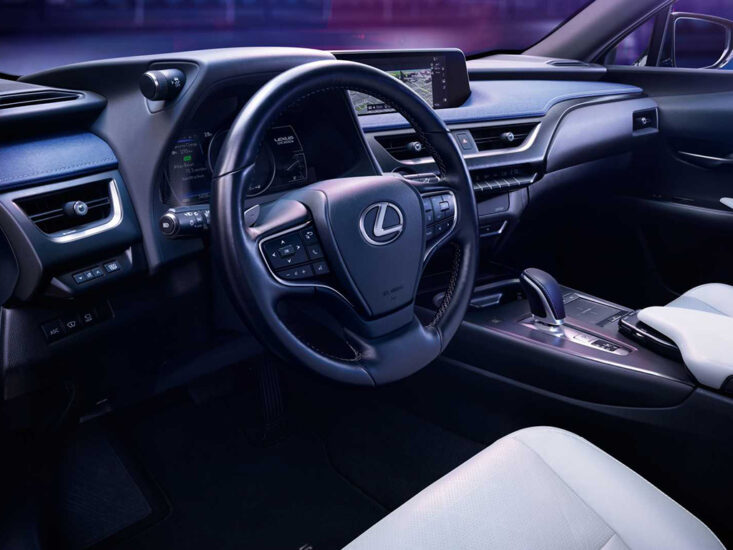 The Lexus UX 300e looks almost similar to the conventional model. The only differentiating elements are the new wheel design, 20mm lowered ride height and the redesigned underbody cover for better aerodynamics. Inside, only the instrument cluster gets modest changes. At 1,900 kg, the UX 300e is heavier than the conventional model so the suspension is modified to handle the extra weight. There is an Active Sound Control (ASC) system to transmit some sort of sound to make sure that pedestrians are notified of the arrival of this otherwise-silent vehicle.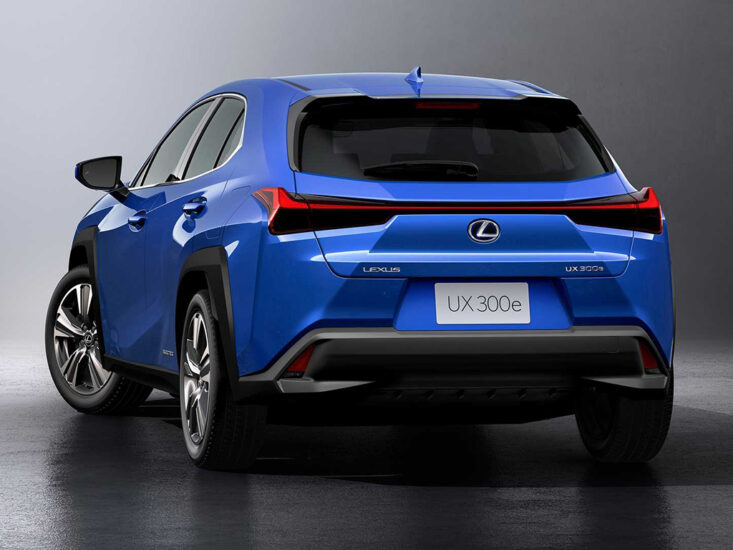 The 2020 Lexus UX 300e may be the brand's first baby step into the EV arena and it does not do much to be seen apart from the flurry of EVs flooding the market in the hundreds. Yet, it makes sense as a package, just like most of the other EV crossovers. The UX 300e doesn't deserve to be overlooked, nor does it win any special mentions. Lexus though is working on a completely-dedicated EV platform that will spawn more purpose-built electric vehicles in the future. They are also gearing up to introduce their first PHEV as well. It might again be late, as Nissan already has soon-to-be-launched Ariya-based models waiting in the wings.