Nissan Ariya electric SUV will be reality soon
After years of having an electric car range limited to the Leaf hatchback and an electric NV200 van, Nissan has unveiled the Ariya concept, a near-production electric SUV that's going to rock the mid-priced EV segment.
Compact in size and following the "coupe SUV" trend, the Ariya has a lot of firsts for Nissan. Unlike the Leaf which was based on a Tiida platform, the Ariya is built on a new electric-car platform that literally does not have space for an engine.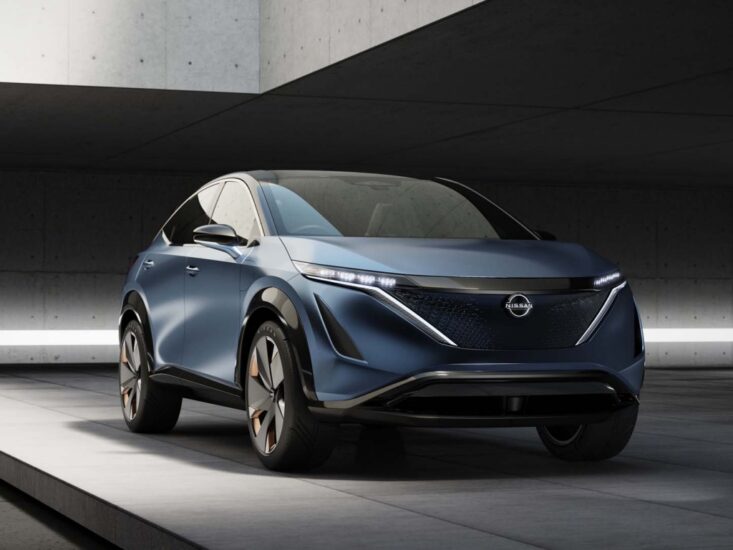 Alfonso Albaisa, Nissan's senior vice president of global design, told us during the launch at the 2019 Tokyo Motor Show that the bespoke platform opened up numerous design possibilities, such as a short front-end and a dashboard that is literally empty in the centre-console area because the a/c system has been relocated. The cabin apparently has more space than the larger Murano, while the exterior is no bigger than an X-Trail.
That faux grille in the front cleanly houses all the sensors and radars needed for certain autonomous driving features. ProPilot 2.0 driver assist will come as standard with the production model, capable of full hands-free autonomous driving on highways, from on-ramp to off-ramp.
An all-wheel-drive system uses two electric motors, one for each axle, and can transfer torque side to side along each axle, although Nissan didn't provide any specs.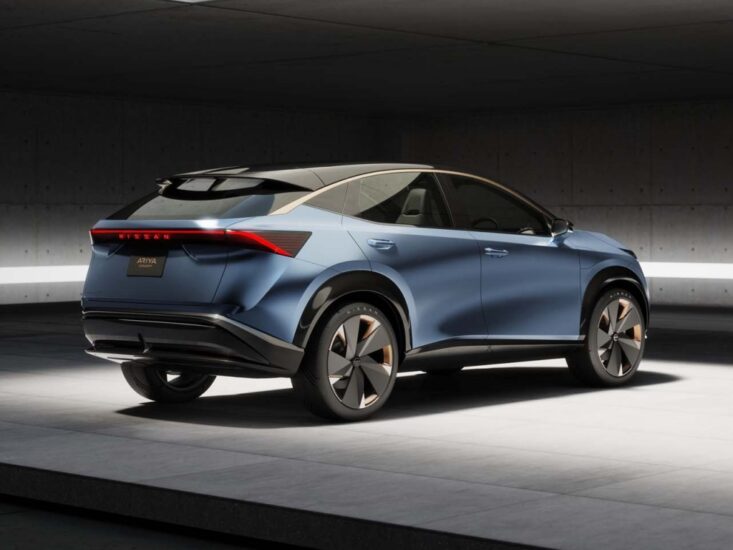 Many more Nissan EVs will emerge out of this platform and technology in the near future, giving them a leg-up on many traditional rivals, including Toyota. But while the Ariya will probably debut closer to 2021, they will also be pushing their more-practical e-Power technology into more models and markets over the coming years, of which we got a taste.
Despite recent problems with their former boss and the current turmoil with low profits, at least the future products are promising.