2020 Porsche Taycan 4S debuts as entry-level electric model
With the launch of the Taycan Turbo and Turbo S, it was clear that Porsche is adopting a top-down approach for the launch of its electric sedan. So the lower models were expected to pop up soon after the launch. And Porsche did not disappoint. Here is the 2020 Porsche Taycan 4S. And this may be the best model to get, because it is the cheapest and you don't have to explain to your friends why your electric car has a Turbo badge on it.
Just like the Taycan Turbo and Turbo S, the Taycan 4S will be powered by twin-electric motors through a twin-speed transmission at the back. Like its more powerful brothers, the 4S also gets the 800-volt electrical architecture which allows for quick charging speeds. The Taycan 4S comes with a 79.2-kWh Li-ion battery pack as standard but if you're ready to wave more money in front of Porsche, you will get the bigger 93.4 kWh battery pack from the Turbo and Turbo S.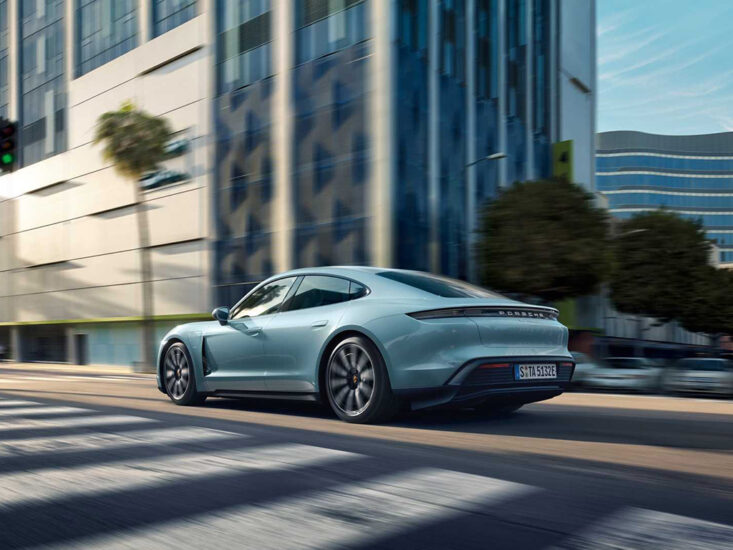 Taycan 4S's electric motors churn out a total of 522 hp with the standard battery pack and 563 hp with the bigger battery pack. In contrast, the Turbo makes a maximum of 671 hp with max-propulsion engaged while the Turbo S makes a maximum of 751 hp when Launch Control is engaged.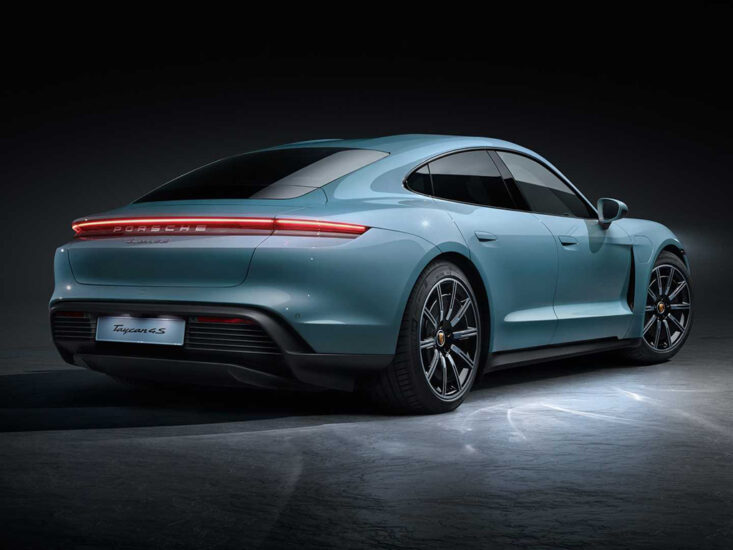 The performance figures of the Taycan 4S is quite respectable. It silently catapults itself from 0 to 100 kph in just under 4 seconds and tops out at 250 kph. The Tesla Model S Long Range, its prime competitor, can hit 100 kph 0.1 seconds earlier than the 4S. Given the fact that Porsche likes to be quite modest when they reveal their performance figures, we wouldn't crown the Tesla just yet. No range figures of the Taycan 4S has been revealed.
Where Tesla holds an edge is in pricing. In the US, the Taycan 4S starts at US$ 103,800 and for the bigger battery, you'll have to pay a premium of US$ 6,580. The Tesla Model S Long-range starts at US$ 79,990 and the Model S Performance can be had for US$ 99,990. Will the Taycan 4S pack enough punch to negate this large price difference? Only time will tell. We're just happy that there is more EV variety now, even though we will never buy an electric car until the charging infrastructure improves significantly in the GCC.