2021 Mercedes Benz GLA is now a better crossover
The previous-generation Mercedes Benz GLA served as the initial stepping stone to the German giant's overly-extensive SUV lineup that leads up to the G-Wagen (which is what you should really be saving up for, and skipping the rest). Even though it looked like a bloated hatchback than a full-on crossover and therefore never caught on here, this never deterred Euro-centric customers as the little crossover racked up more than a million sales worldwide throughout its lifetime. Now Mercedes Benz has taken the covers off the second-generation GLA, giving it more of that crossover flavour.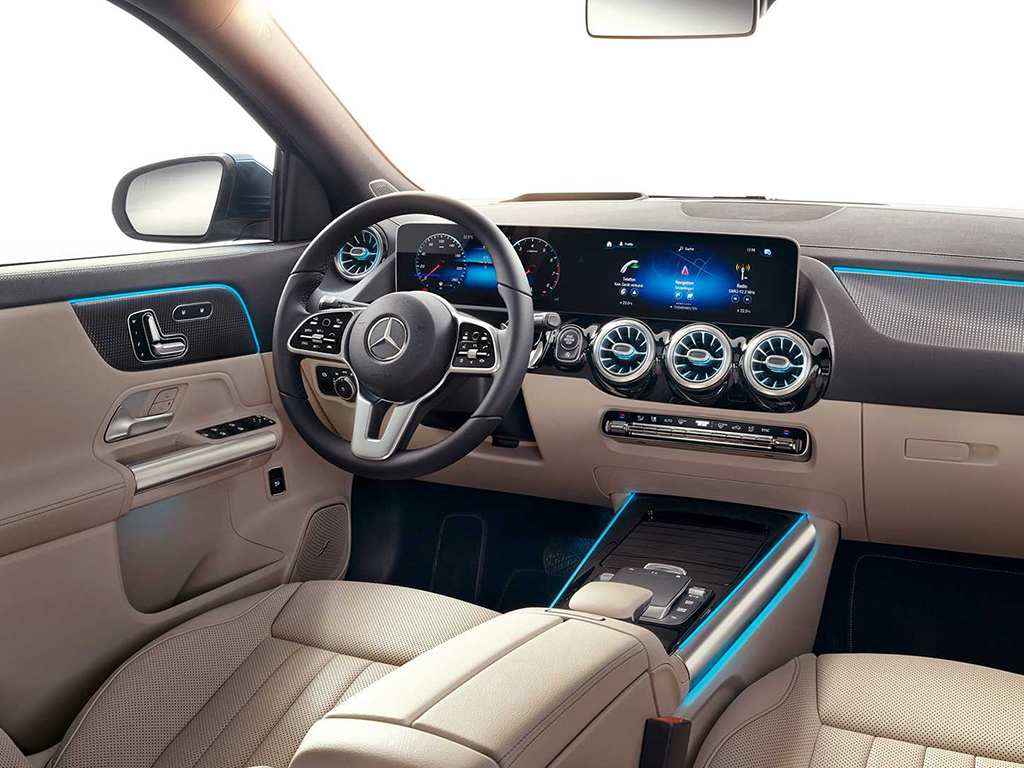 Giving the new 2021 GLA a better SUV appeal is an increase in height. The GLA is now 104 mm taller than before. The widened tracks at the front and rear also help in improving its otherwise-generic look. The wheelbase sees an increase of 27 mm, even though the length is shortened by 15 mm. The increase in dimensions translates to extra space inside the cabin. The design language of the 2021 GLA is like that of the new CLA, updated to fit its SUV demeanor.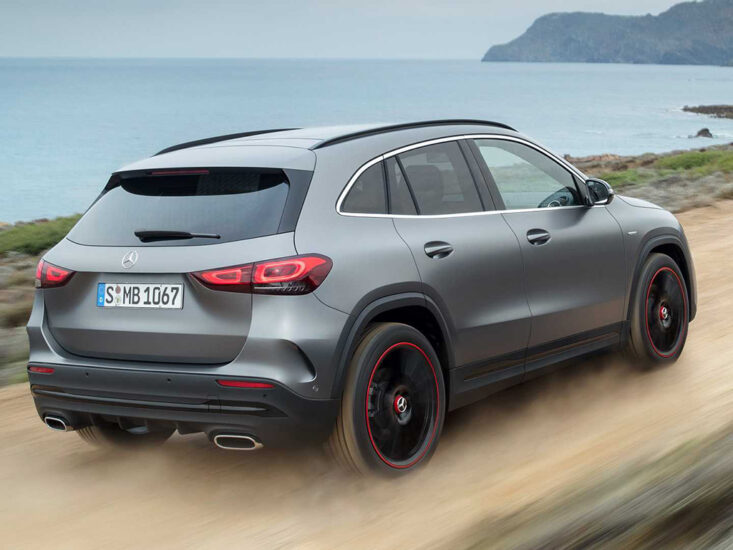 Powering the 2021 GLA is a 2.0-litre engine that produces 221 hp and 350 Nm. There is a smaller 161 hp/250 Nm 1.3-litre engine as well, but it is exclusively a cheap option for European markets (which explains the high sales there). Should you fancy a bit more chilli, you can hop into the AMG GLA 35 which gets a 2.0-litre turbo engine with 302 hp and 400 Nm. The hotter AMG GLA 45 and 45S models will soon follow with 382 hp and 416 hp outputs respectively.
With a design that's more appealing than before, the 2021 Mercedes Benz GLA will surely experience a spurt in UAE and GCC sales in an overpriced-little-car segment that all its rivals are also struggling in.