Would you buy an electric or diesel VW Golf GTI?
Genesis is always classic. The very beginning of a revolution is never forgotten. Following the same lines, every new Golf GTI revealed is celebrated as the evolution of hot hatches, a formula that was made popular by the very first Mark I Golf GTI back in 1975. Since then, the GTI has grown in all ways and a few days ago, came a new one. This time, for the eighth generation of the GTI, the launch went as planned with no surprises except for an easter egg.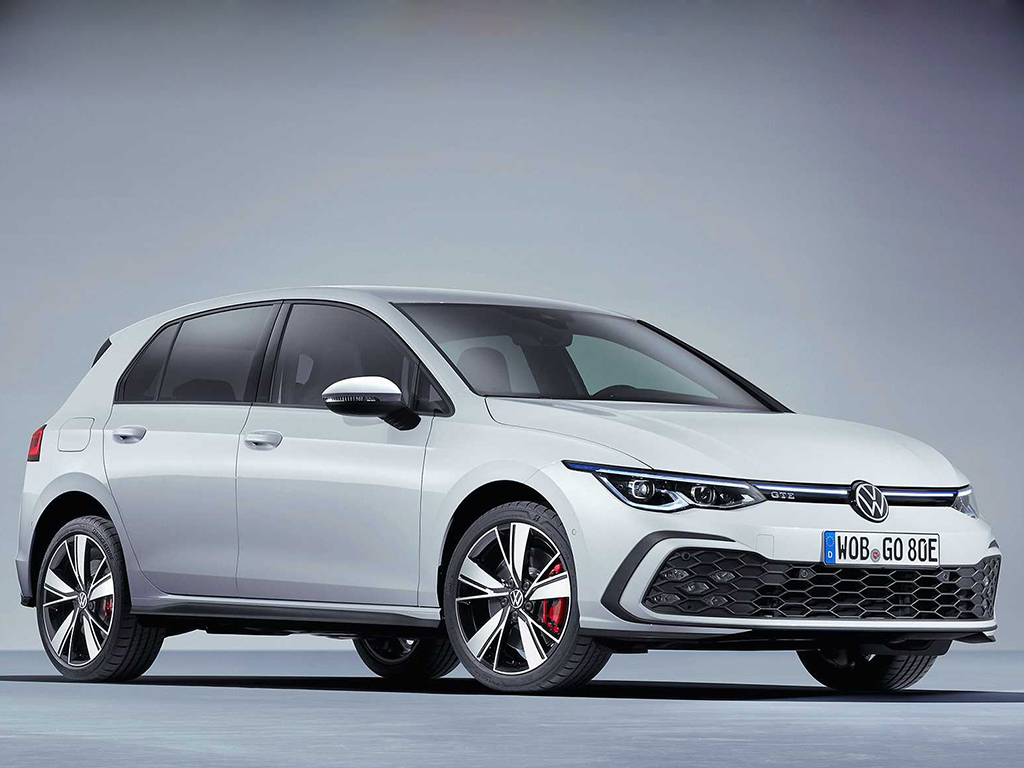 With an entire industry frantically running around to electrify anything with wheels that they can find, electric versions of any vehicle are not surprising. With legendary names like Mustang morphing into EVs in recent times, the arrival of Golf GTE did not fall like a bomb. Moreover, the petrolhead public has now grown to accommodate this change, if not embrace it. The 2021 VW Golf GTE powered by a combination of a turbocharged 1.4-litre engine and a single electric motor, produces a combined output of 241 hp and 400 Nm. The hybrid GTE can be looked at as an attempt to future-proof the GTI, ensuring that the hot hatch is preserved for the future generations to savour.
Interestingly, what many may not know is that a 204 hp Golf GTE already existed in the current Mark 7 shape for years, but it didn't gain any traction.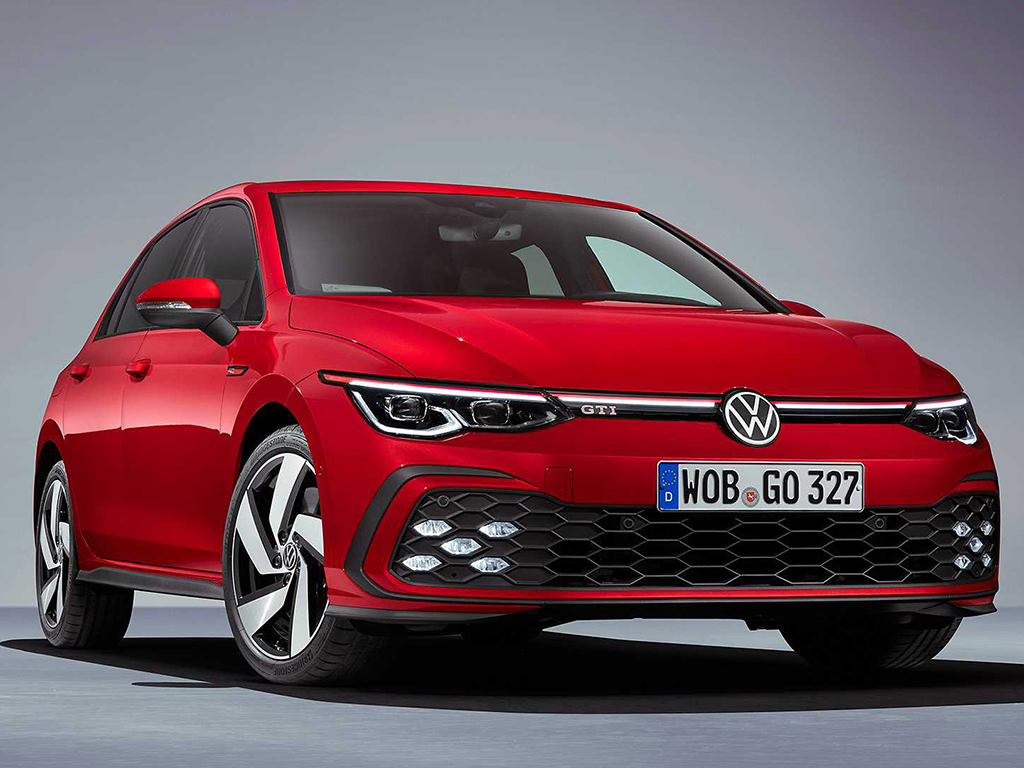 The 2021 VW GTI on the other hand, is an important step in the life of the hot hatch as it jumps into the ring with its eighth generation. The hot hatch has always been a favorite among car nuts and the new model has all that it takes to ensure that it is kept so, at least for some years to come.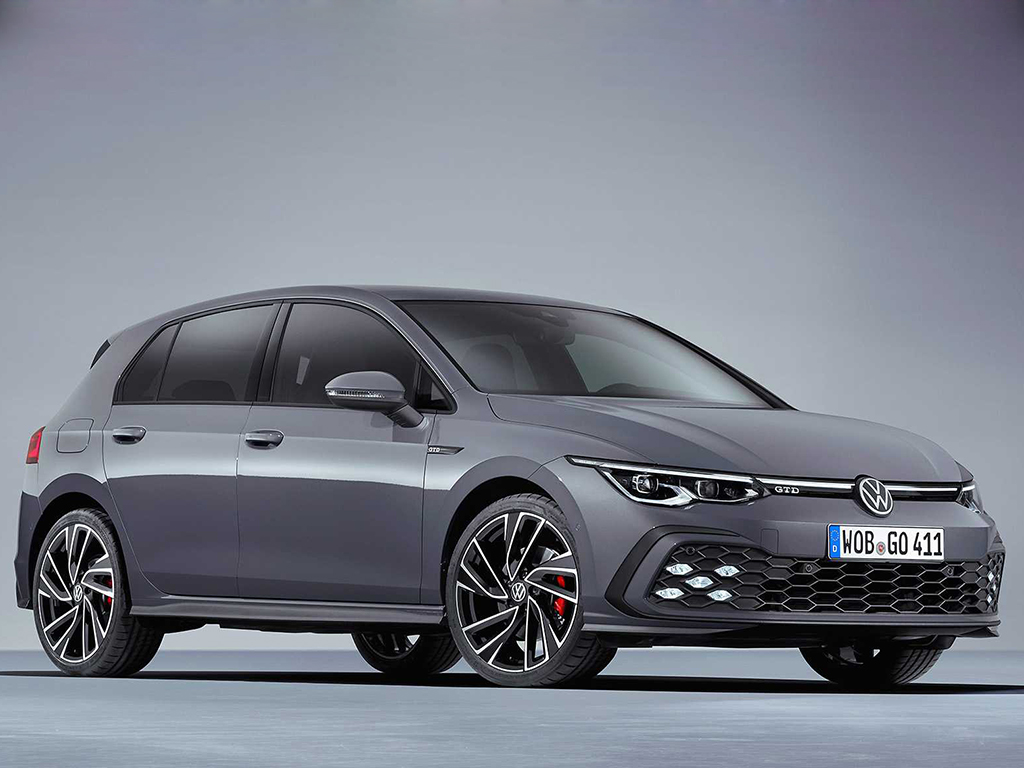 While the petrol GTI and electrified GTE came in, swimming with the current that's flowing through the automotive arena, VW also launched the 2021 VW GTD. The diesel-powered brother of the GTI came in as a complete surprise during these times.
With the pollution norms constantly gripping the manufacturers, most of them are shying away from producing small-capacity diesel engines around the world. Especially when modern turbo-petrol engines are almost matching the fuel-efficiency of these oil burners, their significance is quite diminished right now. That's when VW jumped in the ring with the diesel, that too plonked into a hot hatch which would generate a way smaller number of Europe-only sales compared to regular hatchbacks or crossovers.
Adding to that, VW and its brands have been reeling from the dieselgate scandal from a few years ago. The aftershock of this had even led them to pull the plug on diesel engines from diesel-friendly large markets like India.
Read more about the 2021 Golf GTI here. Would you buy a hybrid or diesel Golf GTI?