2020 Bentley Bacalar arrives as an exclusive grand tourer
If you're one of those disappointed millionaires who are not fond of the Bentley Continental GT Convertible's design, fret not, Bentley's got your back. Mulliner, the oldest coachbuilder in the world, will produce the 2020 Bentley Bacalar, a limited open-top Grand Tourer with 650 hp.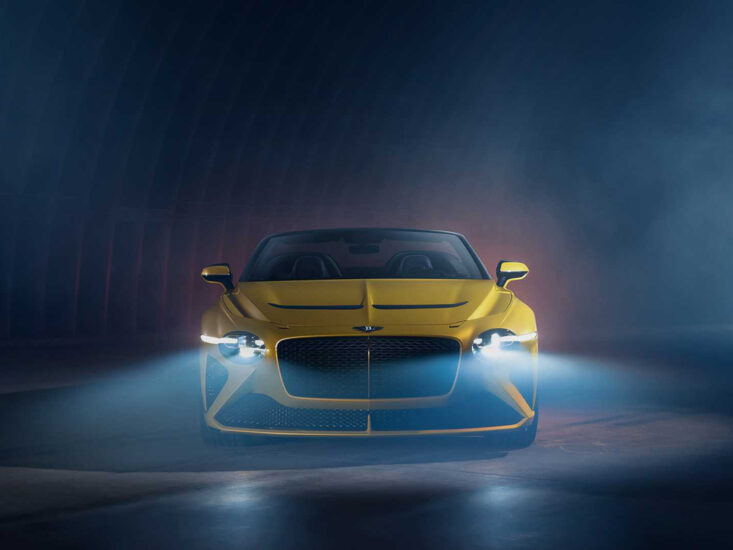 The Bentley Bacalar is not just another Continental GT with makeup on. The car has a 20 mm wider track at the rear compared to the GT. All the body panels are exclusive for the Bacalar, as are the three-tone 22-inch wheels. The design draws inspiration from the EXP 100 GT concept from last year. And the four-seat layout of the Continental GT is now scrapped to make an exquisite two-seater grand tourer.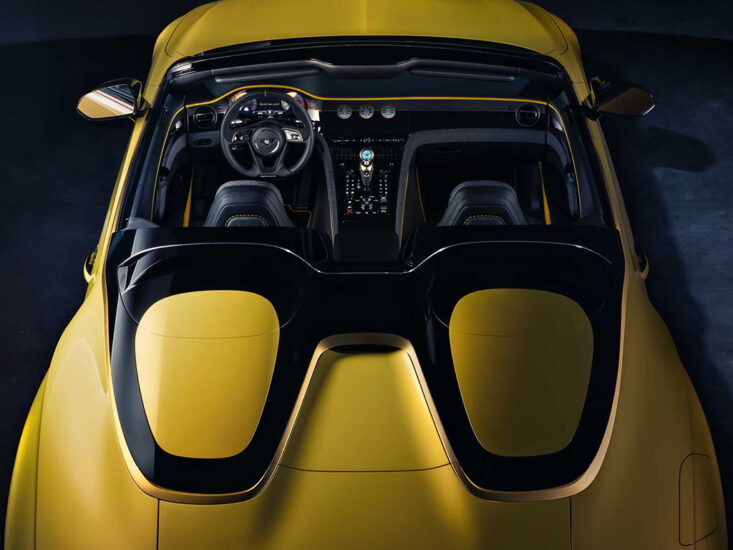 Bentleys have always been the masters in making opulent interiors and the Bacalar brings no shame to the family. In fact, Mulliner has worked their magic mostly in this department, even though the exterior was also a pretty good job. The Bentley Bacalar's dashboard is lined with super-rare Riverwood that Bentley claims to be "a sustainable wood from naturally fallen trees that have been preserved for 5,000 years in peat bogs, lakes and rivers found in the Fenlands of East Anglia, England."
Pure leather interiors are considered too mainstream by Bentley so for the Bacalar they have lined some surfaces with natural wool as well. The deep pile carpets are lined with Wilton-woven pure wool. For an added bit of luxury, you also get a luggage set with matching materials and embroidery.
Powering this exclusive beast is the latest iteration of the twin-turbo 6.0-litre W12 engine from the VW group, now capable of pushing 650 hp. And 900 Nm of torque gives the heavy Bentley the shove it needs. The engine is hooked up to an eight-speed dual-clutch transmission that enables the vehicle to propel from 0 to 100kph in 3.5 seconds and onwards to a top speed of 322 kph.
The 2020 Bentley Bacalar is limited to just 12 units and sadly, all of them are sold for an eye-watering US$ 1.91 million (Dhs 4.37 million) apiece. So if you really wanted it, you may have to wait for one of the 12 owners to resell theirs. Expect a few to show up in the UAE's used car market.