2021 Genesis G80 has global reveal on the internet
In these unprecedented times, what's a carmaker to do when auto shows are cancelled and public spectacles are banned? Due to the coronavirus pandemic, Hyundai decided to hold the global reveal of the 2021 Genesis G80 on the internet. The show must go on, after all.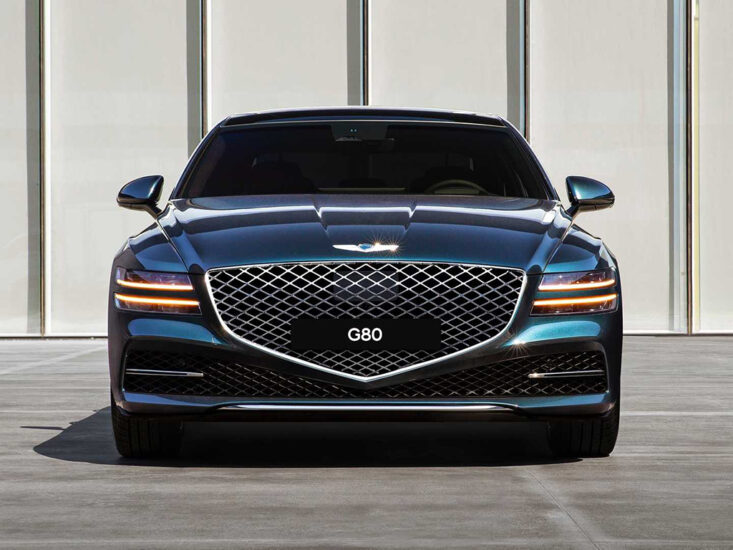 Design-wise, the Genesis G80 can be safely called the sedan version of the Genesis GV80 SUV. It follows the "two-line" design philosophy of Genesis in its best iteration yet. The twin-line philosophy is not only confined to the headlamps and taillamps but is also found on the character lines that define the body. The large chrome grill may not be for everyone but the grill of the Genesis G80 is its best iteration yet. The side profile looks sleek like the new Sonata and the hindquarters are reminiscent of that of the Audi A7, swooping into a rather attractive four-door coupe body style. The G80 gets five-spoke 20-inch alloy wheels that are like the ones on the Genesis GV80 SUV.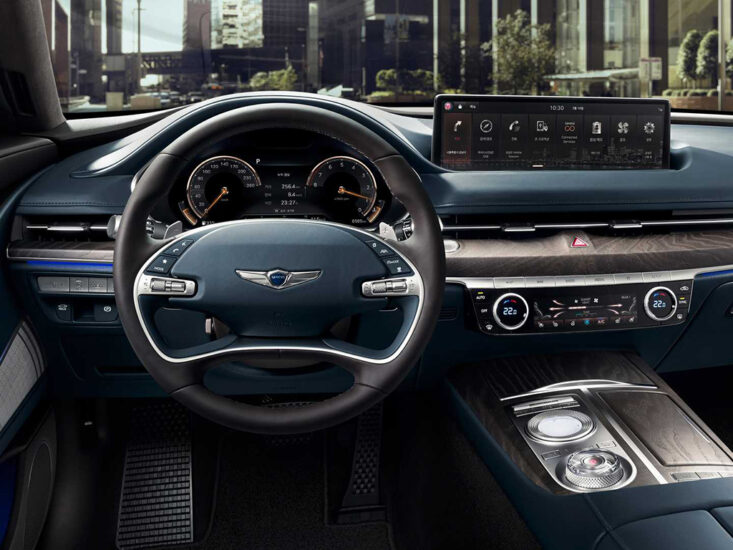 Wood, leather and aluminum line almost all surfaces on the dashboard of the G80. The dashboard design and layout look classy and create a signature for the Genesis brand. The 14.5-inch touchscreen is from the GV80. 3D Digital Instrument Cluster, Heads Up Display, and Android Auto/Apple CarPlay support are offered as standard. Leather upholstery, wood trim on the dashboard, and the pressure-sensitive rotary dial in the center console help to up the ante of the plush cabin.
The tech-list of the G80 is expanded with a slew of new safety tech including Automatic Emergency Braking, blind-spot collision avoidance, adaptive cruise control that earns the driving behavior of the driver, and a "Highway Driving Assist II" feature that changes lanes in the flick of the turn signal.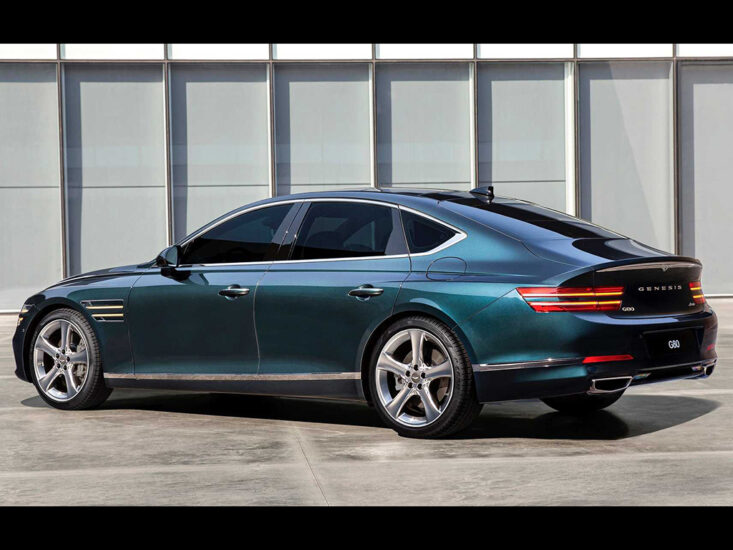 The powerplant lineup for the G80 is completely revamped for the new model. Out goes the old 3.3-litre & 3.8-litre V6 engines as well as the 5.0-litre V8. The 2021 Genesis G80 comes with three new engines under the hood. A turbocharged 2.5-litre four-cylinder opens up the range with 300 hp, while a turbocharged 3.5-litre V6 tops it off with 375 hp. In some markets, a 2.2-litre four-cylinder diesel engine is also on offer with 207 hp.
The price details of the 2021 Genesis G80 will be made available in the coming days. This new Korean car will be an interesting addition to the segment which was ruled by the Germans and the Japanese for ages.