Manufacturer recalls for June 2020
With economies slowly opening up, the automotive industry is also seeing a slight wave of revival. But this has also opened up a floodgate of recalls.
Honda's recent issues with their fuel pumps still persist, and for this month, they have a huge number of vehicles added to the list. According to U.S. NHTSA campaign no. 20V314000, more than 136,000 vehicles are believed to be affected. This list includes models like 2018-2019 Honda Accord, Civic Hatchback, Civic Type-R, HR-V, 2019 Jazz, 2019-2020 Insight and a list of vehicles from Honda's luxury arm, Acura. The low-pressure fuel pump inside the fuel tanks of these vehicles could fail, which can stall the motion of the car. The fuel pump assembly on the affected vehicles will be replaced for free. It is unclear how many GCC-spec vehicles are affected.
Ford has announced a recall for roughly 2.15 million cars including 2011-2014 Fiesta, 2012-2015 Focus, 2013-2014 Ford Fusion, 2013-2014 Lincoln MKZ, 2013-2015 Escape, 2015 Ford Mustang, 2015 Lincoln MKC, 2014-2016 Transit Connect and 2013-2015 C-Max. The fix is for a door latch issue that was the reason for two previous recalls. The door latch's pawl spring tabs can fail over time if exposed to high heat. This may not let the door close properly and swing it open while driving. Thankfully, no accidents or injuries due to this issue have been reported.
Of course, FCA is back again. Jeep announced that 67,248 Cherokee models are being recalled. This is triggered by a transmission issue that can potentially end in a loss of power or the vehicle rolling away. FCA says that they will install updated software that will alert the vehicle if any of these occur. And the power to the rear wheels will be cut off to maintain propulsion. Also to prevent rollaway situations, the parking brake will be automatically engaged. The recall applies to only all-wheel-drive models with the two-speed Power Transfer Unit.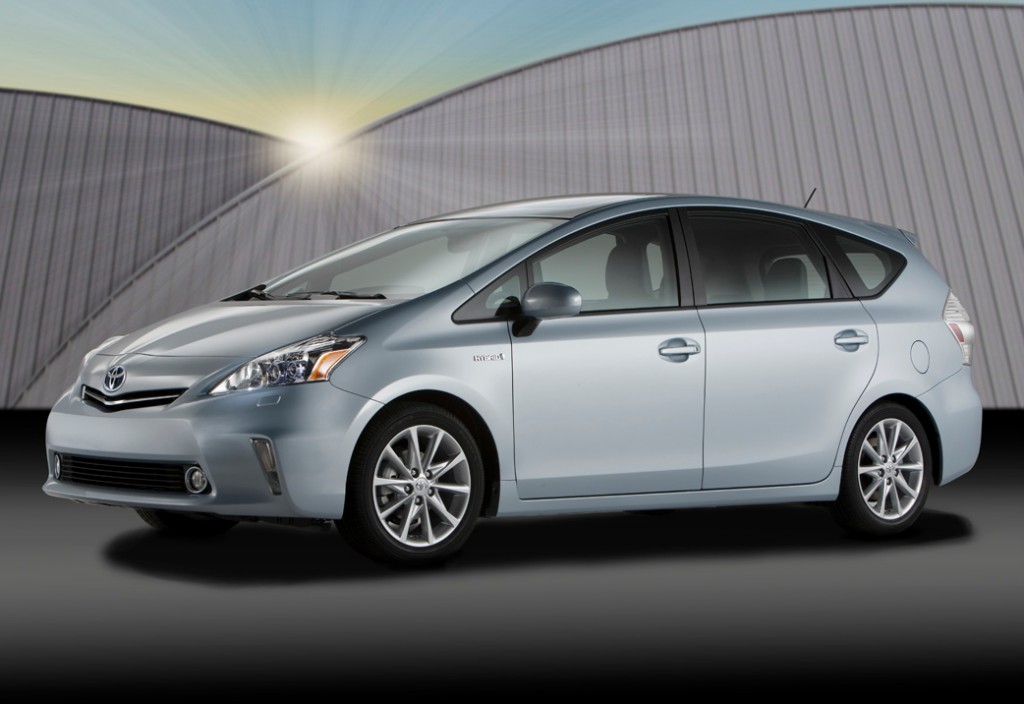 Another recall from Toyota is for the Prius Hybrid Electric vehicle. Worldwide, 752,000 Prius cars made from 2013 to 2015 and Prius V cars made from 2014 to 2017 are being recalled. The engines in these vehicles may lose power and stall. They also announced that the problem can be rectified with an update of the Hybrid software, which will be done free of cost.
Volvo isn't a very common name in this list but this month, they have announced their largest-ever recall, affecting 2.2 million vehicles. The stimulus for this action can be traced back to one of the features that cemented the Swedish brand's reputation as a company that makes safe cars — seatbelts. The issue is not serious though. A steel cable that connects the front seat belts to the car may suffer from fatigue, hence reducing the effectiveness of the seat belt. The affected models include Volvo S60, S60L, S60CC, V60, V60CC, XC60, V70, XC70, S80 and S80L, built from 2006 to 2019.
Nissan is recalling 1.9 million Altimas to rectify an issue they have been trying to get rid of in three last recalls — a faulty bonnet latch. In 2014, they fixed a lever and lubricated the latches and repeated the same in 2015. The latch was then completely replaced in 2016. Still, the affected cars report incidents of the bonnet opening unexpectedly. Though the NHTSA hasn't released details on the recall, Nissan has told the Roadshow website about this fourth recall. This time, they are not only calling the 2013-2015 Altimas repaired in the previous recalls. Newer Altimas built in 2016-2018 are also freshly added to the list.
Bentley was the first big gun to blaze into the ultra-high-end luxury SUV market, positioning the Bentayga above the Range Rover and GLS SUVs. Now, a quarter of all Bentaygas sold are being recalled due to a fire risk caused by a wonky fuel line connector. The NHTSA doubts that the design of this connector meets the design specification. This poses a fire risk as the faulty part can leak fuel into the engine bay. About 6000 of the 20000 Bentaygas rolled out of the plant are to be inspected. The fuel line connector will be replaced free of cost and the process will take only an hour.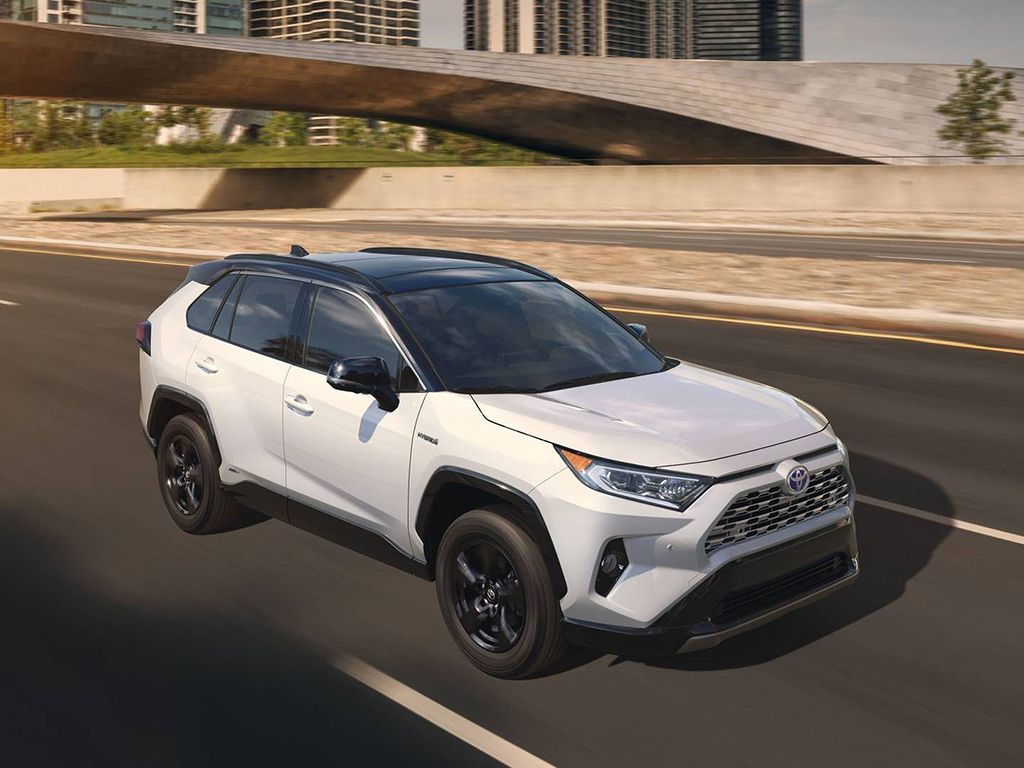 In a relatively smaller list, Toyota recalled 2019-2020 RAV crossovers due to faulty suspension parts that may have cracks. This can lead the suspension to separate from the front wheel assembly. About 9,502 vehicles are affected, according to the NHTSA.
As always, ring up your dealer to verify if your GCC-spec vehicle qualifies for any of these recalls.