2021 Honda Accord adds subtle styling updates and more tech
The Honda Accord carries on in a segment that is slowly dying out in the face of increasing crossover sales. The 2021 Accord comes with negligible design updates and a bit more tech in an effort to prop up sales.
The front end of the 2021 Honda Accord gets most of the styling updates. The front fascia of the Accord apparently gets a wider grille. The LED headlights and fog light openings are now smaller for the updated sedan. A new shade of paint — Sonic Gray Pearl — gets added to the top trims.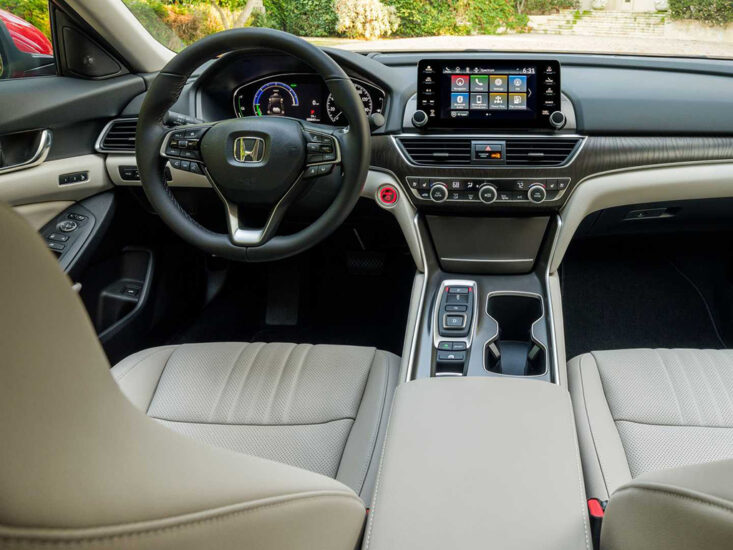 The 8-inch touchscreen is now made standard for all the trims, with Android Auto and Apple CarPlay connectivity. The front USB ports are now moved to the base of the centre console to improve ergonomics.
The safety systems for the 2021 Honda Accord get slight tweaks. All trims get rear seat reminder and rear seat belt reminder added to them while the range-topping Touring variant newly gets a low-speed braking control that uses sonar to avoid accidents in low-speed conditions, like in a parking lot.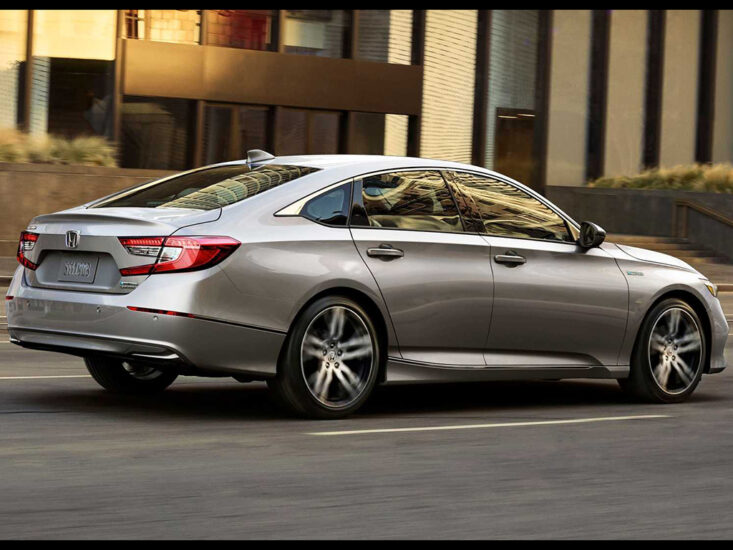 The powertrains carry over from the current model with the same power outputs. The lower models get the 1.5-litre turbo engine with 192 hp and 260 Nm of torque while the range-topping model gets the 252 hp 2.0-litre Turbo petrol engine that also serves a healthy 370 Nm of torque. Though the outputs see no change, the engine management software is tweaked for better throttle response.
The 2021 Honda Accord is already on sale in the U.S. and should appear on UAE and GCC showroom floors by the end of this year.