2021 Jaguar E-Pace facelift debuts with new interior
Jaguar's E-Pace small SUV received one of the most subtle of all refreshes for next year. The 2021 Jaguar E-Pace gets changed ever-so-slightly on the outside but with some significant changes inside.
You need a keen eye to set apart the outgoing 2020 Jaguar E-Pace and the refreshed 2021 model. The refresh brings a mesh-style grill to the crossover, placed between new headlights that sport double J-blade LEDs. There are slight changes made to the corner air vents, and the fender vents get the leaping Jaguar logo embossed on them. And that is all the exterior has to offer.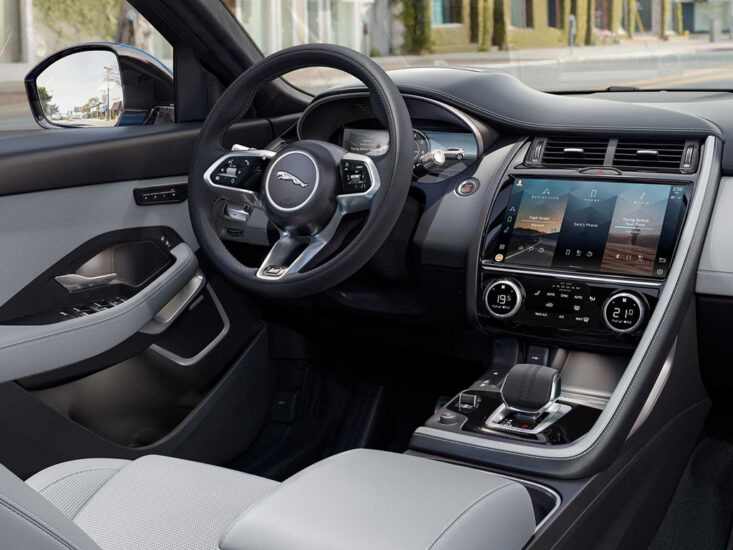 Hopping inside the 2021 Jaguar E-Pace gives you a better idea of where the work went into. Just like the recently updated Jaguar XF sedan, the 2021 E-Pace gains an 11.4-inch curved touchscreen that runs Jaguar's Pivi Pro infotainment system. The gear shift stalk gets an updated design along with the steering wheel that now gets dual-spokes. There is an optional Clearsight rearview mirror and a new cabin filtration system as well.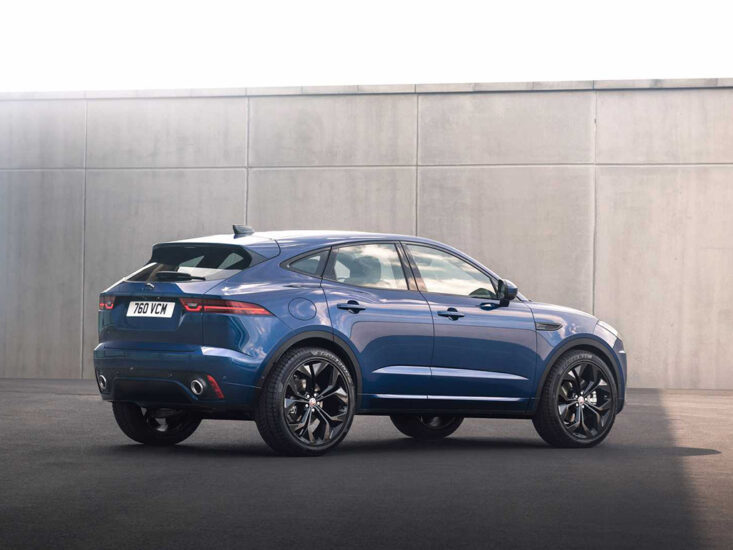 No big changes under the hood of the 2021 E-Pace as it plows on with the 2.0-litre turbocharged engine that produces either 246 or 296 hp. This mill is hooked up to all four wheels through the same 9-speed automatic transmission. Yet, subtle updates make their way into the bay in the form of updated engine mounts and front suspension attachment points.
As the refresh on the 2021 Jaguar E-Pace is subtle, so is the price increase. In the United States, the prices get bumped up by just $1,045 (Dhs 3,838). Prices for the UAE and GCC should be released soon.
Keep track of price updates in the Jaguar buyer guide.