Manufacturer recalls for January 2021
Here is the list of global automotive recalls that were announced in the first month of the new year.
As per the NHTSA's orders, Tesla has agreed to conduct a recall affecting 134,951 of their vehicles. The 2012-2018 Model S and 2016-2018 Model X Teslas contribute to this number. The touchscreens on these vehicles were found to fail. As most of the systems on Teslas are controlled by the central screen, this can be a safety issue. If the screen shuts down, systems like the rear camera or the windshield defogging and defrosting will not work, making it difficult for the driver to drive through rough weather.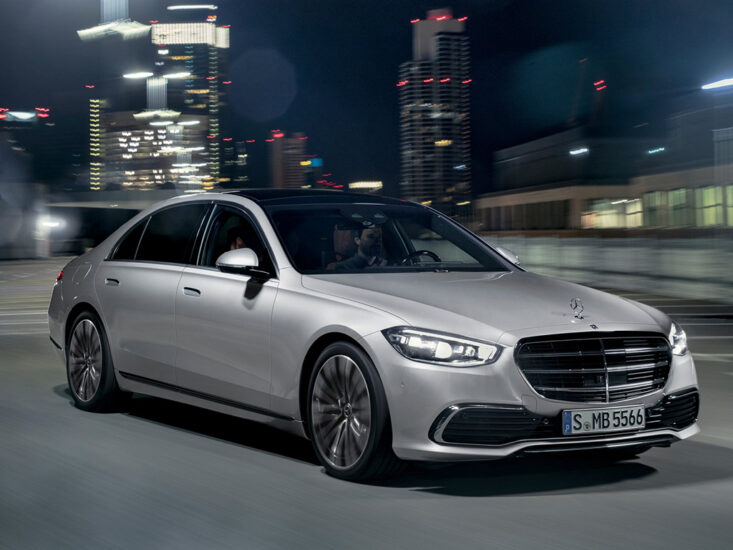 Just a few months into its launch, the new 2021 Mercedes-Benz S-Class is being recalled due to problems with its inner tie rods. The issue can potentially lead to steering issues, which can be a safety hazard. Up to 1,400 units of the large sedan are included in this recall and owners of these cars are advised to check with the nearest showroom where the inner tie rods will be replaced for free if found faulty.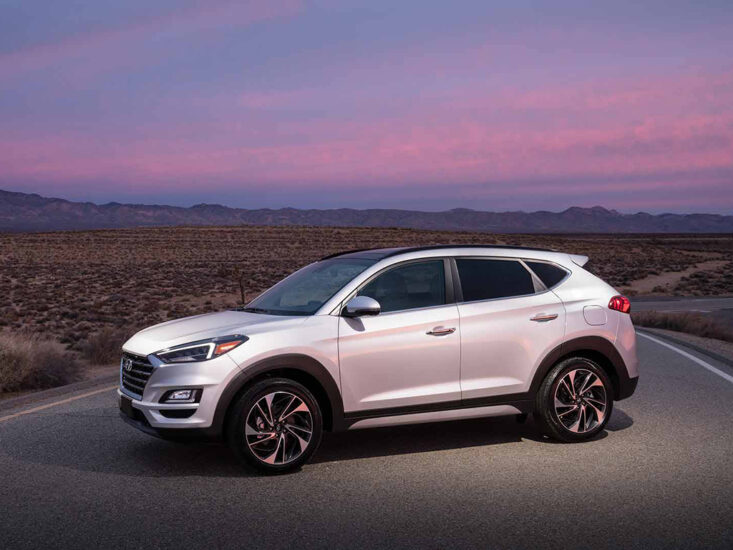 Last year in the month of September, Hyundai recalled 600,000 vehicles due to a potential fire risk. Now, they are adding another 417,000 vehicles to the recall, all of them Tucson crossovers. Tucsons from the model years 2016 through 2018, 2020 and 2021 are being probed in relation to an issue with the antilock brake system computers that can lead to a short circuit. This is a fire risk and Hyundai is warning the customers to park their vehicle outside until it is repaired. The repair procedure involves the replacement of a fuse inside the computer. It is unknown if cars in the GCC are affected.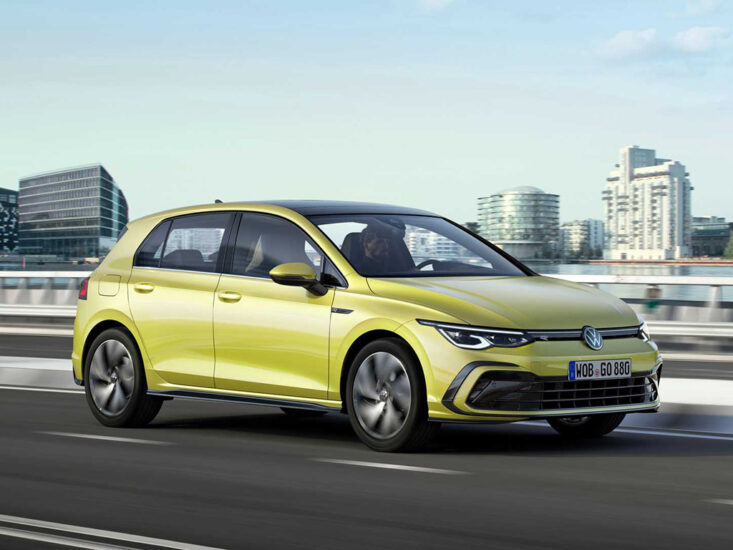 VW's best-selling hatchback, the Golf, is also a part of a recall this month. About 56,000 examples of the new Golf are recalled to fix software glitches with the infotainment system and reversing cameras. Most of the latest 8th generation Golfs made until July 2020 are included in the recall. The new Golf hasn't reached the GCC yet.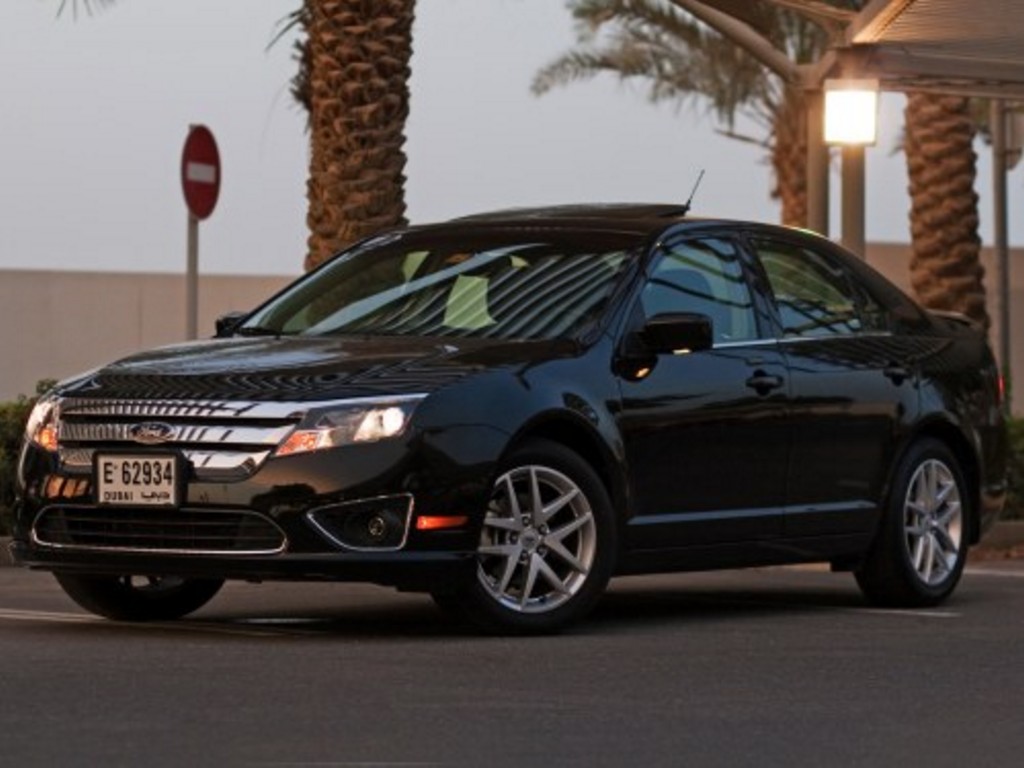 The U.S government highway safety agency has rejected requests from Ford and Mazda to avoid a Takata airbag-related recall. The faulty inflators have caused millions of vehicles to be recalled worldwide. With their requests denied, Ford and Mazda will have 30 days to initiate a recall of over 3 million vehicles. The models included in this recall are 2007-2011 Ford Ranger, 2006-2012 Ford Fusion, Lincoln Zephyr and Lincoln MKZ, 2006-2011 Mercury Milan, 2007-2010 Ford Edge and Lincoln MKX, and 2007-2009 Mazda B-Series Pickups. It is unknown if the recall will be conducted in the Middle East as well.
Contact your local dealer if your car appears on this list, to see if you qualify for a recall.