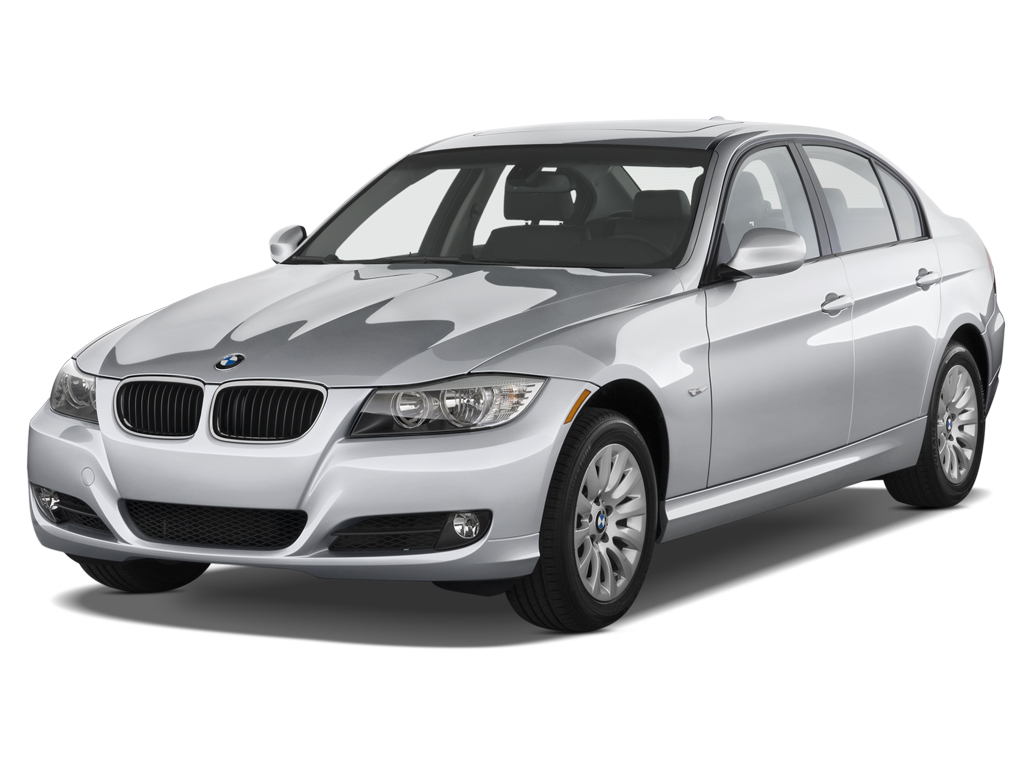 News in April 2019 includes BMW who is preparing to recall the models that they have already recalled once before.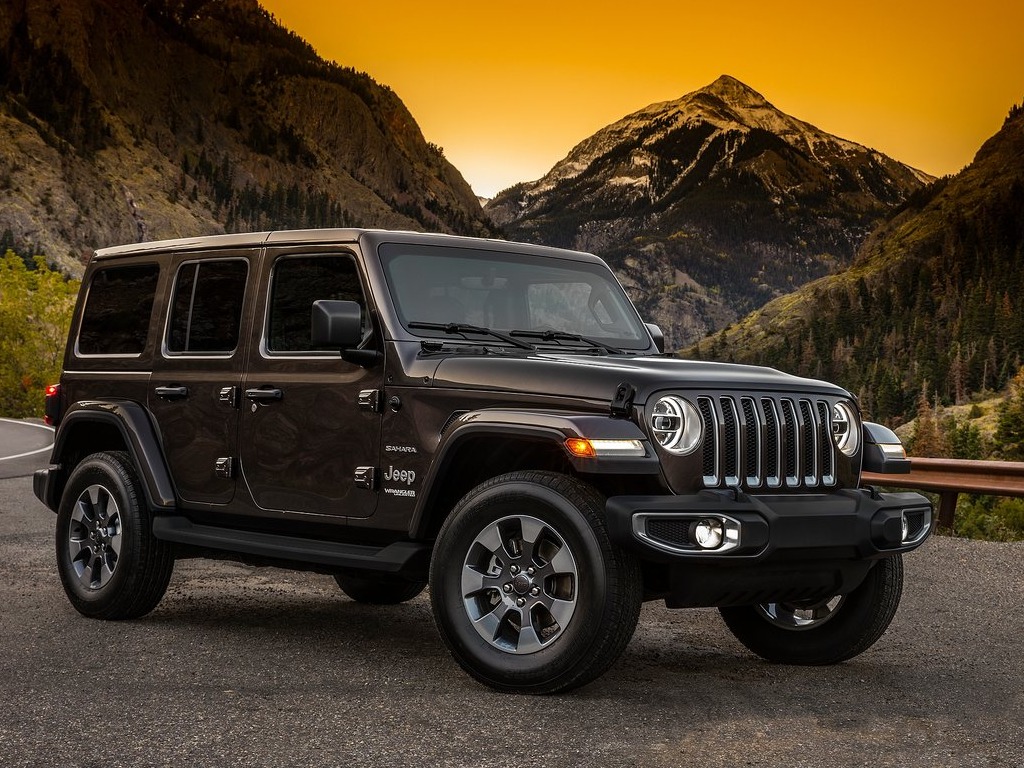 With a couple of recalls accounting up to more than a million vehicles each, the month of October did have some impact on the car industry.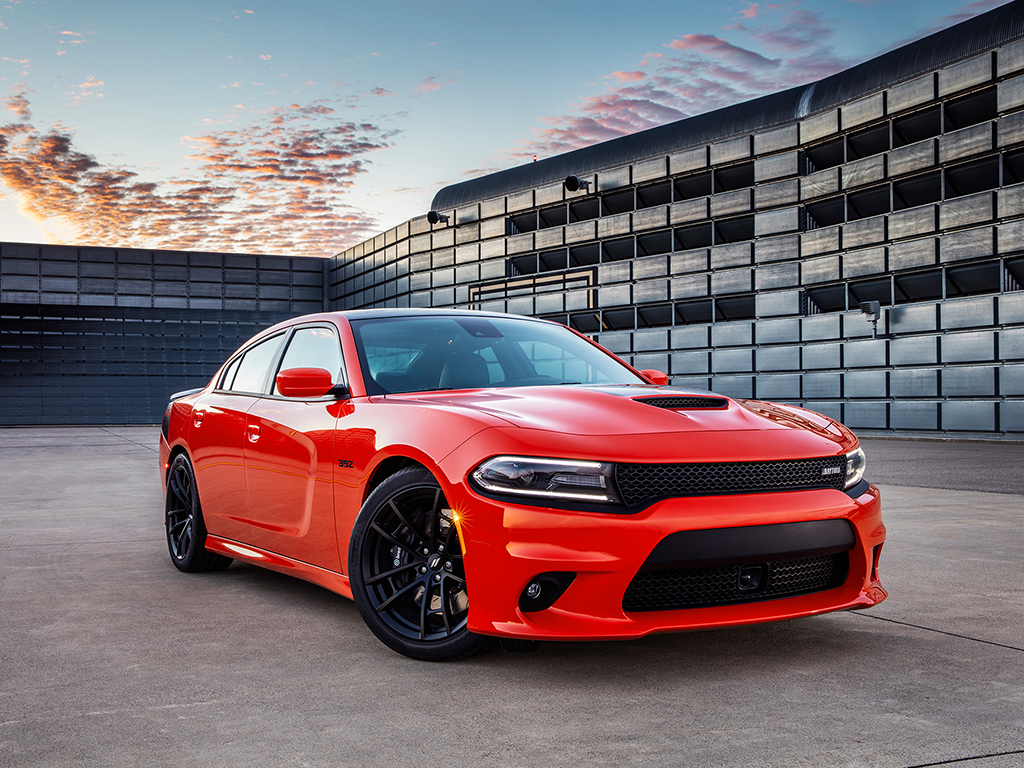 These are the recalls that were announced during the month of May. They are pretty major ones and affect hundreds of thousands of owners.