Manufacturer Recalls for June 2022
EV recalls are here to stay. This is no surprise as EVs are growing in popularity across the world. The last month's recall includes several of these, just like May 2022. Let us dig into these as well as other recall news.
Ford's new electric truck, F-150 Lightning is subject to its first recall, courtesy of a faulty tire pressure monitoring system. This system may not show the right pressure for some tyre packages due to the wrong calibration. The recalled packages include either the 20-inch wheel option, included with the Lariat trim, an option on the XLT trim, or the 22-inch wheel option that comes standard on the Platinum trim. With these options, the TPMS may not alert the driver when the pressure drops below favourable levels. The fix, a software update, can either be installed via an over-the-air update or by visiting the dealership.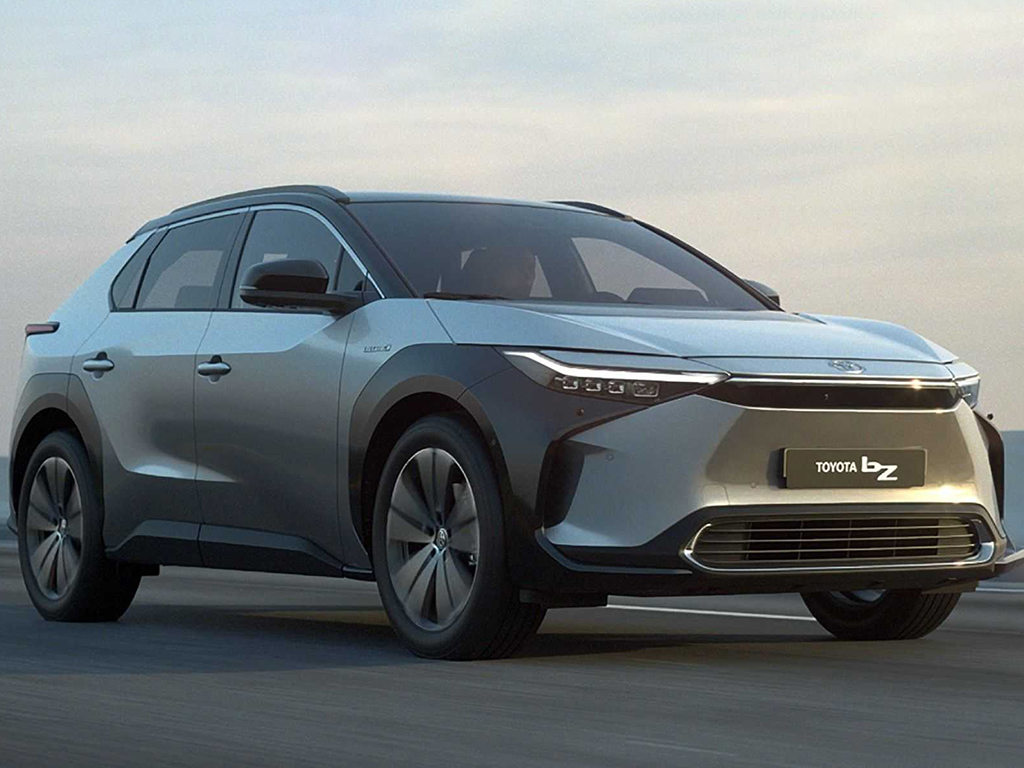 Another new EV on the recall list includes the twins from Subaru and Toyota. The Subaru Solterra and Toyota bZ4X are being recalled because their wheels may come loose. A hub bolt in these vehicles can come loose under hard acceleration and cornering, leading to this outcome. More than 2,700 bZ4Xs and 2,600 Soletrras are included in this recall. Both companies are working towards a fix for this issue.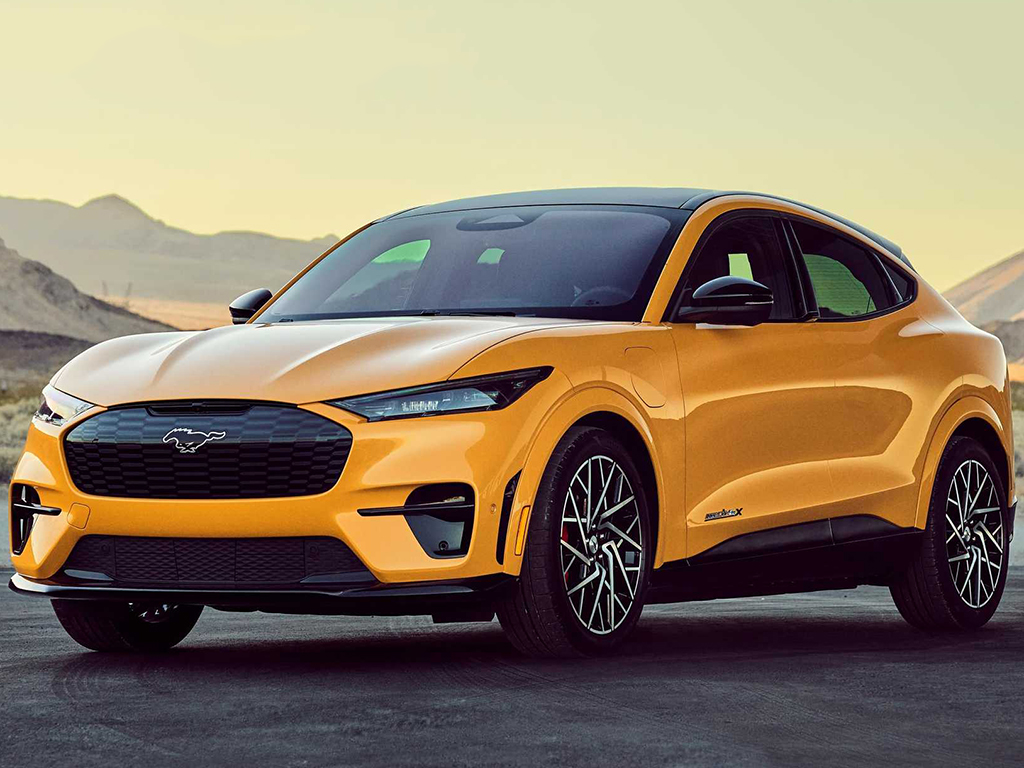 Mustang Mach-E is an EV that received a lot of hate for sharing its name with the legendary pony car. Now, it too is a part of this EV recall, precisely 48,924 of them. As per Ford, the high voltage main battery connectors can overheat under hard acceleration or DC fast charging. This can lead to a power loss while driving. According to a report by CNBC, Mustang Mach-Es built from May 27, 2022 to May 24, 2022 are a part of this recall. Like many EV recalls, the fix is just a software update, this time for the Secondary onboard Diagnostic Control Module and Battery Energy Control Module. It can be installed over the air or by visiting the dealership.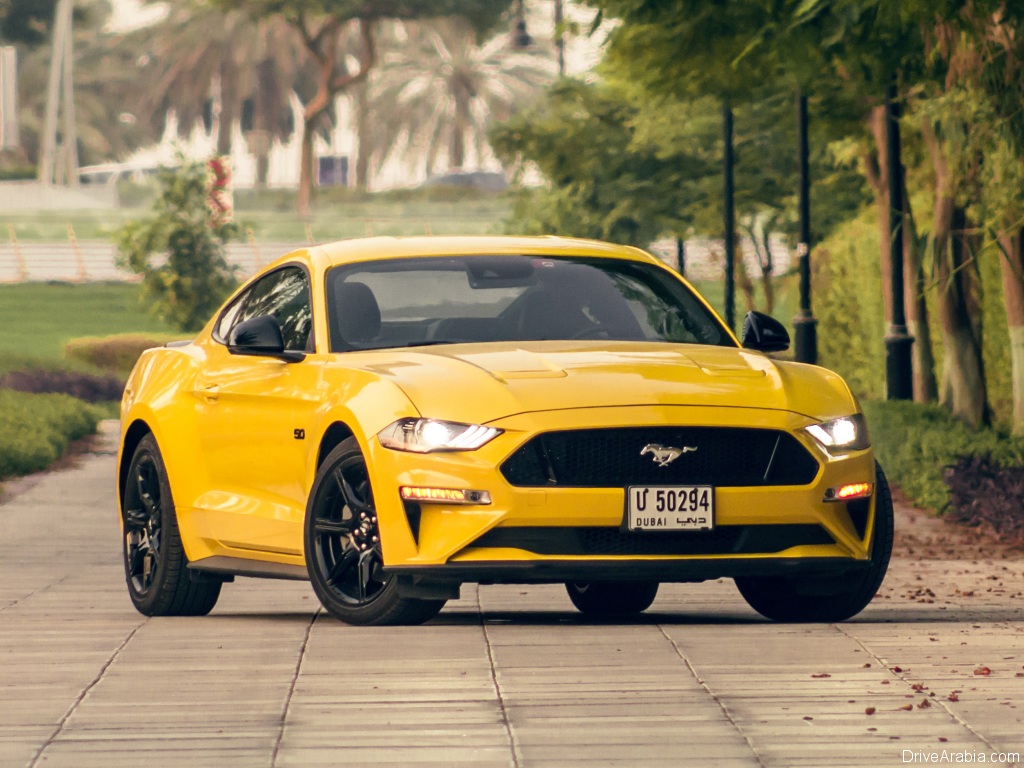 Switching back to IC-engined recalls, we have another Mustang on this list. This time it is the actual Mustang, specifically the examples built from 2019 to 2021. All the affected vehicles are fitted with the manual gearbox and rev-matching. In some of these cars, the transmission gear position sensor fails to communicate with the powertrain control module. Due to this, other systems like the reverse camera, reverse light, and driver assist features may receive the wrong signal, making them operate incorrectly. This can be fixed with just a software update for the powertrain control module.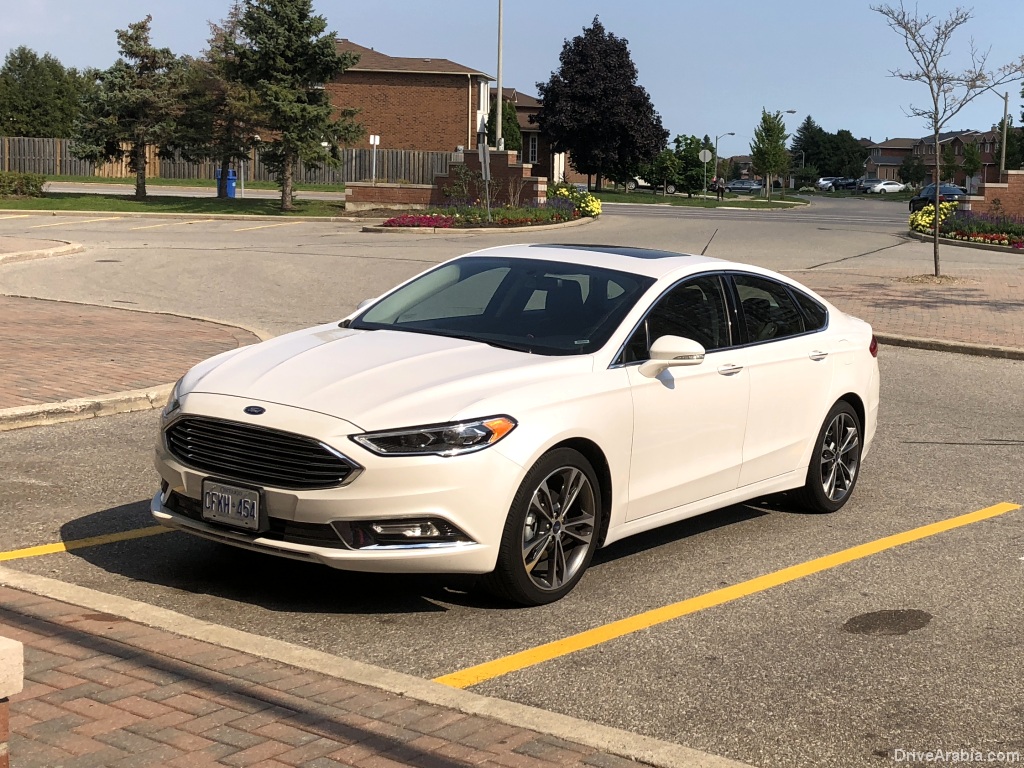 Another recall from Ford is also on the list, this time it is quite a big one. More than 2.9 million vehicles including 2013-2019 Escape, 2013-2016 Fusion, 2013-2018 C-Max, 2015-2018 Edge, and 2013-2021 Transit Connect models are a part of this recall. According to NHTSA, "the bushing that attaches the shifter cable to the transmission may degrade or detach," preventing the shifter from slotting into the required gear. This can pose a rollaway risk, as the vehicle may not slot into Park, even when it appears to. The shift bushing of these vehicles must be replaced, and later protected by a protective cap.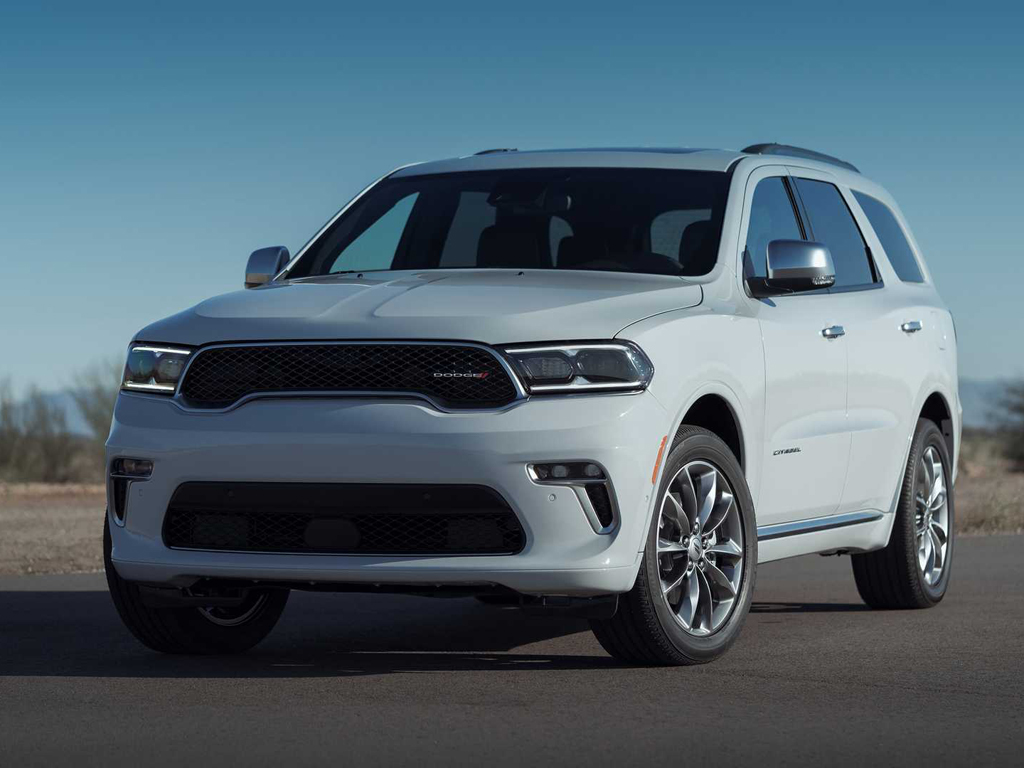 Another rollaway risk-induced recall comes from Dodge and Jeep. Large SUVs from both the brands, Durango and Grand Cherokee are being recalled with an issue with their anti-lock braking systems. A faulty sensor in this system can produce a false positive for brake-pedal pressure. This allows the driver to shift out of park even when the brake pedal is not depressed which can lead to the vehicle rolling away.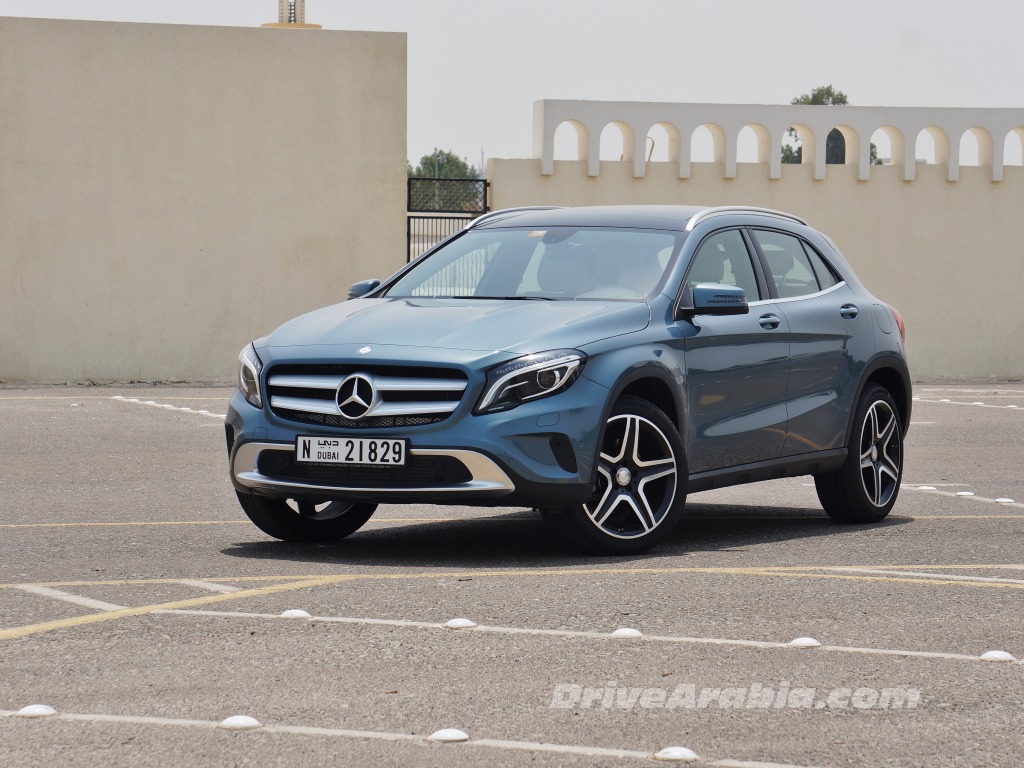 Mercedes-Benz recalls 234,862 of their vehicles from across their line-up for an issue that disables their emergency call feature inoperative. The SIM card module may possess a glitch that disables it from establishing a connection with its network. This recall includes almost every model with the Mercedes-Benz badge from 2017-2022. The issue can be fixed via an over-the-air software update, or by visiting the dealership.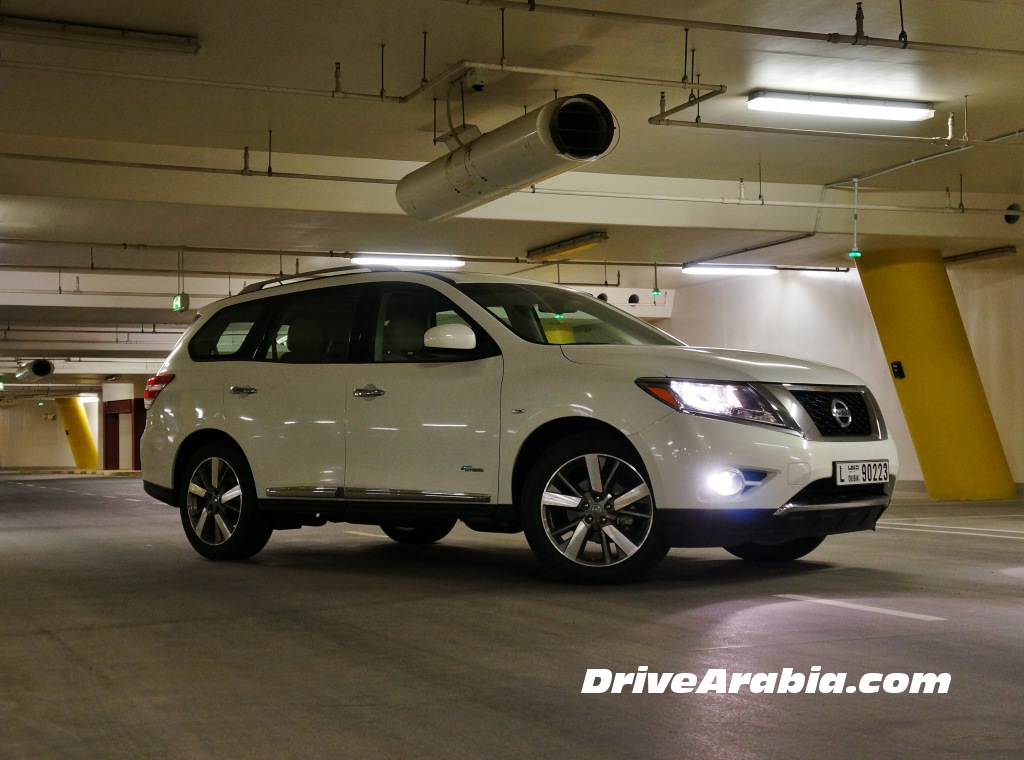 Nissan is recalling 322,671 Pathfinder crossovers from 2013 to 2016 for an issue with their hood latches. Nissan estimates that only 0.44% of these vehicles are affected though. As per the paper filed with NHTSA, these crossovers may have dirt and debris deposited around the bell crank pivot joint that manages the locking and release of the backup hood latch. Due to these deposits, this joint can also corrode and fail to lock in place. If the primary hood latch fails, this corroded latch cannot hold the hood closed. During a drive, this can fly open, blocking the driver's view. Nissan is working on a fix for this issue.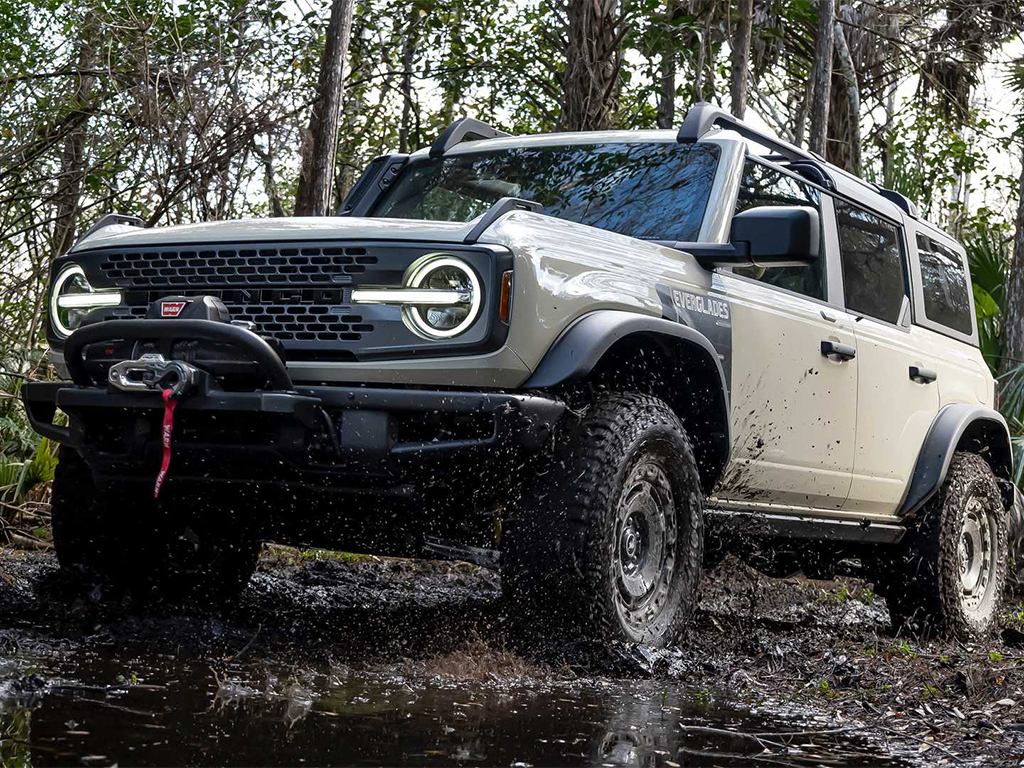 Speaking of detaching body bits, here is another SUV with a similar issue. 2022 Ford Bronco and Ranger pickups may have some examples that have windshields that can detach. The problem lies with a faulty bonding method that is used to secure the removable windshield. Due to this, the windshield can come off during a crash.  Over 63,000 vehicles may be affected by this issue. Ford will re-install the windshields correctly as a fix to this issue.
That is all for the month. Stay tuned for more recall news.