Manufacturer Recalls for January 2022
The first month of 2022 was relatively quiet in the automotive recall circus. But though we only had a few recalls in the past month, most of the affected large numbers of vehicles. Here is the list.
Kia recalls more than 410,000 vehicles for an airbag failure. In these vehicles, the airbags may not inflate at all during an accident. This, without any explanation, is understood to be a hazard. The vehicles included in this recall are 2017-2019 Kia Carnival MPVs, 2017-2018 Kia Cerato, 2017 Cerato Koup, 2017-2019 Kia Soul, and Soul EV.
Kia has received 13 customer complaints from the United States regarding this issue. Also, 947 warranty claims are also filed related to this problem. As a resolution, Kia will inspect the airbag control module and update the software if required. If that is not deemed good enough, the entire module will be replaced.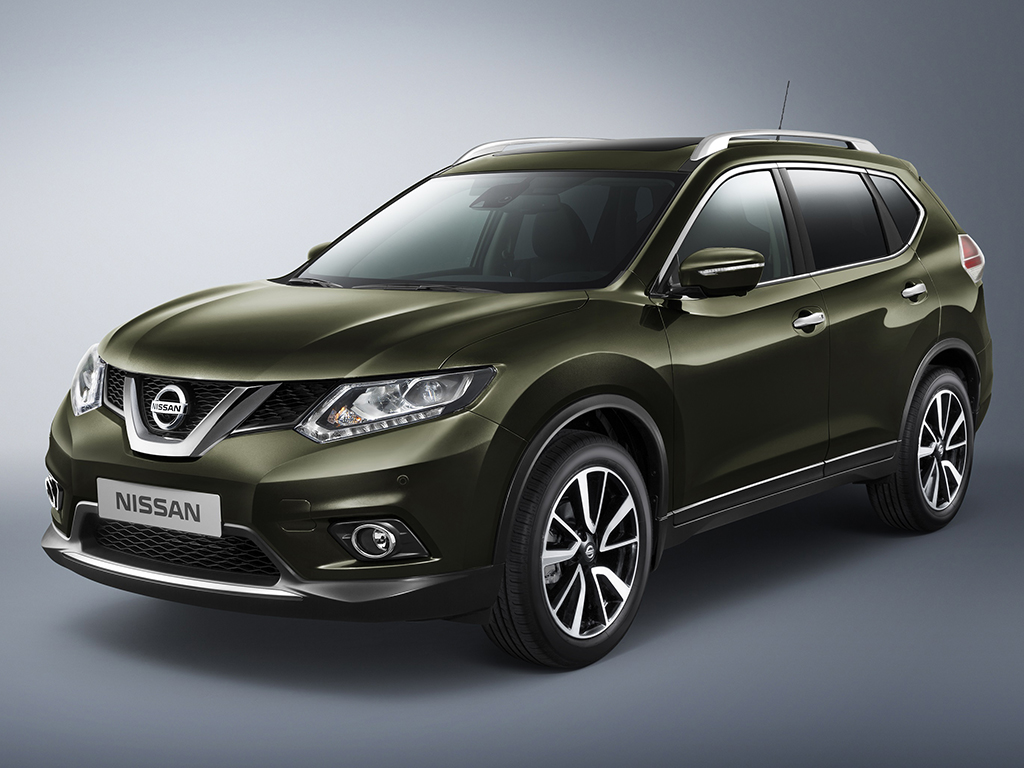 One of Nissan's most popular models across the world, the Nissan X-Trail is in the news for a recall. Almost 800,000 of these crossovers are being recalled by Nissan due to a fire risk. In these vehicles, a wiring harness near the driver footwell can be exposed to moisture and corrode over time.
This may lead to short circuits and a possible fire. Nissan in its official report submitted to the NHTSA says that if features like driver power window, powered seat become inoperative, it may hint at possible corrosion of the harness in question.
Other symptoms also include AWD warning light coming on, and battery discharge. If any of these symptoms are spotted, drivers should limit driving their crossovers. X-Trails made from 2014-2016 are a part of this recall. Nissan does not have a final solution in hand as of now but will soon announce the remedy.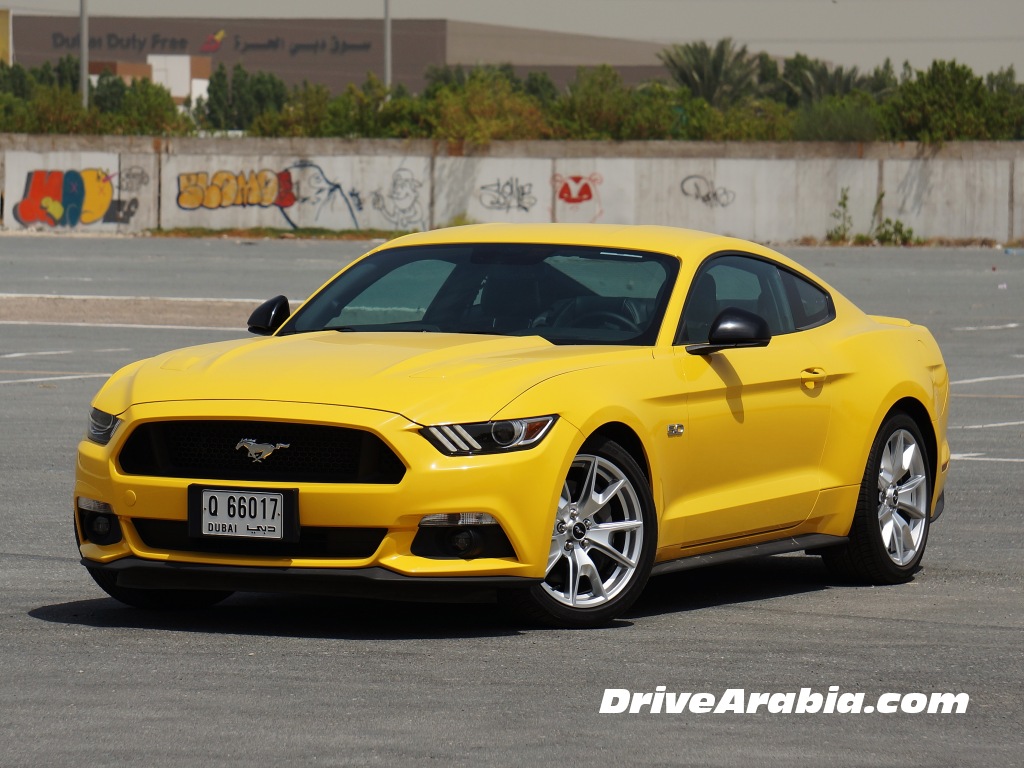 More than 200,000 vehicles from Ford are being recalled for brake lights that may not turn off. As per NHTSA, the brake pedal bumper in these cars may get separated from the brake pedal after getting exposed to high temperature, high humidity, and salt. This will also allow the drivers to shift out of park even without pressing the brake pedal.
The vehicles affected include 2014-2015 Fusion, Lincoln MKZ, and the 2015 Ford Mustang. Ford will start notifying the owners from March. If found defective, the brake pedal and clutch pedal bumpers will be replaced for free.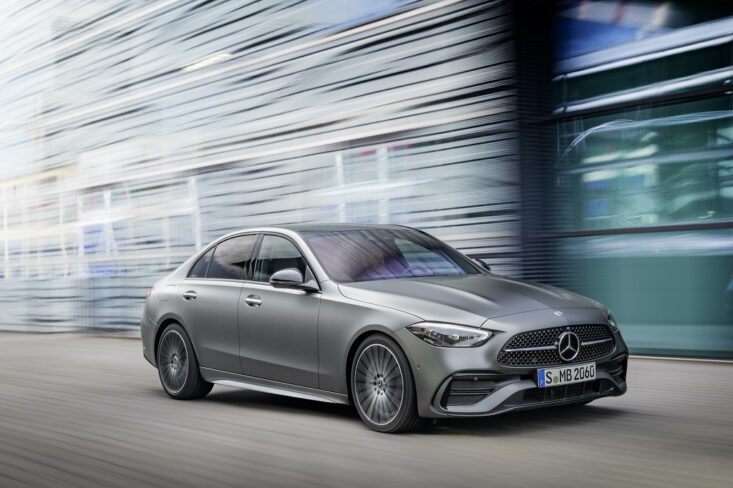 A large possible recall from Mercedes-Benz is on the horizon. More than 800,000 vehicles are expected to be included. The models affected include GLC, GLE, GLS, C-Class, W222 and W223 S-Class, E-Class sedan, Coupe and Convertible, CLS, and the G-Wagon. But the issue that may trigger a recall affects only diesel engine-equipped cars hence it is not very relevant to our region. In these affected vehicles, the coolant pump may develop a leak and the coolant can seep into other engine components. This can cause a lot of damage. Mercedes-Benz has not officially announced a recall yet.
The recall news for the past month winds up here. Revisit this section for monthly updates on car recalls.