2023 Range Rover Sport grows the SUV into its third generation
A couple of months ago, Land Rover showcased the latest generation of the Range Rover with a cleaner design. It is now time for the smaller Range Rover Sport to follow suit. The new 2023 Range Rover Sport shows off a similarly clean design and gains a plug-in hybrid model while retaining a V8 in the lineup.
The design inspiration for the new Range Rover Sport is no secret. Just like the new fifth-gen Range Rover, the new Range Rover Sport flaunts smooth styling with flush door handles and minimal cuts and creases. But Land Rover designers have worked overtime to differentiate the Sport from the regal full-size RR. And this shows in the front and rear design of the Sport.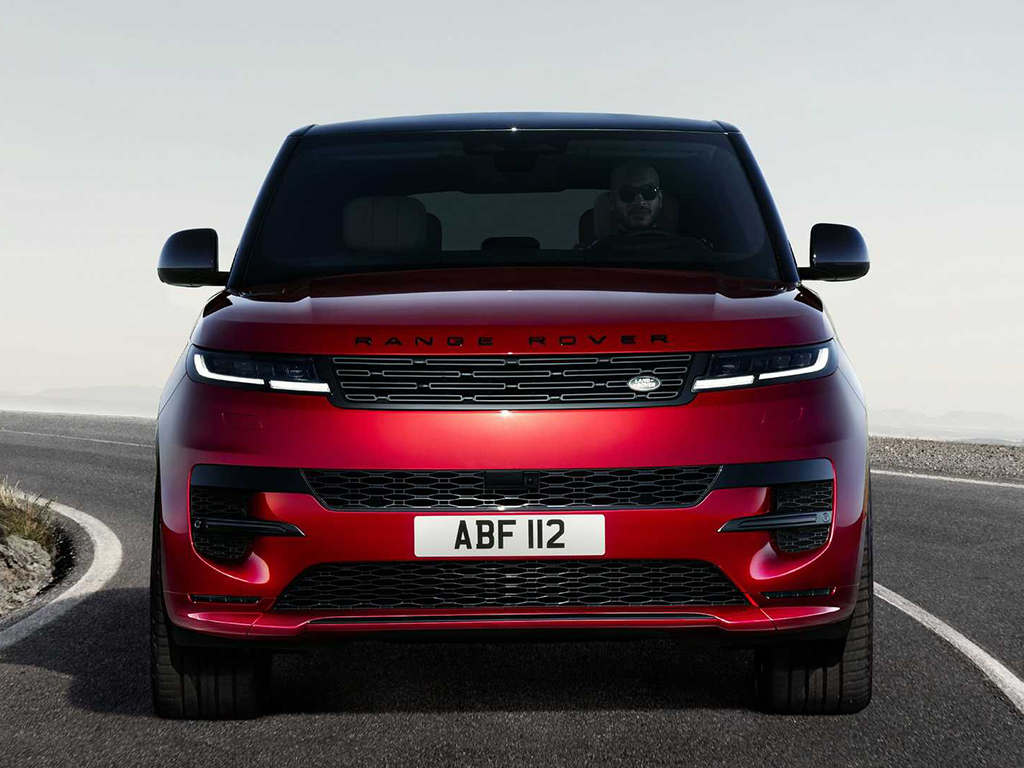 Underpinning the 2023 Range Rover Sport is Land Rover's MLA-Flex platform. This is shared with the big Range Rover and it comes with its own special treats. Thanks to this platform, the 2023 Range Rover Sport gains 7.3-degree all-wheel steering. The Sport range also features Land Rover's Dynamic Air Suspension across the range.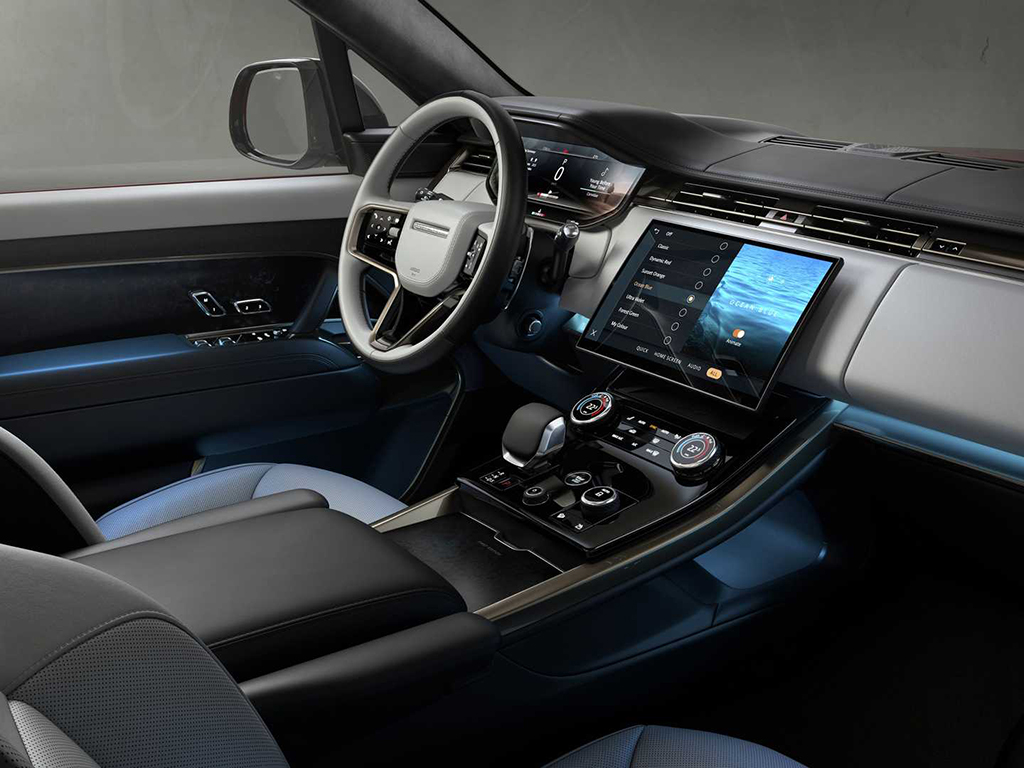 Just like the outgoing model, the 2023 Range Rover Sport is packed with the latest tech. The interior design is similar to its big brother, but the 13.1-inch curved HD infotainment screen is positioned at an angle. Another 13.7-inch interacts with the driver throwing all sorts of info at her/him. Wireless Apple CarPlay, Android Auto, and wireless charging are all bundled in. A Meridian Signature Sound System with 29 speakers fill the cabin with some top-quality sound.
Powering the new RR Sport is a list of powertrains, including plug-in-hybrids. The range starts from P350 SE with a mild-hybrid 3.0-litre straight-six petrol unit that makes 355 hp and 500 Nm of torque. Step up a trim to the P400 SE Dynamic, the output raises to 395 hp and 550 Nm from the same engine.
The next trim is a plug-in-hybrid model, the P440e Autobiography. This pairs a turbo 3.0-litre engine with a 105-kW electric motor for a total output of 434 hp and 839 Nm of torque. It also offers 75+ kilometres of pure-EV range. To top it all off, the Range Rover Sport gets a V8, making a case for the "Sport" in its name. The 4.4-litre twin-turbo V8 packs 523 hp and 750 Nm of torque. With a Dynamic Launch feature, this model will rush from 0 to 100 kph in 4.3 seconds.
All powertrains get paired to an eight-speed automatic transmission and an all-wheel-drive system. To expand the range even further, a pure-electric model will debut, along with the EV version of the bigger Range Rover, in 2024.