Buick GL8 Century shows off luxury we cannot get
When the whole world goes gaga over SUVs, the Chinese market still loves big sedans and minivans. In this unique environment, we see vehicles offered nowhere else in the world. Lexus LM, such a luxury minivan now gets competition from the 2023 Buick GL8 Century.
We have luxury offerings in our car market. Sedans, Coupes, SUVs, the lot. But our minivan luxury hits ceiling when it reaches the Toyota Alphard and Mercedes-Benz V-Class. But the 2023 Buick GL8 Century opens a new layer of minivan luxury unknown to most of us.
Let us start from where the business happens, the rear seats. To separate the driver from the big shots who would sit at the rear, a massive folding screen sits in the middle. The headliner is all start-studded, just like a Rolls-Royce.
Speaking of the seats, they are obviously massive. They also boast huge headrests, with integrated BOSE speakers. Given the size of the vehicle, it is no surprise that the longest legs will have room to stretch out. Other luxury bits like posh leather and ambient lighting are a part of it as well. The classic minivan party trick, the sliding rear doors facilitate easy entry into the huge rear cabin.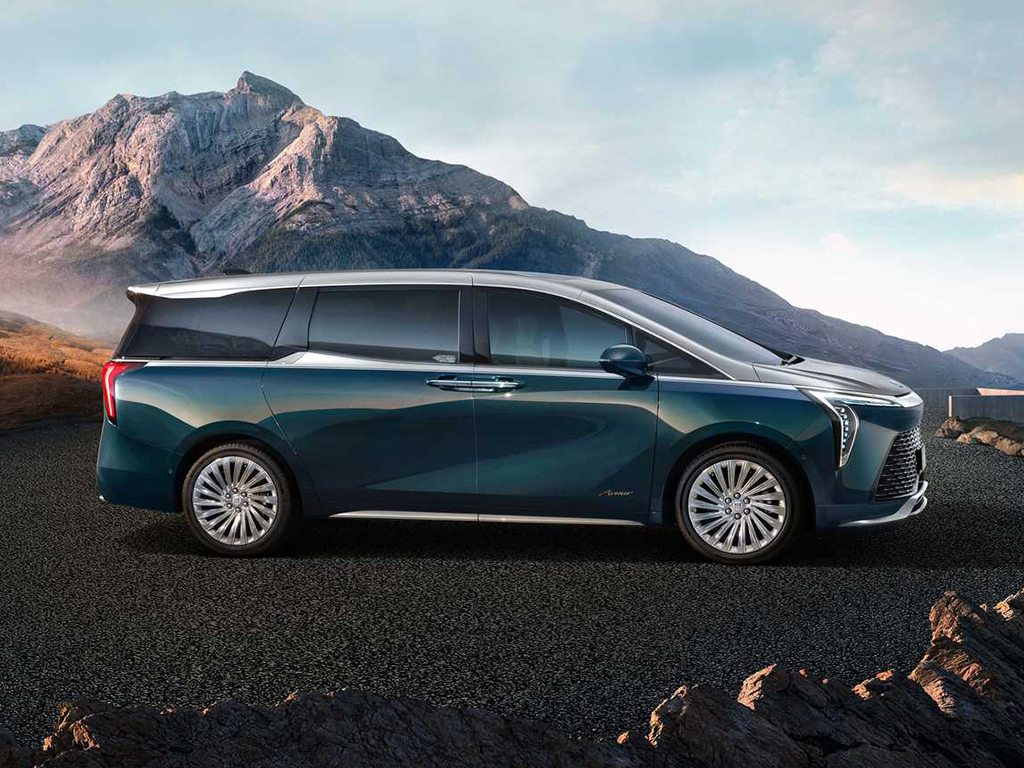 The Buick GL8 already exists in the Chinese market, with a range-topping Avenir trim. But the 2023 Buick GL8 Century tops that with an updated design, and a dual-tone paint scheme.