2008 Subaru Impreza WRX STI unveiled
Subaru has unveiled the new STI version of the redesigned Impreza WRX. It is powered by a 2.0-litre boxer-four with a twin-scroll turbo mated to a 6-speed manual. SI-DRIVE, multi-mode Drivers Control Center Differential (DCCD) and Vehicle Dynamics Control (VDC) are also standard.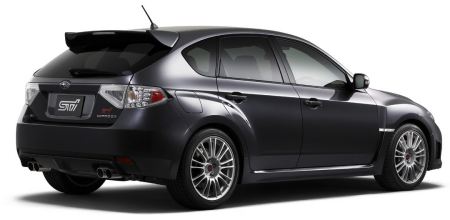 Engine figures clock in at 304 hp at 6400 rpm, and 421 Nm of torque at 4400 rpm, with a front-rear torque split of 41:59. Impressive for a car weighing 1483 kg.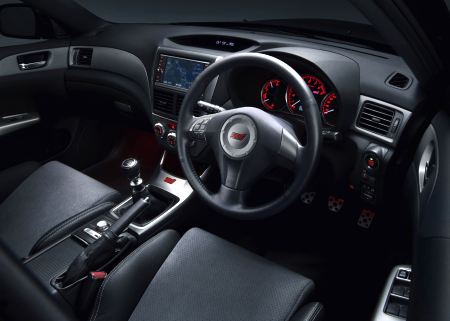 The STI version also gets a more aggressive body kit, larger rims and sportier seating. It will only be available in hatchback form.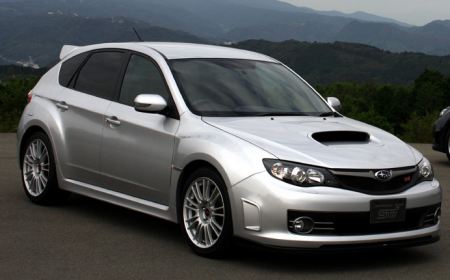 The STI will be sold in Japan, Europe and USA, with no plans to bring it to the GCC market, as of yet.