Unveiled: Tata Nano cheapest ever new car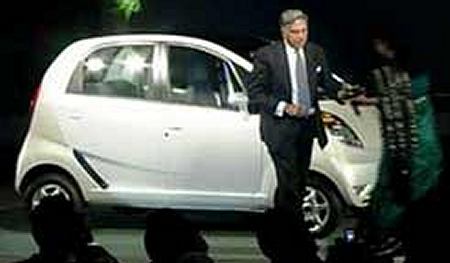 Ratan Tata, boss of Indian conglomerate Tata, had vowed some time ago to release a "1-lakh" car, essentially a car that costs 100,000 Indian rupees, or US$2,500. That translates to Dhs 9,350 for a new car, and it has just been launched in India as I speak, as the Tata Nano.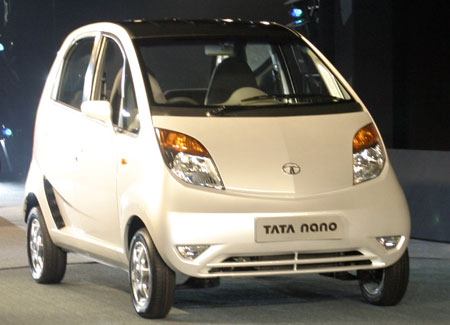 The rear-wheel-drive Tata Nano has a 2-cylinder 624-cc petrol engine with 33 hp, offering 4.17 litres per 100 km of fuel consumption. It will also have a 30-litre fuel tank and four-speed manual gearbox.
The car will have front disc and rear drum brakes. We understand that air-conditioning and power steering will cost extra. Maybe even side-mirrors.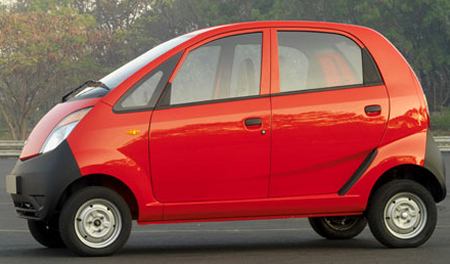 The "1-lakh" is also announced as the dealer price, so the actual price on the road is speculated to be around 117,000 rupees or US$3000, before options are added. It is being touted as a "people's car," reminding us of the early days of VW Beetle and Ford Model T.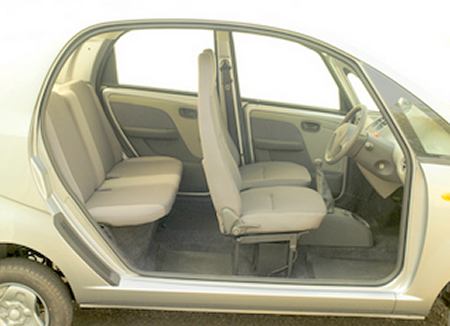 The Nano also supposedly meets European safety and emissions regulations, although I see no space in it to add airbags. We imagine 33 hp isn't the safest option on a highway either.
Lawsuits from Apple (iPod Nano anyone?) notwithstanding, this mass-production car is an interesting engineering feat at the opposite end of the scale of such pointless nonsense as the Bugatti Veyron. Although whether it is more appealing than a nice used car remains to be seen.