Europe gets longer 2009 Nissan Qashqai
The original tiny Nissan Qashqai seats five people at most. To address an extended market, Nissan of Europe has unveiled the extended Qashqai, with seating for seven, simply calling it the Qashqai+2.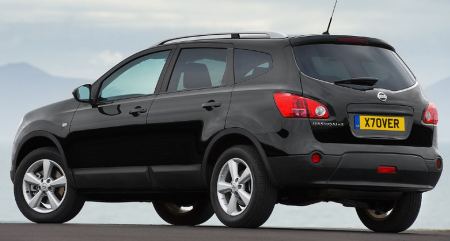 While the engine choices remain the same as the regular Qashqai, the new last row in the Qashqai+2 can fold and hide away to create luggage space. The third row seems to be more like a doggy stand than proper seats.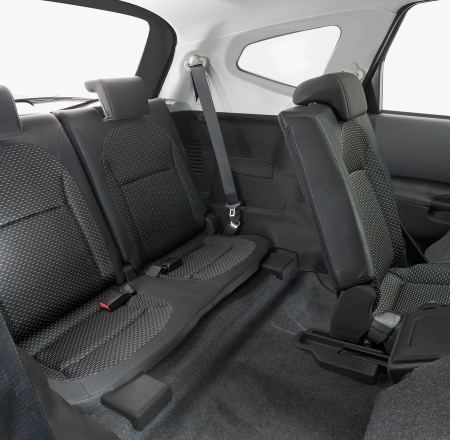 It might come to the GCC next year, if Nissan chooses to bring it over.