Honda introduces Insight hybrid in Paris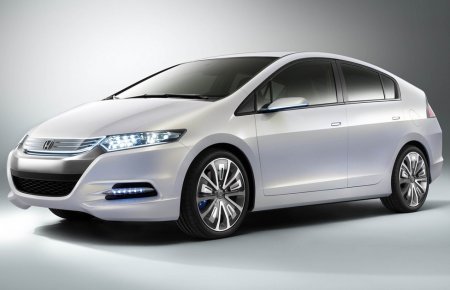 If you keep track of the American car market, you'll know that the four-door Toyota Prius is a seriously popular car there, since its launch a decade ago. Being a hybrid, it runs on a petrol engine which shuts off to use electric power as much as possible, and it generates this electric power simply from energy released during braking. Honda also had its own hybrid car a decade ago, called the Insight, which was cancelled by 2006 since it was a two-door hatchback and wasn't as popular. Now Honda has revived the Insight nameplate for their latest hybrid, and this time, it comes with four doors.
The all-new 2009 Honda Insight is being shown as a production-ready concept at the upcoming 2008 Paris Auto Show. No other details are available, except that Honda is going to offer it as the cheapest hybrid on the market. The five-door fuel-sipping hatchback will reportedly have a starting price cheaper than the Accord.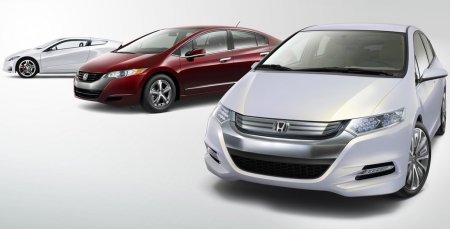 The original Insight used to be capable of 4.9 litres per 100 km, but it wasn't very practical. After the hydrogen-powered FCX Clarity and a slew of concept hybrid sports cars, Honda finally brings along something that regular people can buy. They plan to sell 200,000 a year worldwide, although we don't expect any to come here.