Production 2009 Kia Soul set for Paris

South Koreans KIA showed off a funky concept earlier in the year called the Soul. The production-ready 2009 Kia Soul is now set for debut at the 2008 Paris Auto Show in October.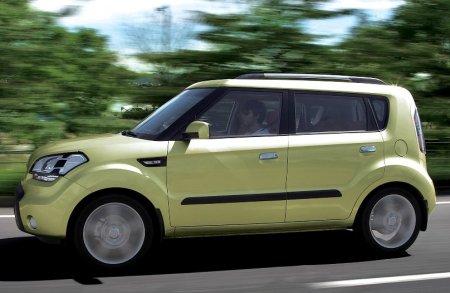 Boasting a long wheelbase and a tall height for its size, the Soul retains compact dimensions overall, thus providing the utility and ride height of a crossover 4WD, but without any false offroading pretenses or loss in fuel economy.
Engines will include a 124 hp 1.6-litre and a 142 hp 2.0-litre, both 4-cylinder units and available with a 5-speed manual or a 4-speed automatic, mated to a front-wheel-drive platform.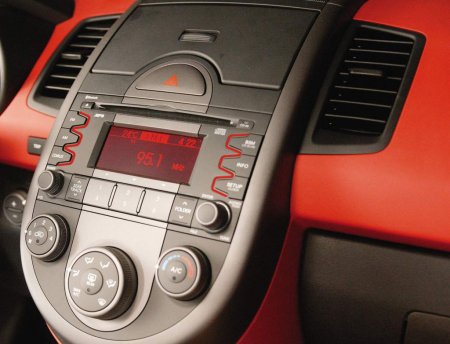 The interior is as funky as the exterior, with various colour choices available.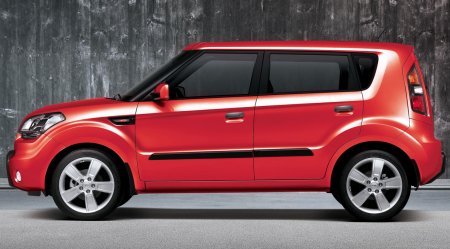 Expect the Soul to reach Dubai and GCC showrooms early next year. It could become minor hit in a low-budget niche market currently served by unloved Daihatsus and Suzukis.