2009 Honda Jazz GCC version in Dubai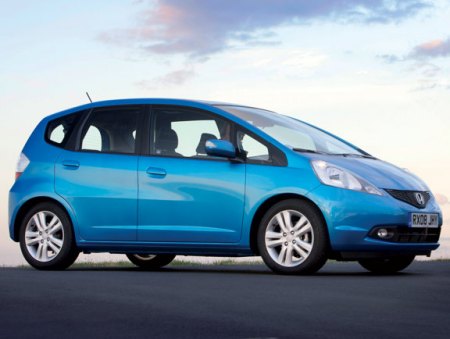 The all-new GCC-spec 2009 Honda Jazz was unveiled in the UAE, during a press conference in Dubai. The redesigned 5-door subcompact hatchback was originally revealed more than a year ago in Japan.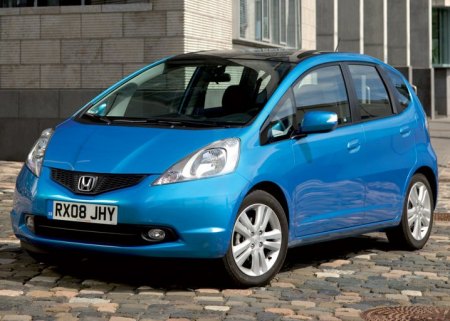 The "New Jazz" is powered by an upgraded 1.5-litre 4-cylinder i-VTEC engine that delivers 118 hp at 6600 rpm, and 146 Nm of torque at 4800 rpm. In a move to deter true enthusiasts, only a 5-speed automatic transmission is available for the GCC market. The 2009 Jazz is supposed to be the first car in its class to be equipped with a 5-speed auto gearbox, and that too with optional paddle shifters.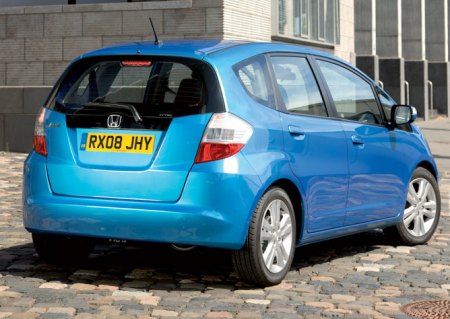 The speedometer features a large LED display providing of a broad range of information, including current fuel economy and range indications. This would be a first for Honda cars, as even the expensive Accord does not have a trip computer yet.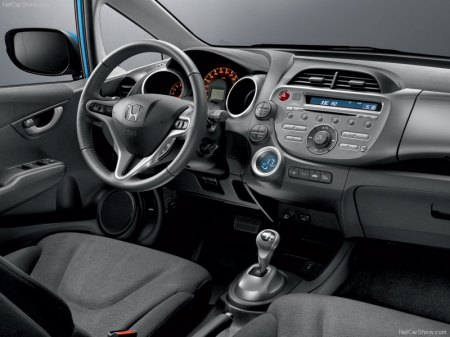 An integrated single-CD stereo is fitted on all models, with MP3/WMA capability and speed-dependent volume adjustment. Features include four speakers, two tweeters and a USB adaptor in the centre console storage box. The new Jazz is also equipped with the latest version of Honda's "Magic Seats" in the back that can fold up or fold down in one motion. All models get power-folding mirrors, air-cooled double glovebox, keyless entry, alarm, 15-inch steel wheels with hubcaps, and front power windows. The EX adds rear power windows, paddle shifters, faux-leather steering wheel with audio controls, 16-inch alloy wheels and cruise control. A panoramic sunroof is standard on the top EXL version. The Jazz also comes in 11 different colours, and a body-kit option.
All Jazz models are equipped with ABS and Electronic Brake force Distribution as standard. Dual front airbags are standard, while only the EXL gets side airbags.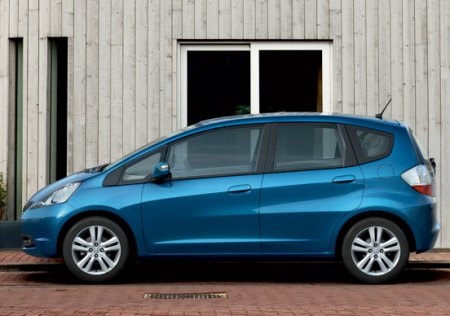 The Jazz remains a spacious underpowered alternative to the traditional 4WD. We assume it continues to offer great fuel economy, superb handling and poor acceleration. Prices are expected to start at around Dhs 50,000.