Mazda CX-7 gets facelift and new engine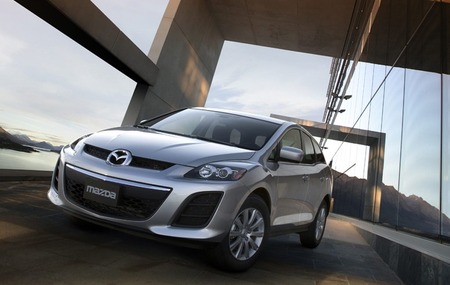 The GCC market gets the 7-seater Mazda CX-9, but the rest of the world also gets a shorter and sportier 5-seater CX-7 model. And that CX-7 has already reached the point where it needed a facelift to stay fresh, so the 2010 model gets a smiley new face to go with a new engine choice.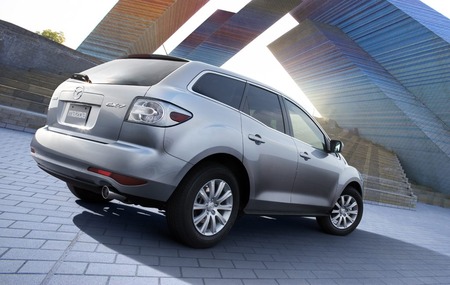 The new base engine is a 161 hp 2.5-litre 4-cylinder, bummed from the Mazda 6. The top U.S. engine continues to be the existing 244 hp turbocharged 2.3-litre 4-cylinder, although European markets also get a 260 hp version.
The European debut took place at the 2009 Geneva Auto Show. Though rumours of the CX-7 being launched in Dubai has been around since last year, it remains to be seen whether this model will come to the UAE. Insider sources say it has been held up since the turbo engine cannot handle this region's high-sulphur petrol, but with the new smaller non-turbo engine, the CX-7 will debut in the UAE by this July.