Emarat 4×4 club hosts ladies day offroad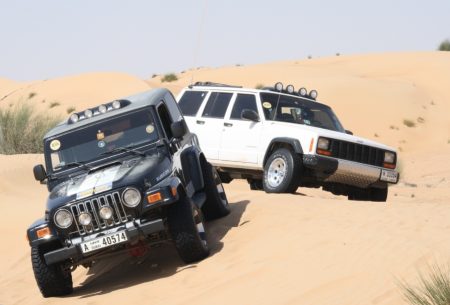 A year-old club in the UAE called Emarat 4×4, in association with the Dubai Offroad Club, regularly arrange off-road trips for members, and last month they organised a "ladies drive" for women who wanted to try dune-bashing.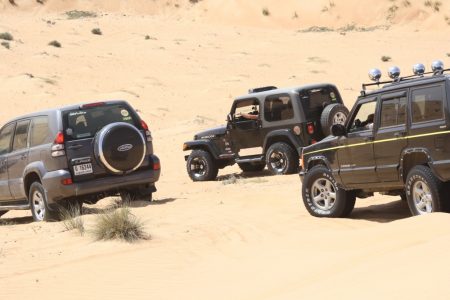 A planned excursion took place on February 27 into the sand dunes of Al Awir Area, with help from marshals and other crew. The convoy took off early morning from Dragon Mart and returned in the late afternoon after lunch near the sands at Hatta.
The club will host more such trips in the future, and organisers can be contacted through their online forum at emarat4x4.com.