2010 Chevrolet Camaro transmission problems fixed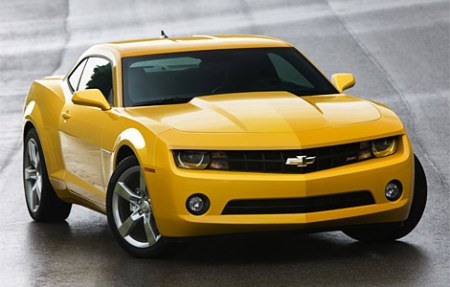 General Motors has apparently figured out what was causing some manual transmissions to fail on their 2010 Chevrolet Camaro SS models with the 426 hp 6.2-litre V8 engines.
However, the cause of the problem is being kept a secret, according to a GM spokesman who spoke to The New York Times.
As reported earlier, the GM rep confirmed that the failure occurred during standing-start hard acceleration runs, with the engine at more than 5000 rpm. He claims about a dozen owners reported problems in the United States.
The General claims that the problem had been fixed on its Canadian assembly line, and SS production will continue. A recall will not be conducted, and any affected owners will likely be served under warranty.
Camaro buyers in the UAE and surrounding regions are apparently not affected as cars earmarked for the GCC have not been delivered to customers yet.