Nissan 370Z Black Edition to celebrate 40th anniversary

To celebrate 40 years since the birth of the first Z, the Datsun 240Z, Nissan has decided to release a special version called the Nissan 370Z Black Edition.
The 370Z will be available only as a coupe with only 370 units being sold in Europe. It will come in only two colours – black and quartz. It will get a unique red leather interior styling as well as 40th annivesary logos on the seats.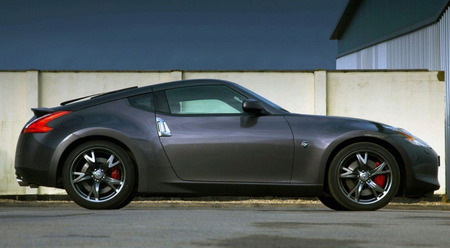 Exterior features include dark grey 19-inch aluminium forged RAYS wheels, red brake callipers and 40th Anniversary emblem on the back door.
Mechanically everything is standard in the car. It will have the same 3.7-litre V6 engine developing 330 hp. It hits 0-100 kph in 5.3 seconds with a manual and 5.6 seconds with an automatic.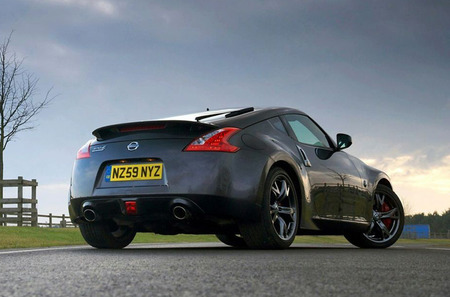 It will most probably not be sold in the UAE and GCC countries due to its limited nature. Expect a few imports to be around Dubai or Abu Dhabi. For the latest models and price updates, check out the Nissan 370Z buyer guide.