Renault Megane Coupe Cabriolet 2011 revealed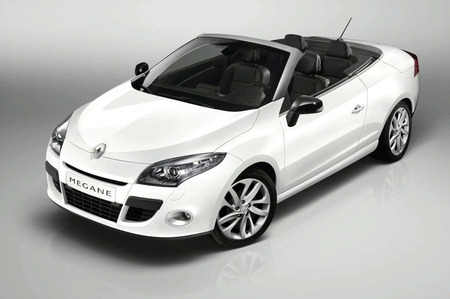 The new Renault Megane Coupe-Cabriolet 2011 has been revealed. The name suggests that Renault has tried to combine both coupe and cabriolet features into one and has come up with this rather catchy design.
It has a new improved chasis which is said to improve handling and a new automatic EDC (Efficient Dual Clutch) transmission which improves fuel efficiency. The glass hard roof is the most striking feature which completely folds down and transforms the car into a cabriolet. The whole process takes about 21 seconds.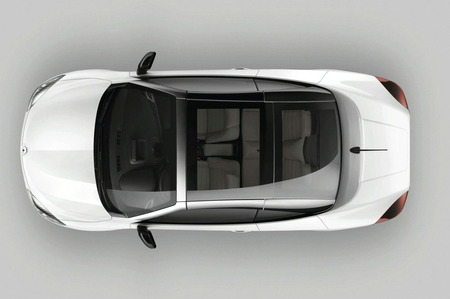 The interior has a choice of three trims, which range from dark charcoal and light beige to the charcoal and red two-tone finish with leather seats.
It offers a 1.6-litre 16V engine producing 110 hp with a manual gearbox and a 2.0-litre 16V engine producing 140 hp with CVT.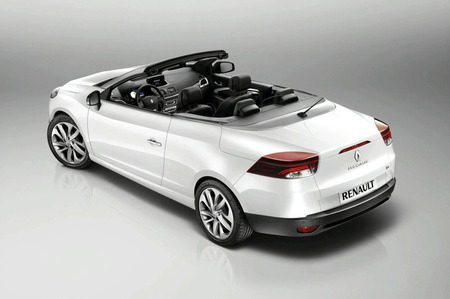 Expect this model to come to the UAE and GCC by the end of this year. For the latest model updates and prices in Dubai and Abu Dhabi, check out the Renault Megane buyer guide.