Volkswagen Polo GTI 2011 revealed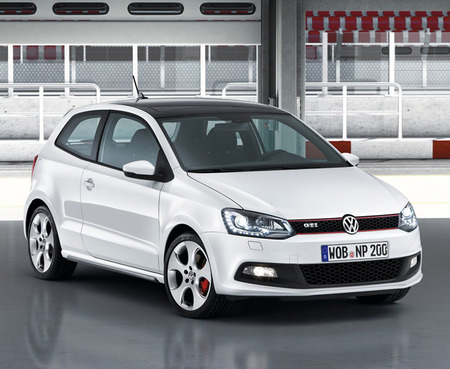 The Volkswagen Polo GTI 2011 has debuted which will feature the 1.4-litre TSI engine. It produces 178 hp and 249 Nm of torque.
The 1.4-litre engine, which is also used in the Scirocco, uses a supercharger till 3000 rpm and then the turbocharger switches on to provide boost. This helps it achieve maximum torque in just 2000 rpm. It features the seven-speed twin-clutch DSG gearbox. It runs from 0-100 kph in 6.9 seconds. It has a top speed of 228 kph. Fuel economy is said to be around 5 l/100km. The ride height has been lowered by 15 mm due to new springs and dampers to provide better handling.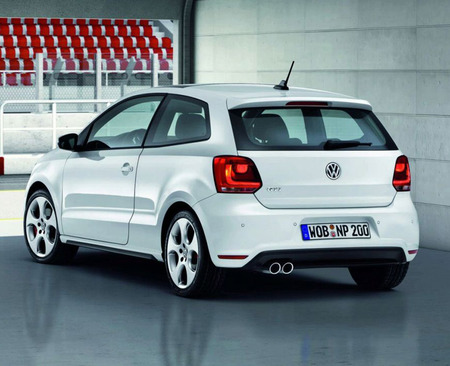 The exterior is given a slight body kit and some chrome exhaust tips. A honeycomb grille, racing stripes and GTI badges are added too. It gets 17-inch rims which are also found on the Golf GTI. The interior gets better bolstered seats with red stitching, GTI steering wheel, paddle-shifters and aluminium pedals.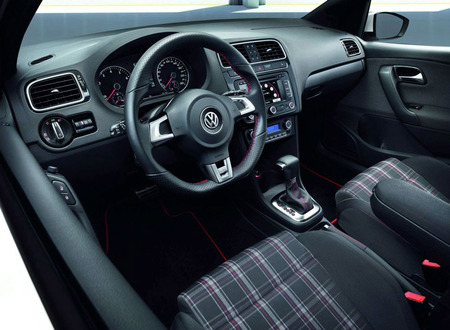 Expect this model to arrive in the UAE and GCC by the end of the year. For the latest information and specs on the standard Volkswagen Polo in Dubai and Abu Dhabi, check out the Volkswagen Polo buyer guide.