Lexus CT 200H 2011 hatchback revealed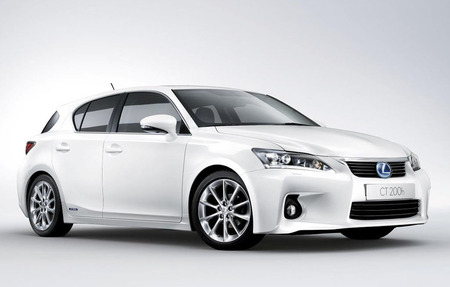 The 2011 Lexus CT 200H, was made keeping the European market in mind, hence the five-door hatchback design. This is a hybrid model and is going to compete in the premium compact segment. Lexus wants to target younger customers for this model.
The exterior looks a bit similar to the IS300 in some sections, and follows the sharp-edged look. The front grille incorporates the LF-CH concept design and gets some LED headlights. At the rear, the edge of the roof overhangs slightly to create an integrated spoiler. The tyres are wrapped around some multi-spoke tyres.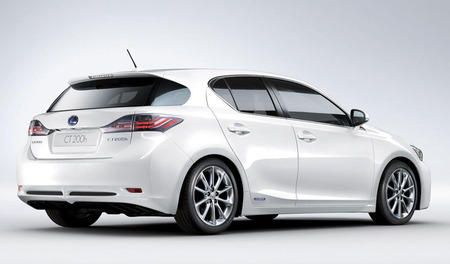 The interior gets an eight-inch LCD multi-display screen mounted on the top of the dashboard with most of the operation buttons at the bottom such as the shift lever and Lexus's Remote Touch multi-function controller, which we also came across in the RX350. Of course being a hatchback, it offers a lot of luggage space at the back and the rear seats can be lowered to increase it further.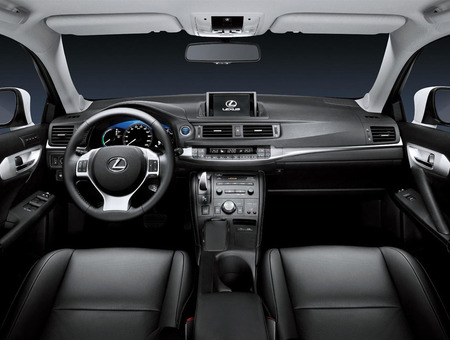 The engine is a 1.8-litre VVT-i petrol engine combined with an electric motor. Drivers can choose between ECO and NORMAL options for more emphasis on efficiency and comfort, while SPORT mode is for more performance based driving. The car can run only on the electric for almost 2 km at speeds of 45 km/h. The CT 200H gets double wishbone and trailing arm rear suspension system.
Lexus CT 200H is said to released for the worldwide market, so it might make it to the UAE and GCC by next year, but probably without the hybrid engine. To check for the latest specs and updates on other Lexus models in Dubai and Abu Dhabi, check out the Lexus buyer guide.